SUCCESS STORY
Herjavec Group Increases Productivity By 20% with Kantata
Industry
Technology / IT (Cybersecurity)
What Kantata Replaced
Microsoft Projects, Excel
The Challenge
Herjavec Group team members were using Microsoft Projects, Excel spreadsheets and Easy Projects, but these solutions were causing everything from data inconsistencies to ineffective time allocation. These legacy systems and their shortcomings caused team members to experience several recurring issues that interfered with day-to-day work, including lack of financial integration and complicated resource management.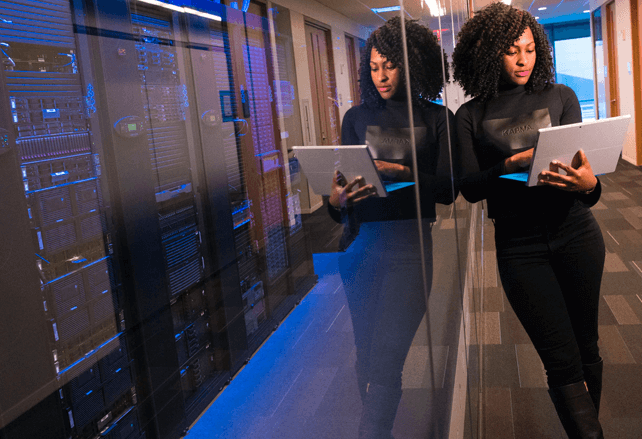 Herjavec Group is a cybersecurity firm offering comprehensive protection to minimize cyber attacks and threats for companies around the world. Herjavec Group provides products and services to enterprise organizations excelling in complex, multi-technology environments.
The Solution
Improved Project Collaboration
Having projects run in separate solutions caused difficulties in team member collaboration. This challenge was solved by Kantata's collaboration capabilities, including having team members email into a project and cc a project thread.
Project Performance Insights
Disparate project management instances caused difficulties in understanding the true performance of each project. As such, the Herjavec team needed a purpose-built professional services solution that could provide updates on project completion, burn rate, timelines and more.
Resource Availability Forecasting
Herjavec Group needed the ability to see both current and future resource capacity for both project planning needs and the ability to follow through on sales agreements with prospective clients. Gaining these insights through Kantata was critical for success both before and after the sale.
Benefits
20% increase in productivity
8% increase in utilization
Support for simultaneously managing 250+ projects
Support for pre-sales and project pipeline forecasting
20%
Increase in productivity
8%
Increase in utilization
The Results
Support for Stronger Performance
With Kantata, Herjavec Group is now able to better report on past project performance and forecast future performance, with stronger time keeping and project management capabilities throughout the business.
Empowerment Through Kantata Resource Planning
Today, Herjavec's team members are heavily using Kantata resource planning capabilities, which have allowed team members to customize their insights regarding specific practice areas of the company for a faster understanding of project needs.
Interdepartmental Support
Kantata is being widely used across the organization and has helped keep departments stay connected during the shift to remote work due to COVID-19, with the finance department having its own dashboard for greater financial insights. In addition, the business development team also uses Kantata for pre-sales and historical information.
Insights and Control for Greater Success
The Kantata Industry Cloud for Professional Services™ allows Herjavec Group to manage its team of 50 resources and up to 250 projects at a time. In addition, the Kantata dashboard and Project Health Report has helped the company better understand project pipeline to know how and when it should change headcount accordingly for optimized timelines and resource utilization.
"From a scale perspective, Kantata was right for where we were and we knew that it was what could take us to the next step."
Vice President of Service Delivery, Herjavec Group
Explore More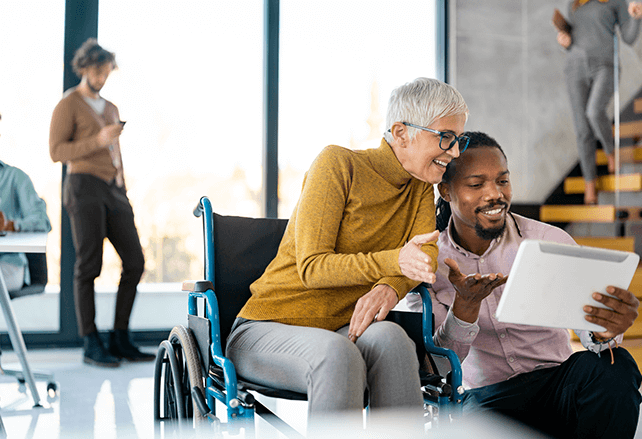 Kantata Helps Improve Utilization Rates by 15% for BTM Global
Read more →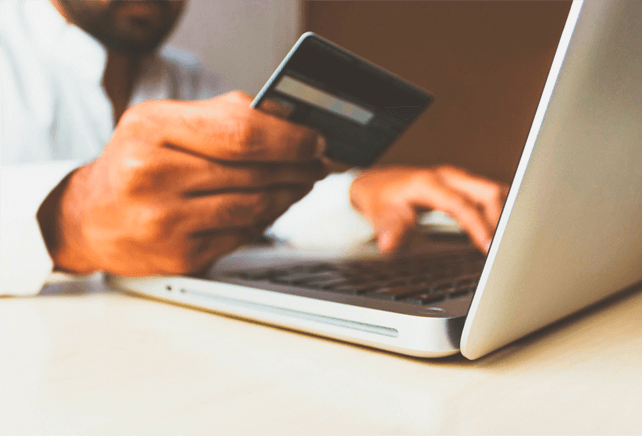 CORE Business Technologies Increases Billable Utilization by 35% with Kantata
Read more →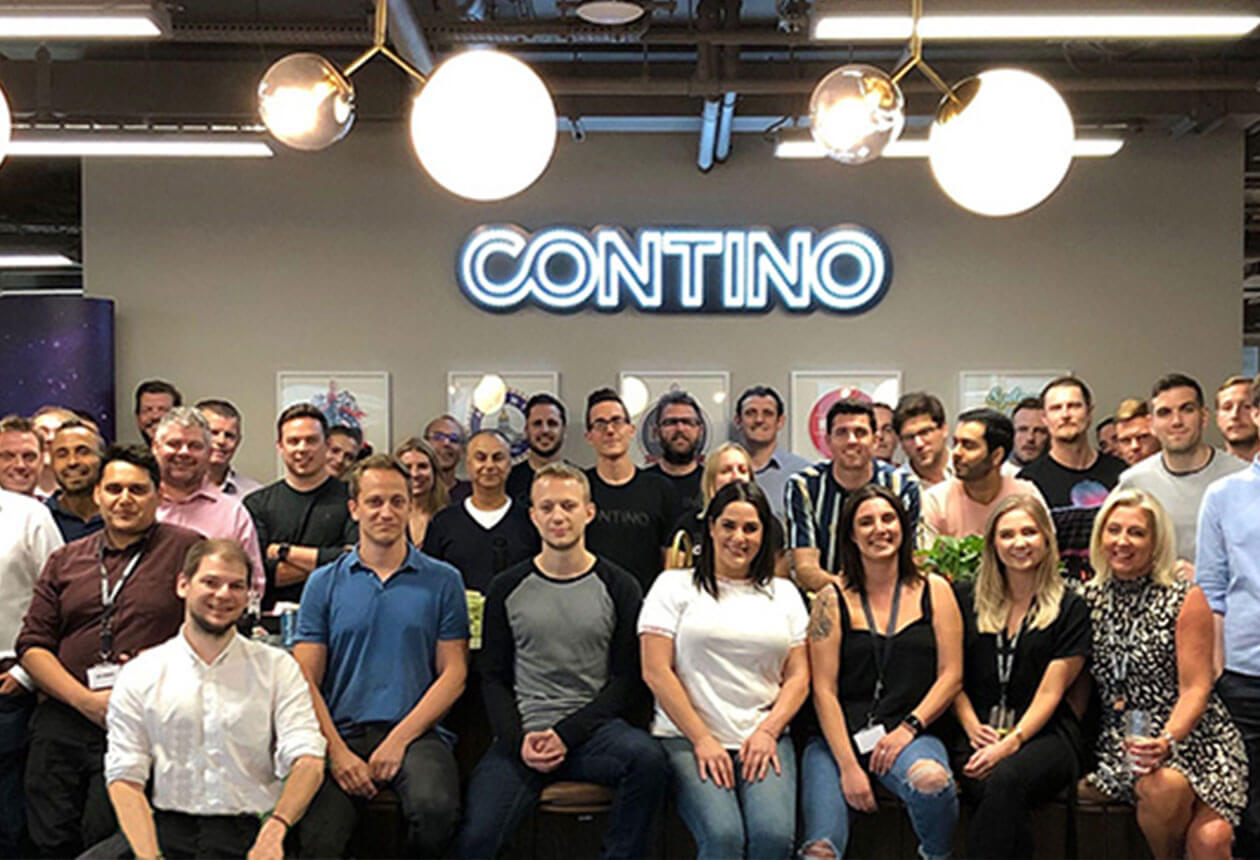 Contino Uses Kantata to Grow Its Global Business
Read more →