SUCCESS STORY
Sage People Improves Average Utilization by 10% with Kantata
Industry
Software & Hi Tech
Challenge
Project Management, Project Accounting
Sage People, which offers a cloud-based HR information system, experienced a 10% shift in average utilization in the first six months after implementing Kantata. They also reduced the monthly billing cycle to "a fraction" of the time it used to take.

Adopting Kantata has made it easier to share information with customers and allows project managers greater visibility of budget spend.

Chris Rauch, VP, Customers for Life at Sage People, said these improvements were "down to Kantata's ability to simplify and scale up with a growing organization like ours – it has more than delivered a return on our investment."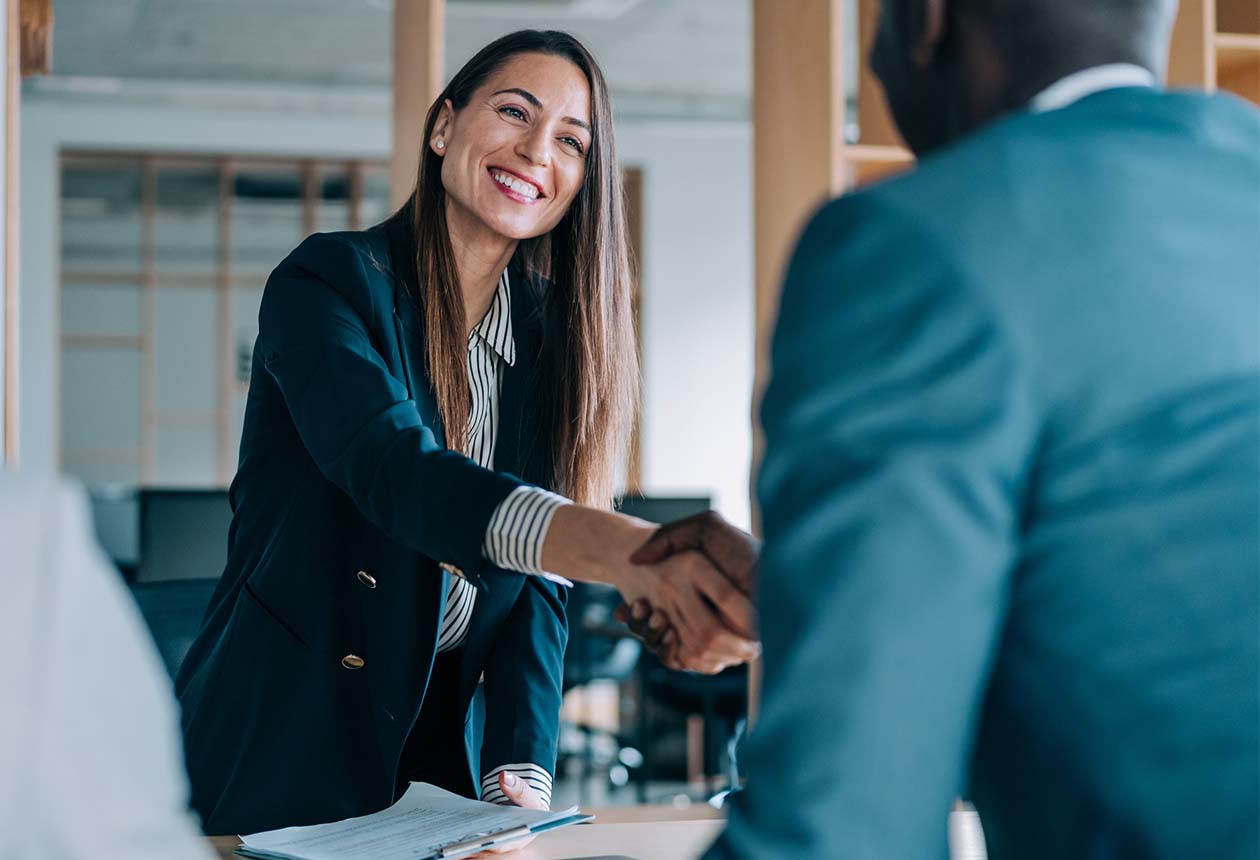 Sage People is a highly extensible, configurable and flexible global cloud HR and People solution. That empowers HR to lead change and drives business transformation.
Challenge: Efficient and simplified reporting, streamline invoicing
A previous spreadsheet-based data management approach was not adequate to run the growing business. Rauch said: "As we experienced rapid growth it became quickly apparent that we needed a solution to simplify the timesheet submission process, streamline invoicing and help us efficiently report to both clients and internal stakeholders.
"Kantata has transformed our professional services operational efficiency and has delivered big gains to us as a fast-growing business."
VP, Customers for Life at Sage People
The Solution
Using Kantata, Sage People is able to:
Share accurate real-time information with customers more easily
Give project managers greater visibility of budgets
Enable more accurate time capture
Send out invoices sooner
The Results
A 10% increase in billable utilization
Monthly billing cycle reduced significantly
More accurate time and expenses reporting
Closer management of project profitability
Explore More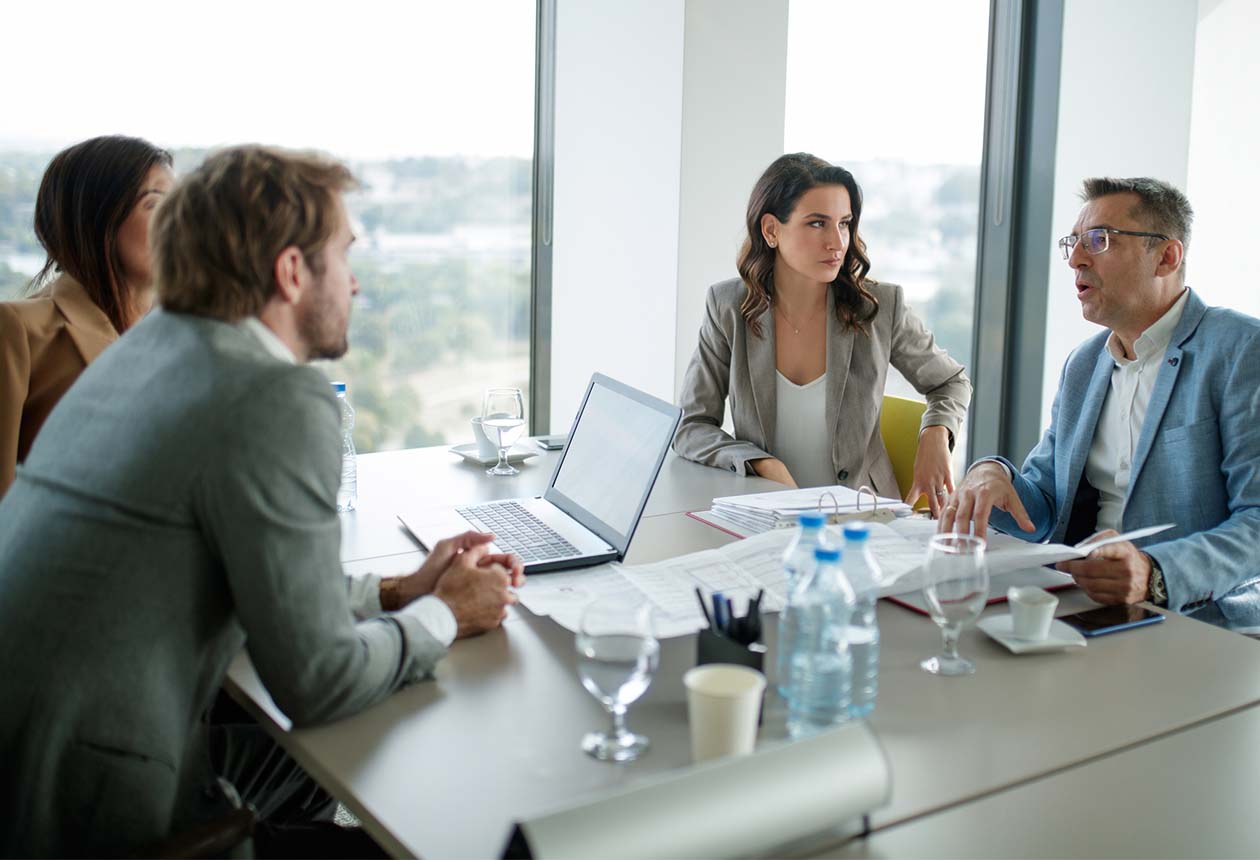 Alcatel-Lucent Enterprise Sees 3% PS Revenue Increase After Adopting Kantata
Read more →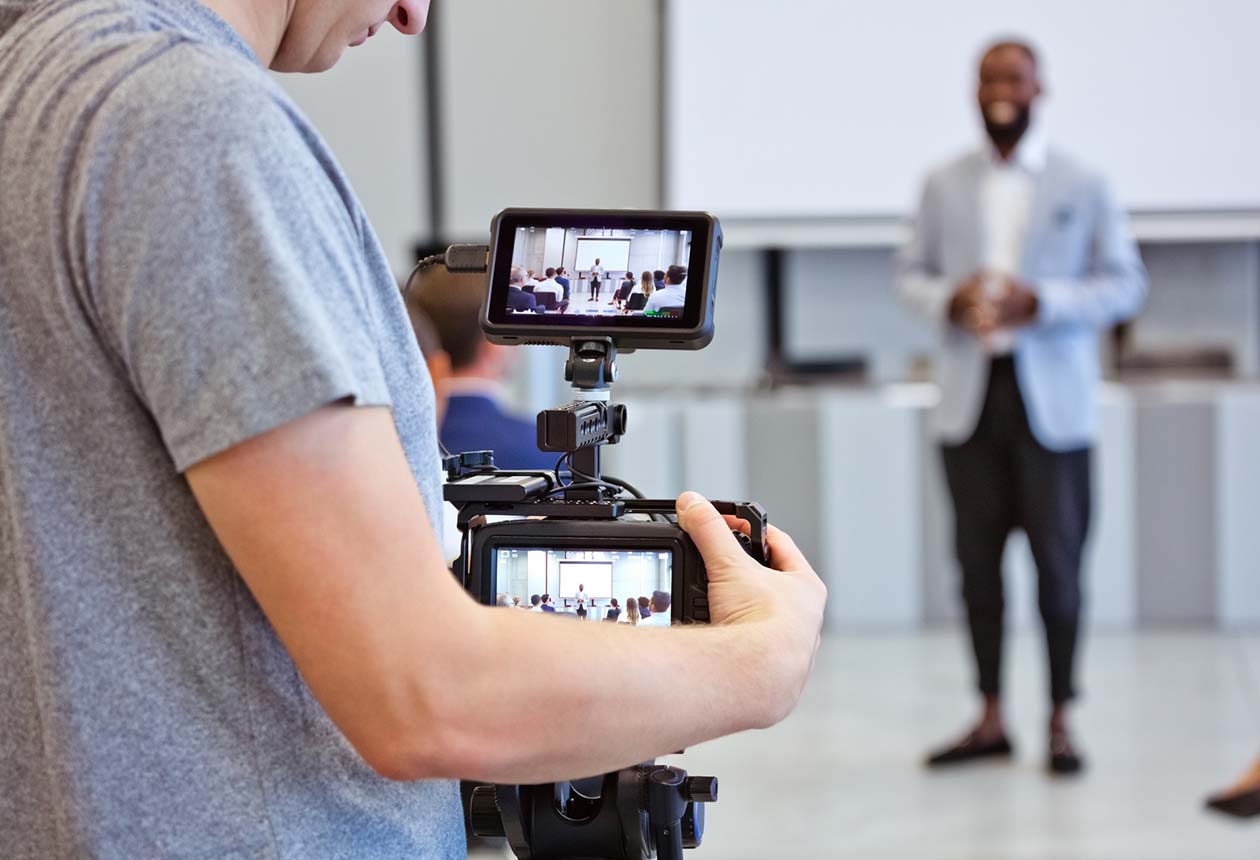 Accedo Uses Kantata to Improve Margin Across Its Global Business
Read more →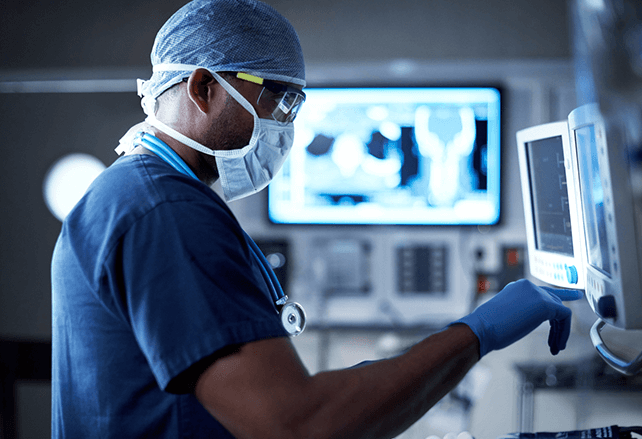 TeleTracking Increases Billable Utilization by 37% with Kantata
Read more →
Ditch
Fragmented
Tools.
Optimize your resource management and planning now.
Request a free demo