Project Management Software
Make every project your best project
Better outcomes start with better tools. Kantata is purpose-built to keep professional services projects on track—and keep the bottom line in mind. Get started today.
Get Started
Great companies trust Kantata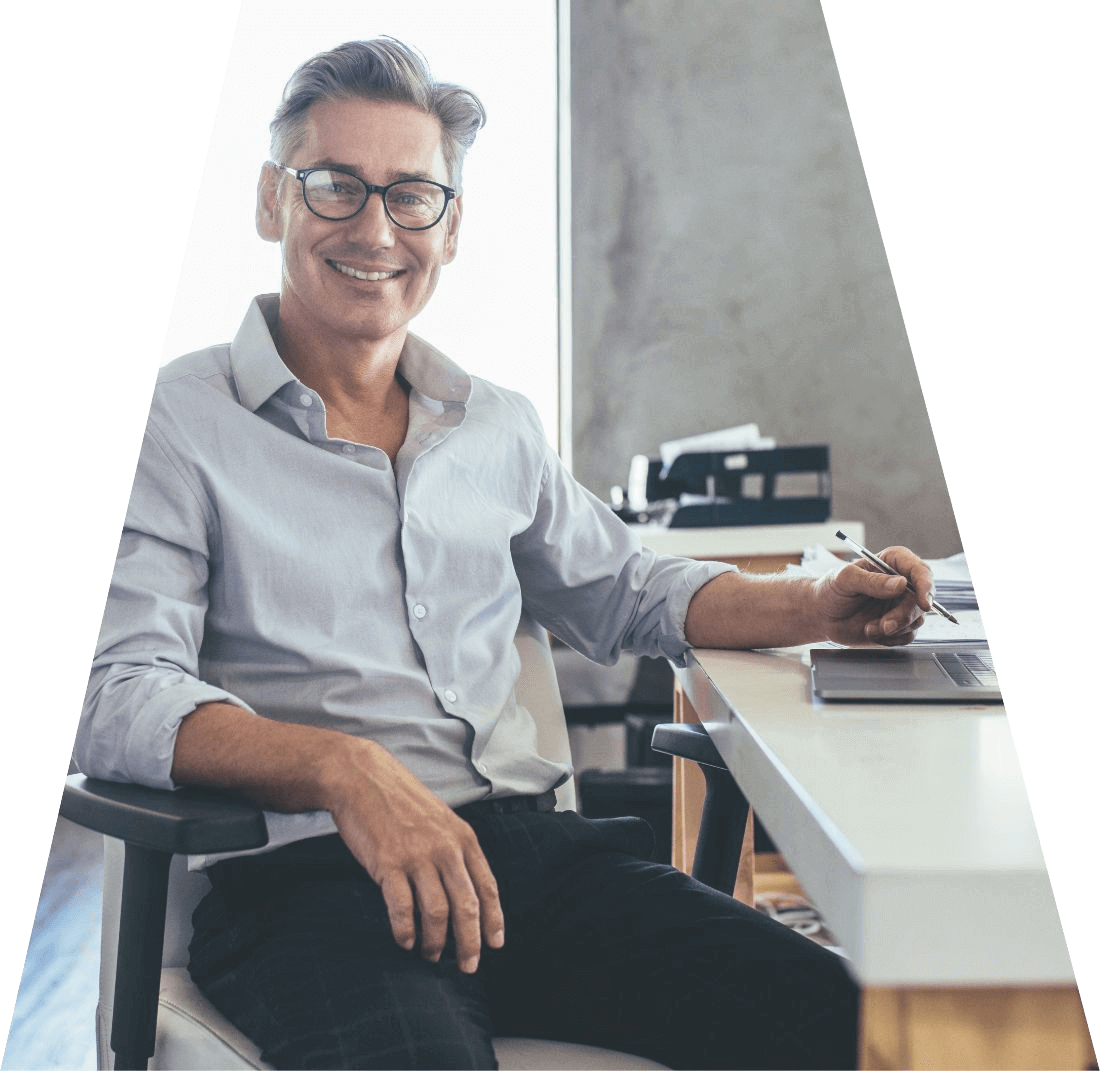 Capabilities designed specifically for your realities
Bring all the moving parts together in one place. Stay on schedule, on budget and on track to exceed your goals.
INTEGRATIONS
Kantata integrates with the way you work
"Kantata has empowered everyone that is working at this company to have access to real data to manage their own projects."
Adam Evans
Senior Executive and Company Director, Anywise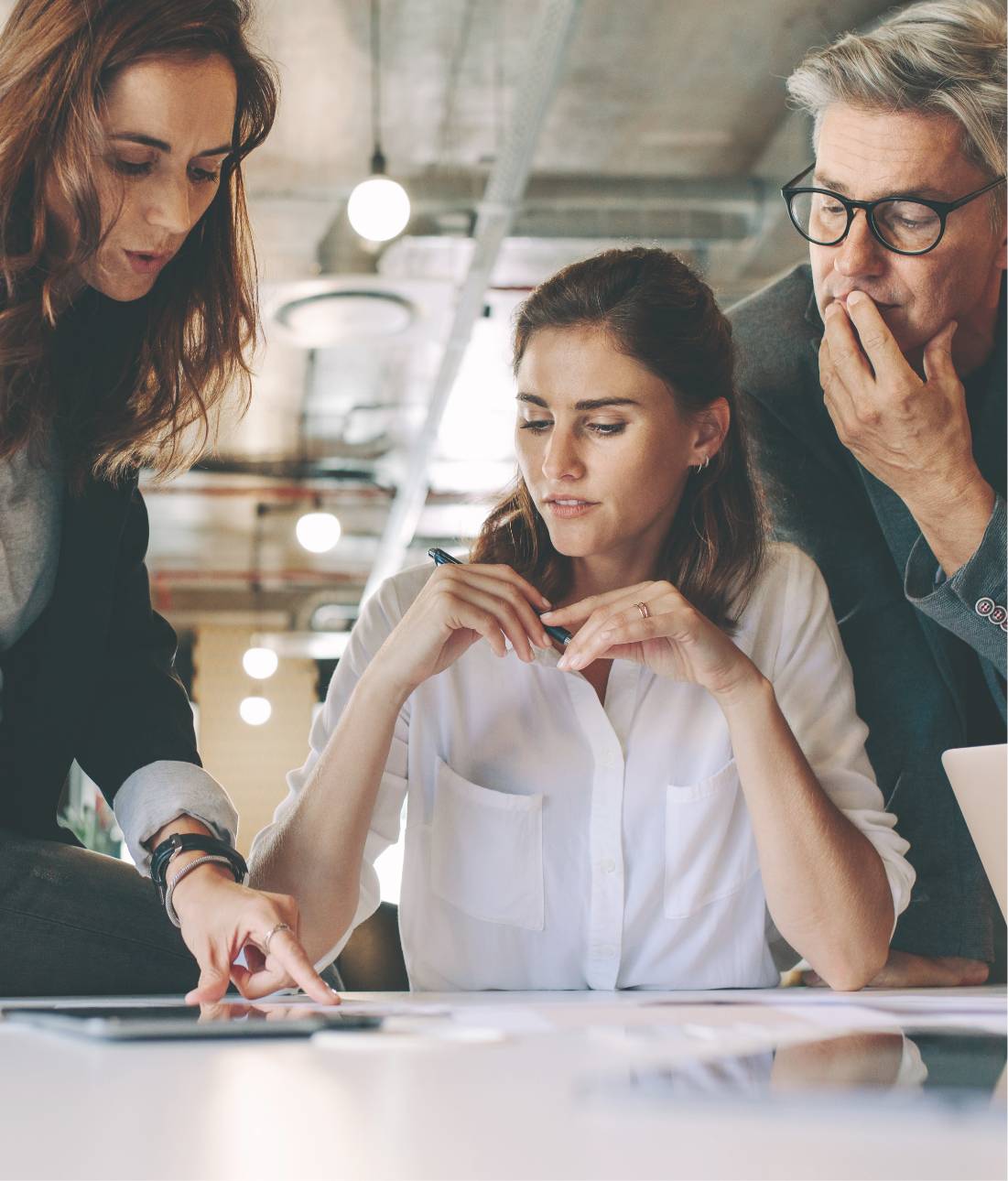 Get started today
Sign up for a demo and let us walk you through the Kantata capabilities designed to meet the needs of your business.