Software, service, people and a passion for innovation
Do what you love in a place where you can be yourself and thrive. For us, solving big problems, building ground-breaking technology and helping our clients change the world is everything.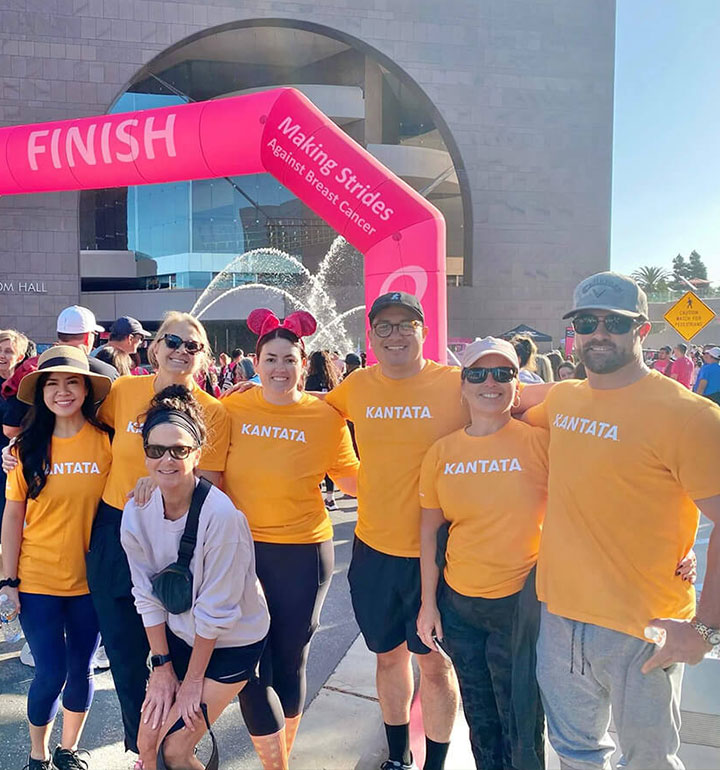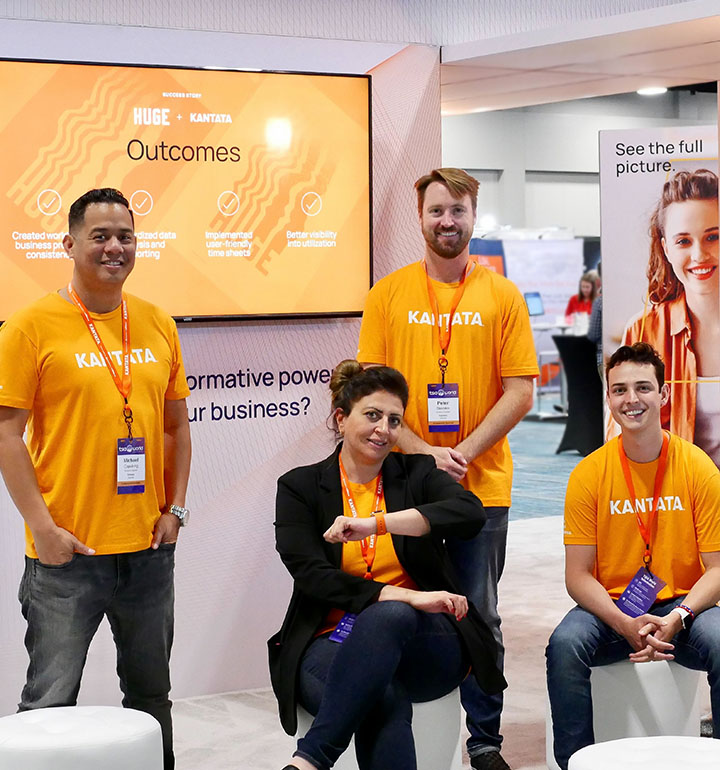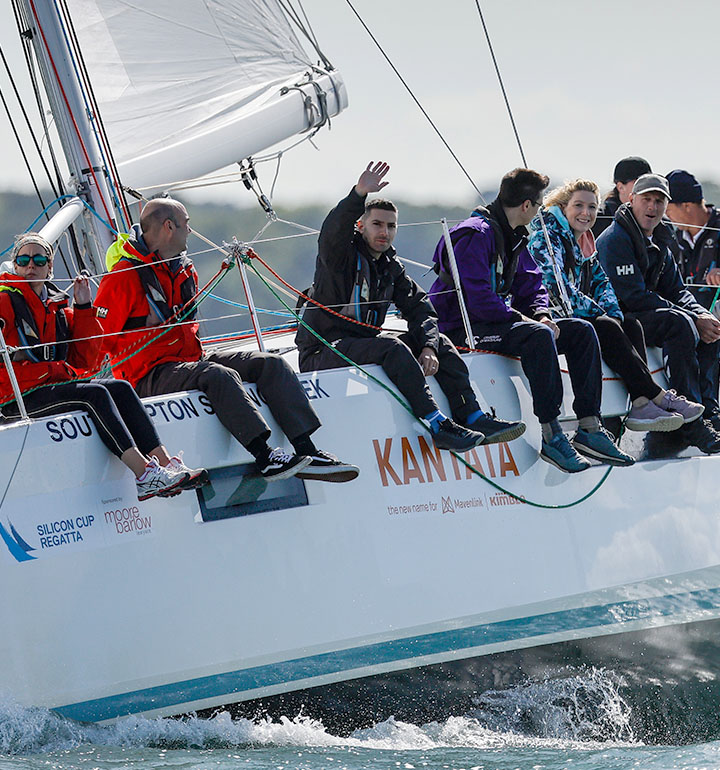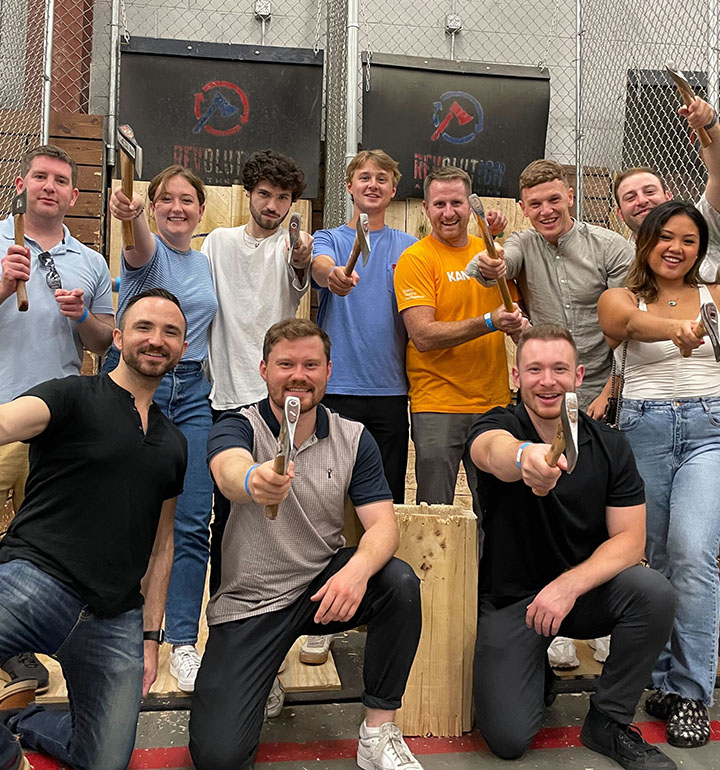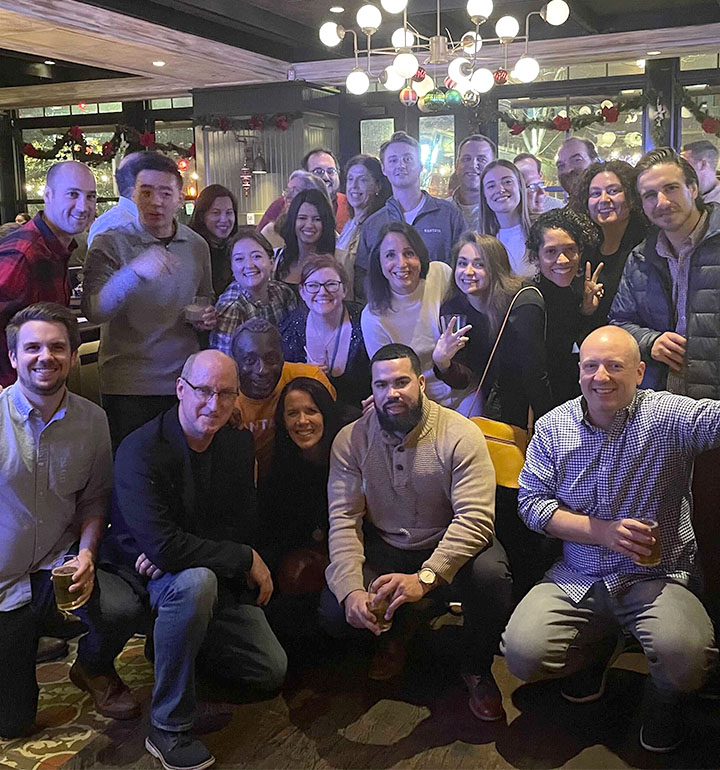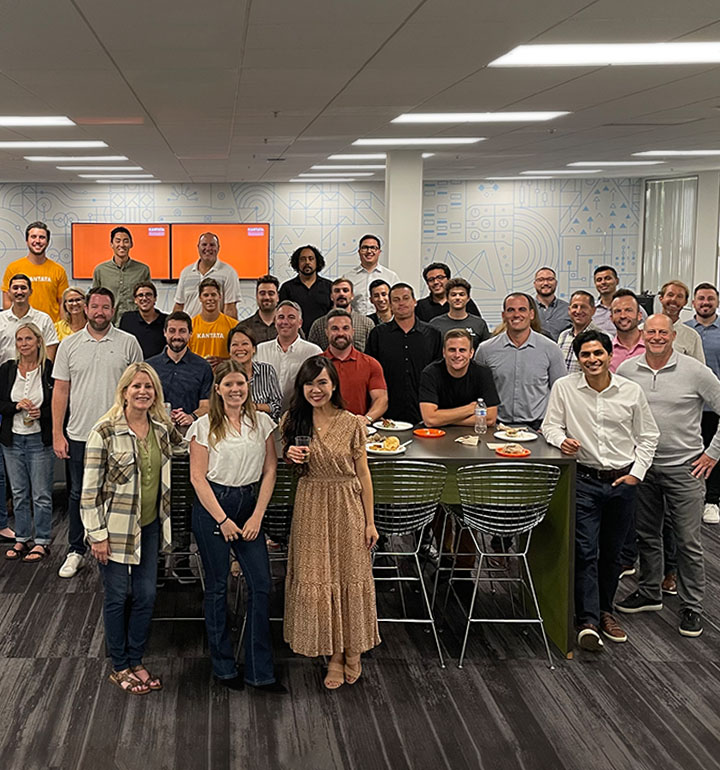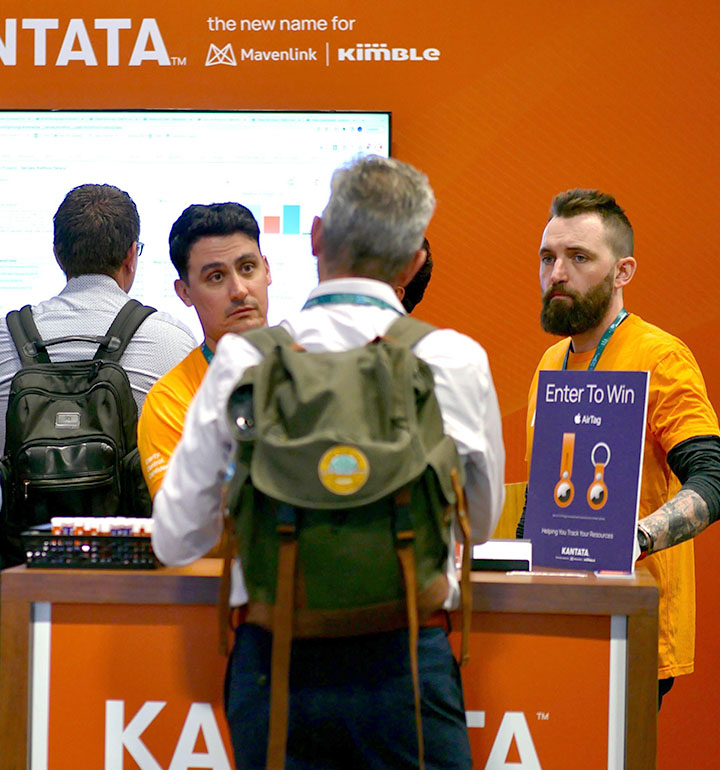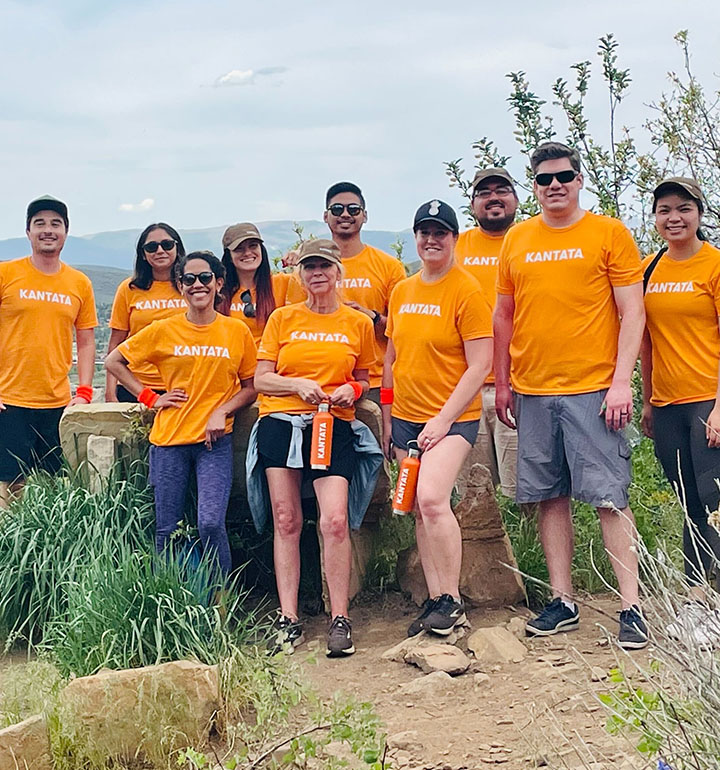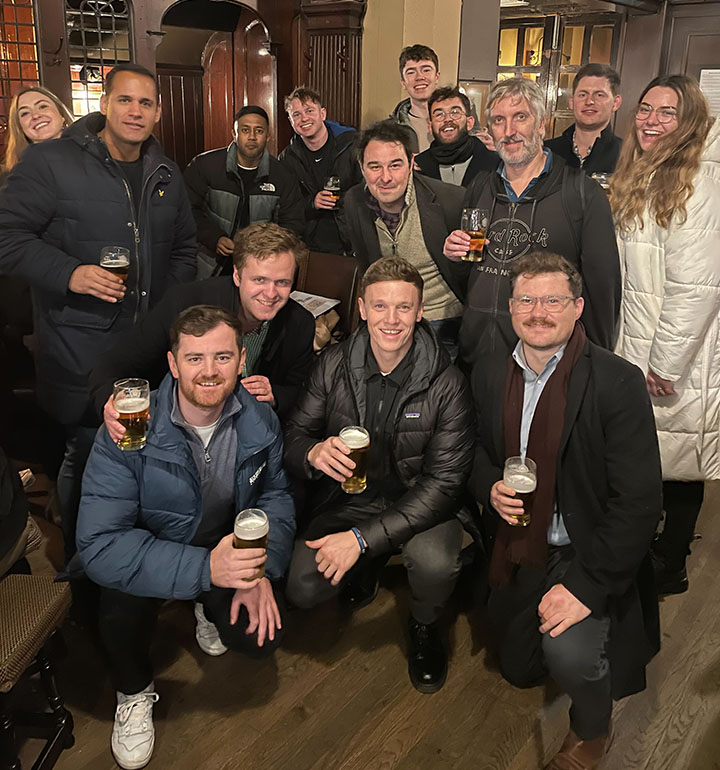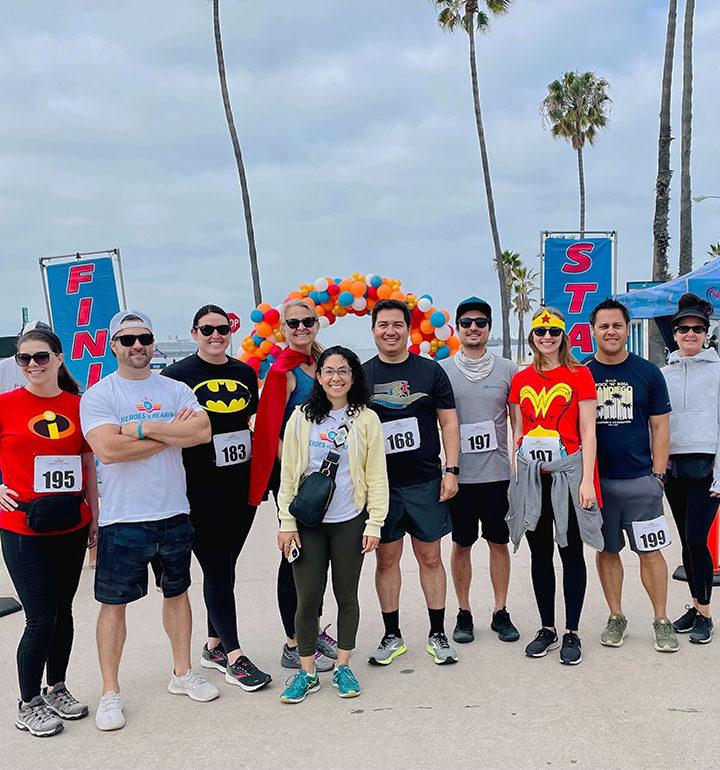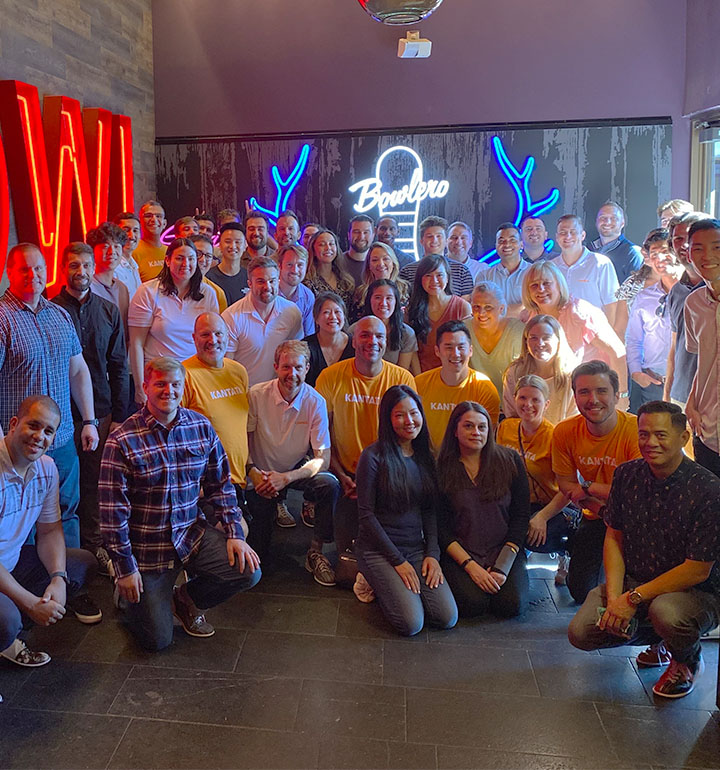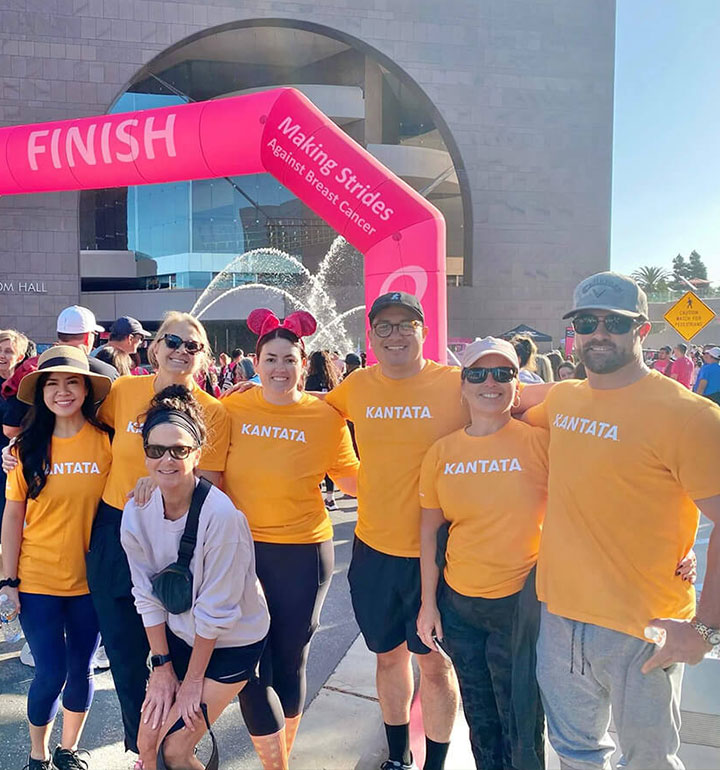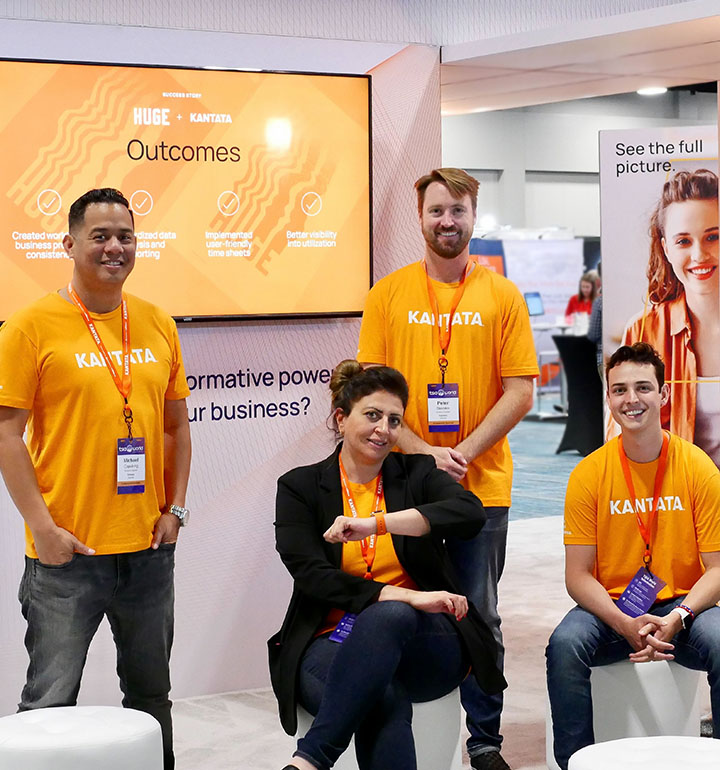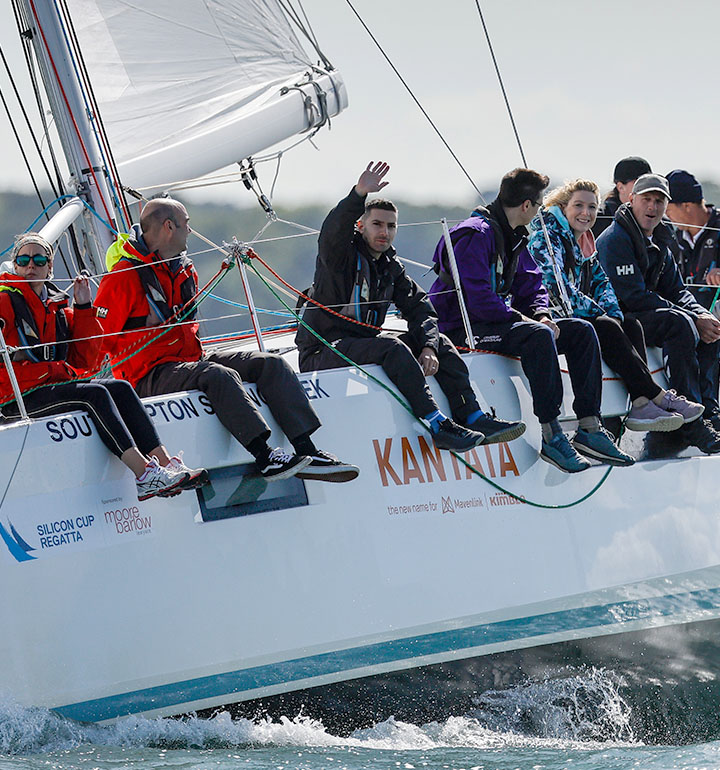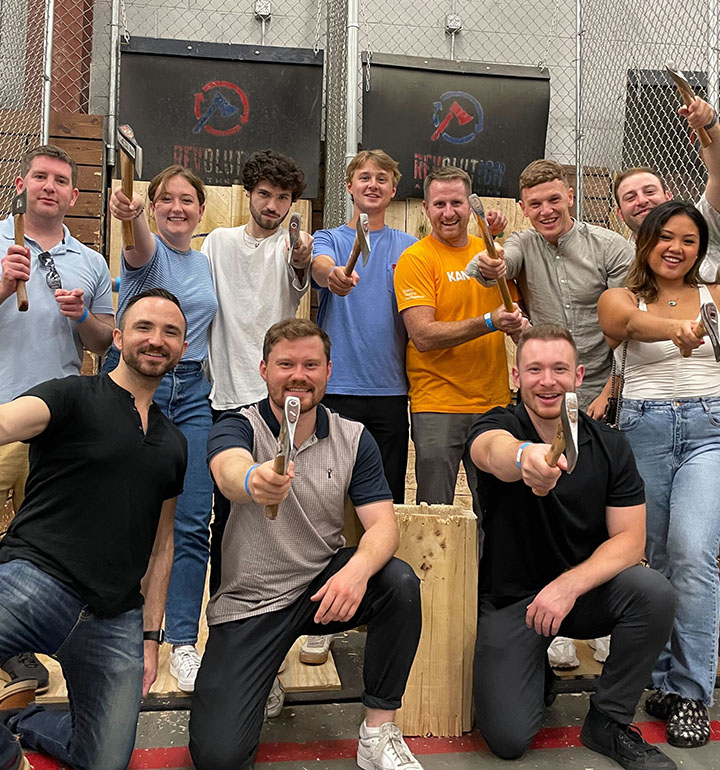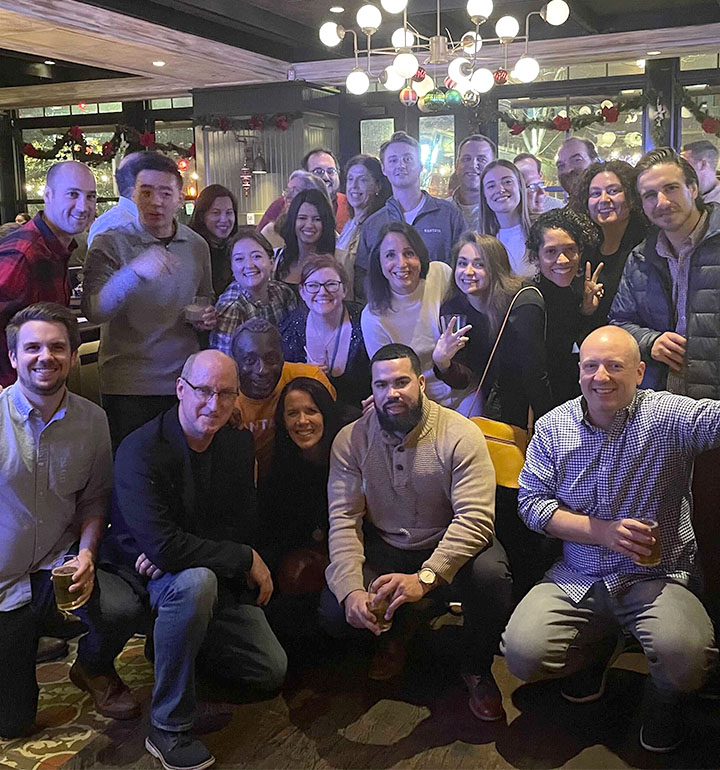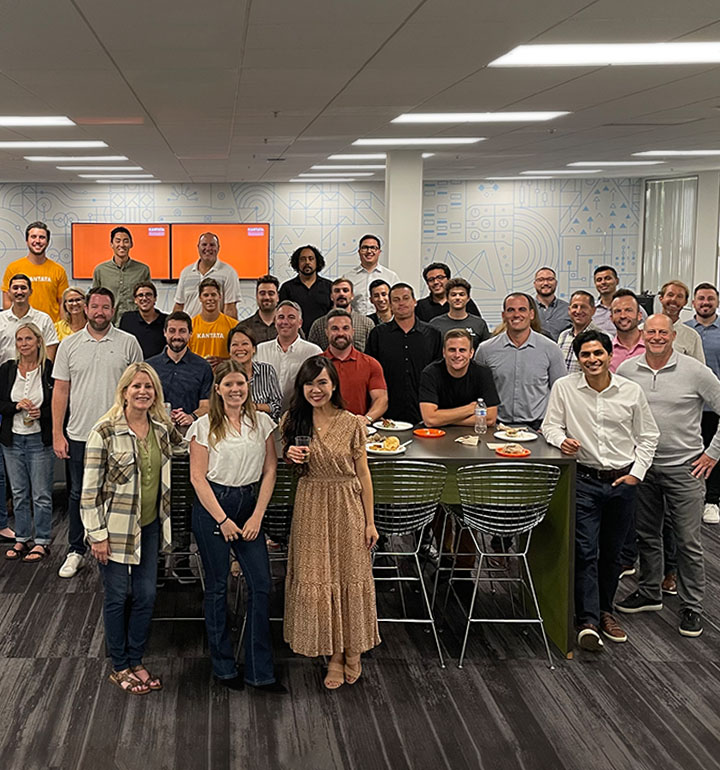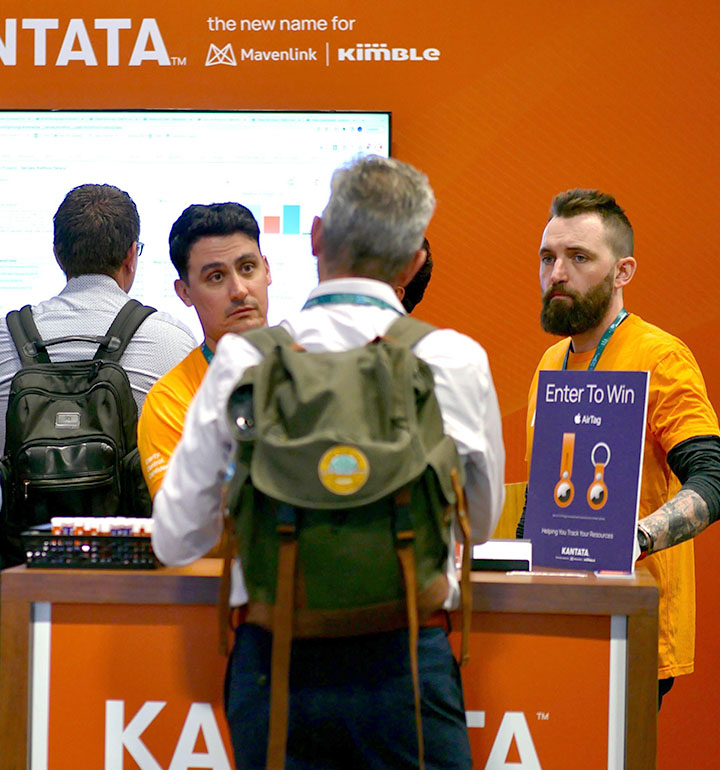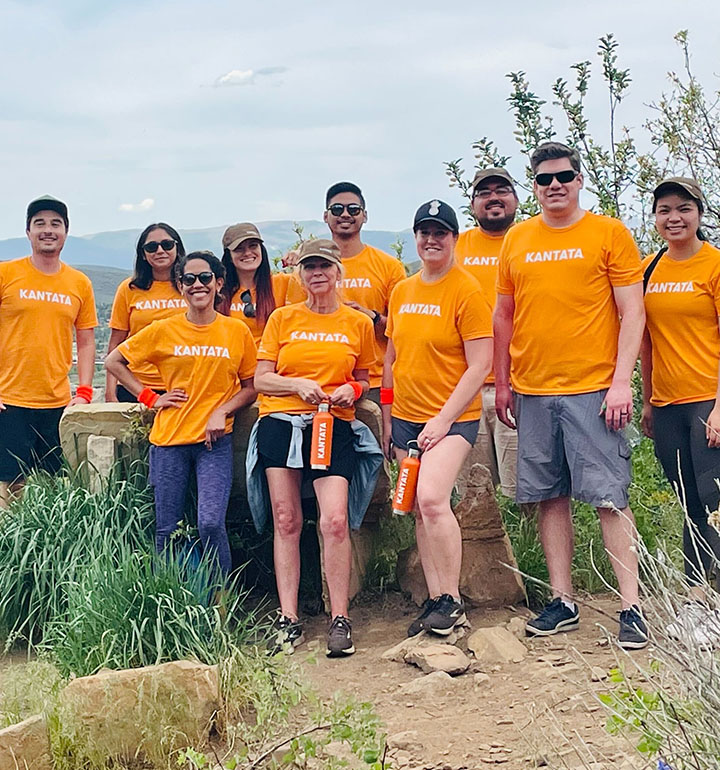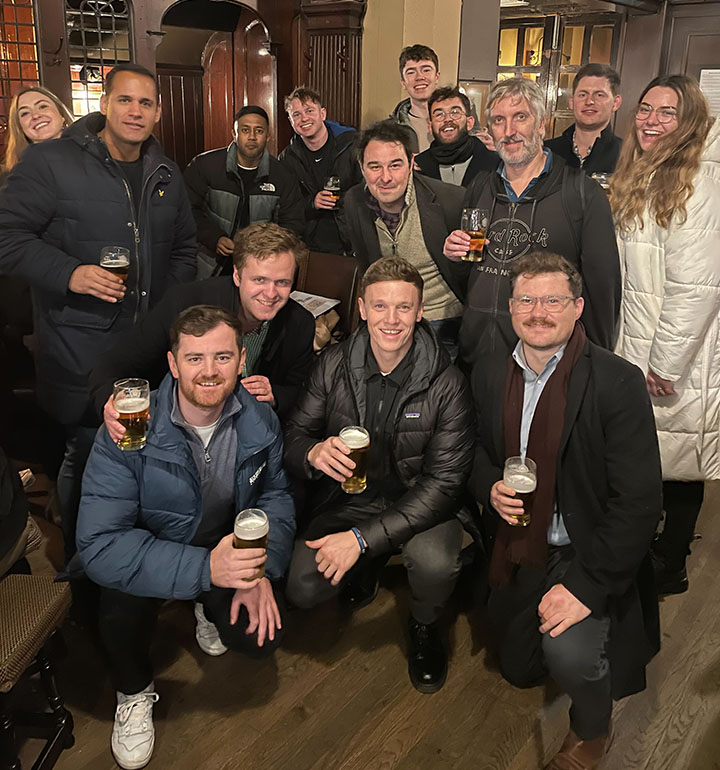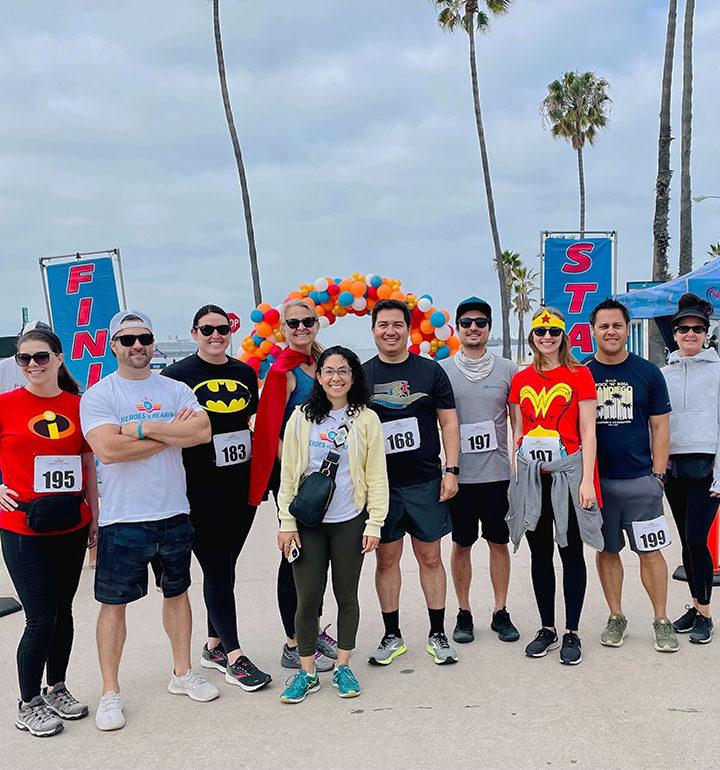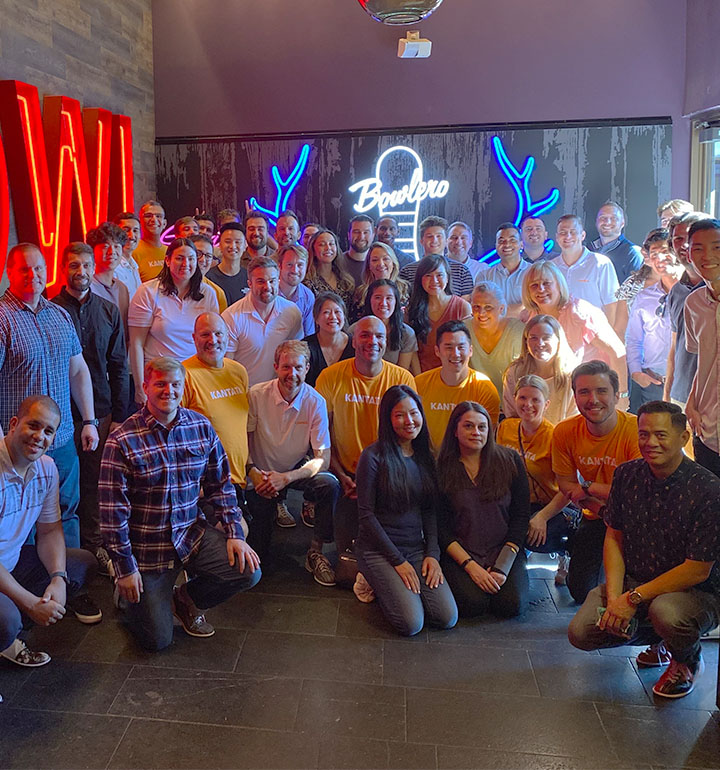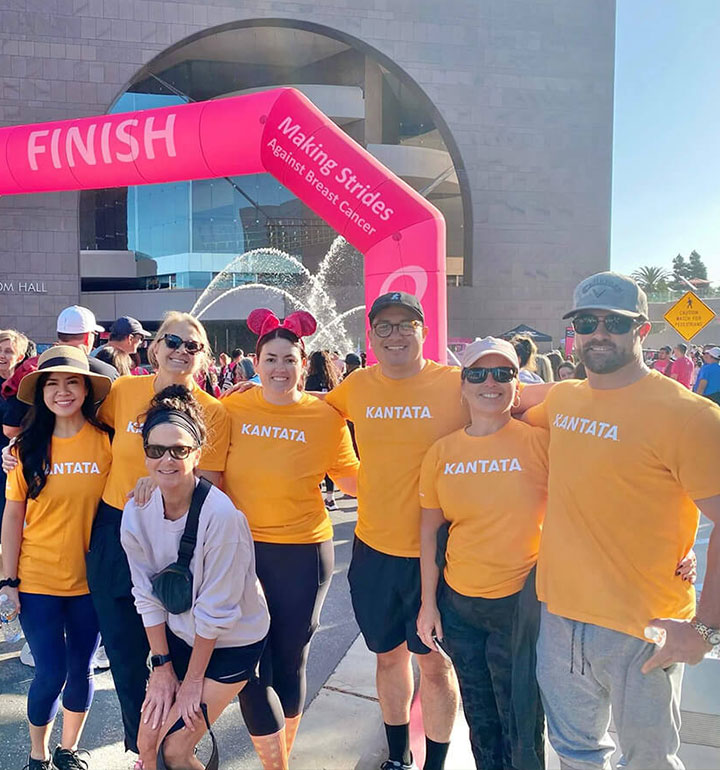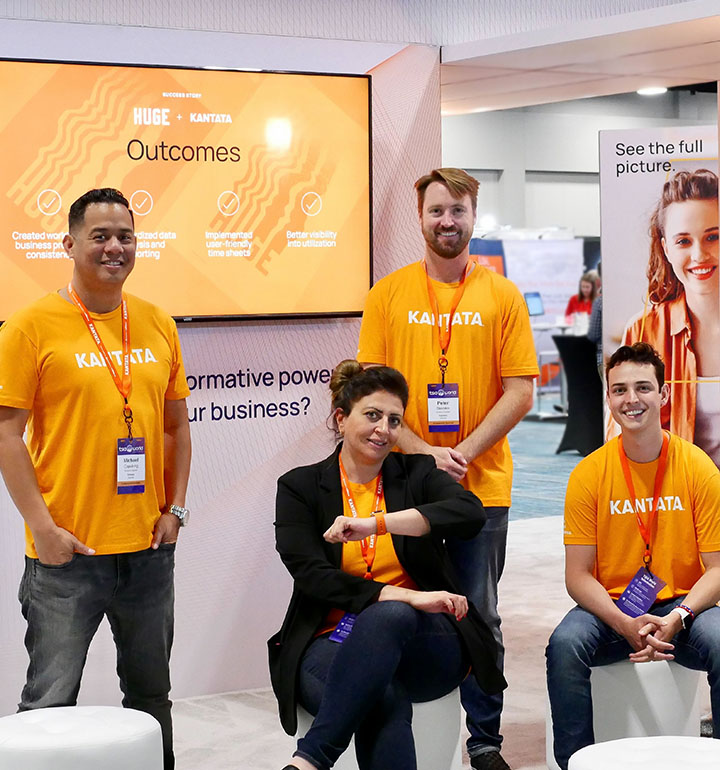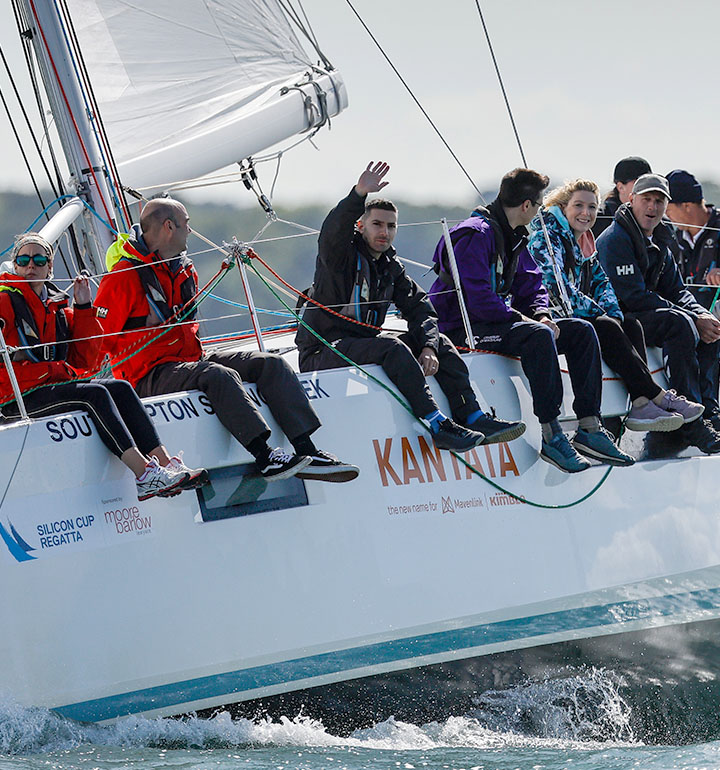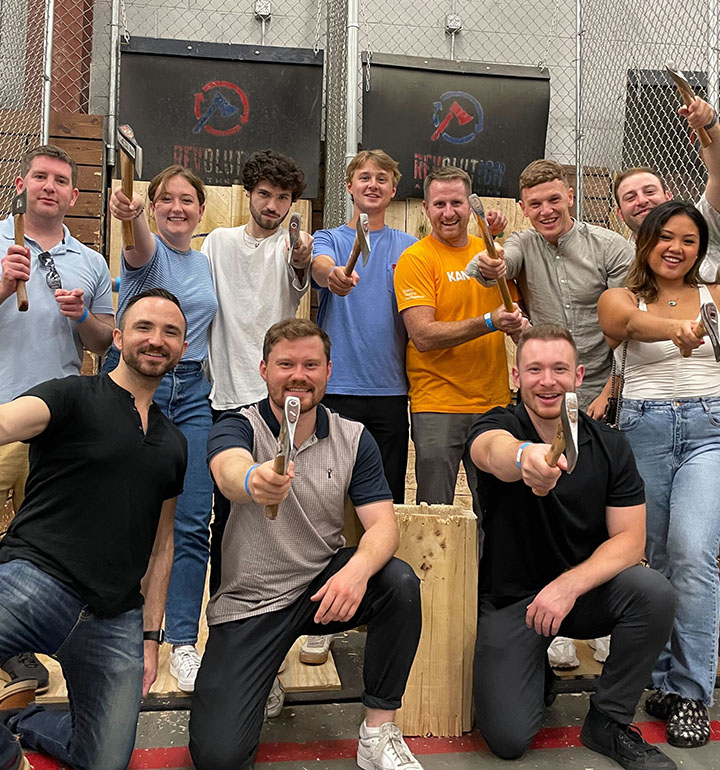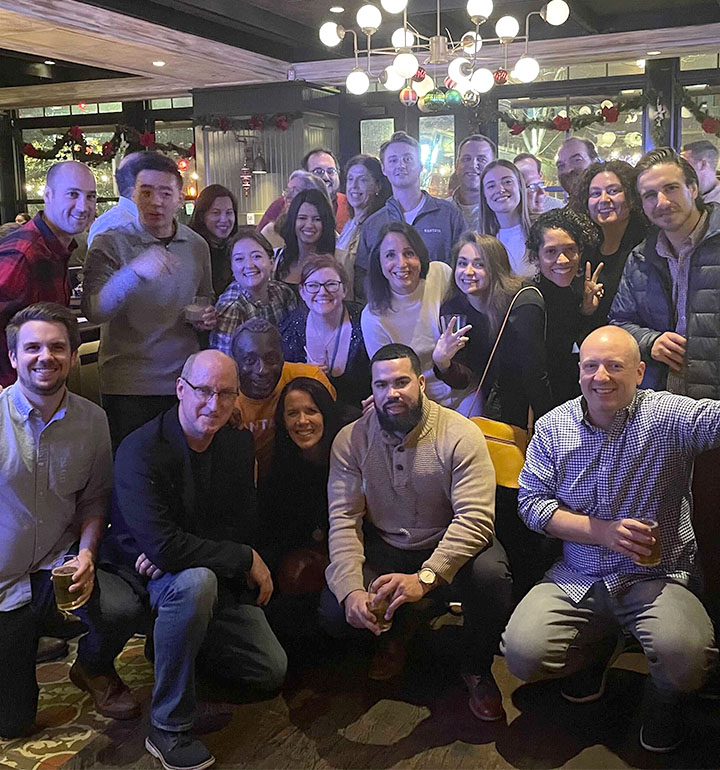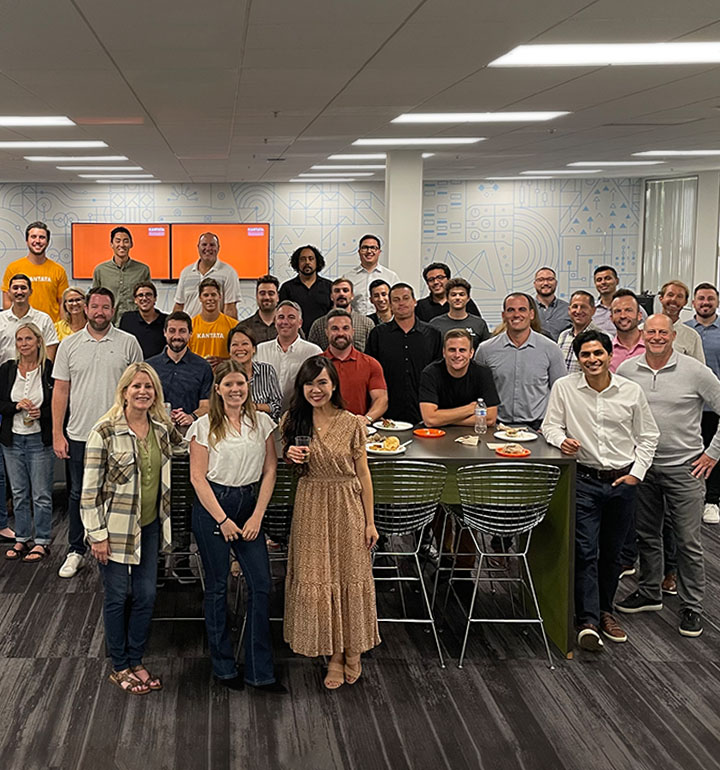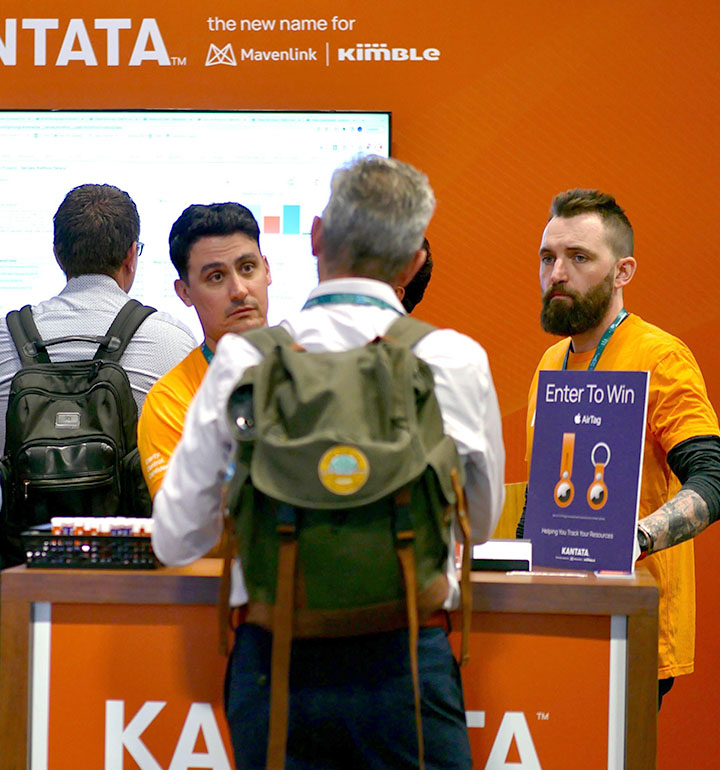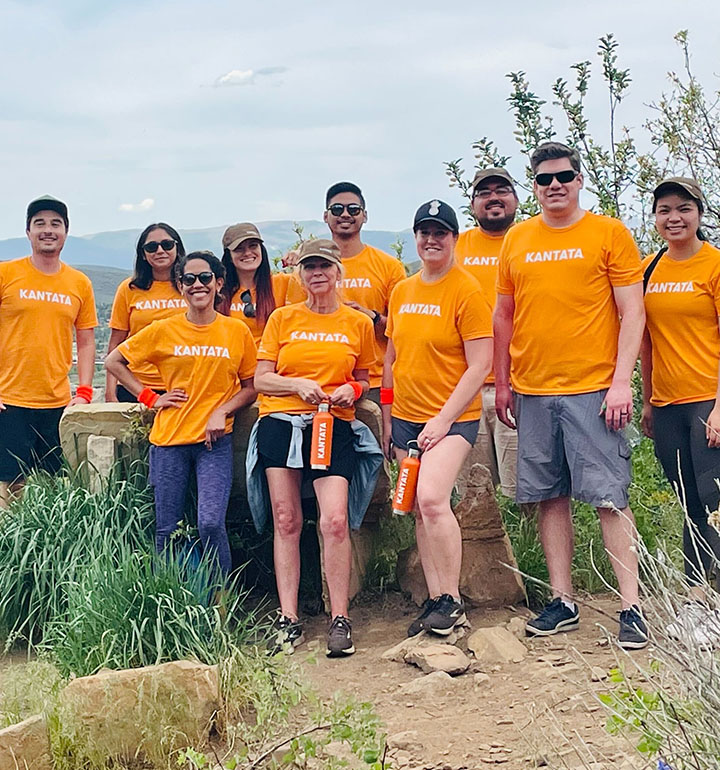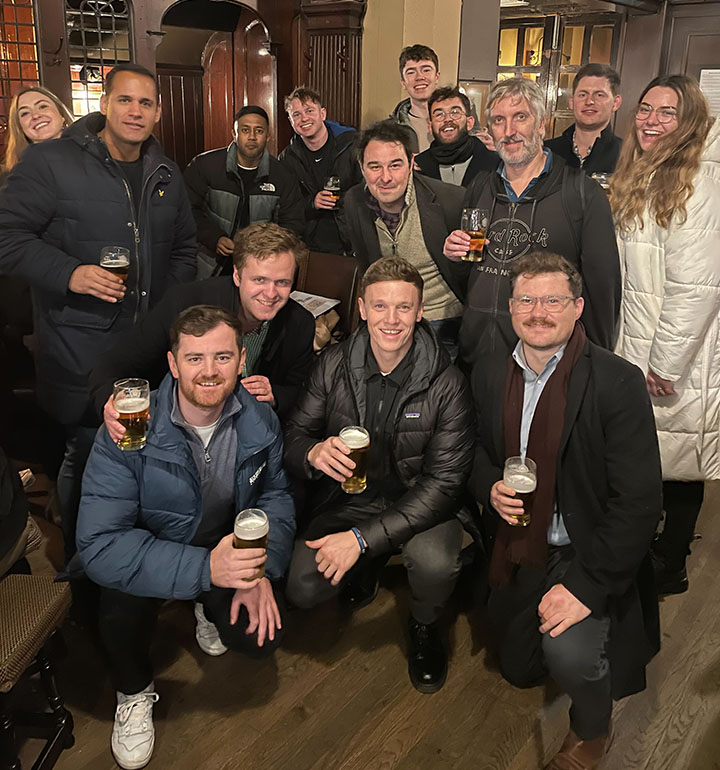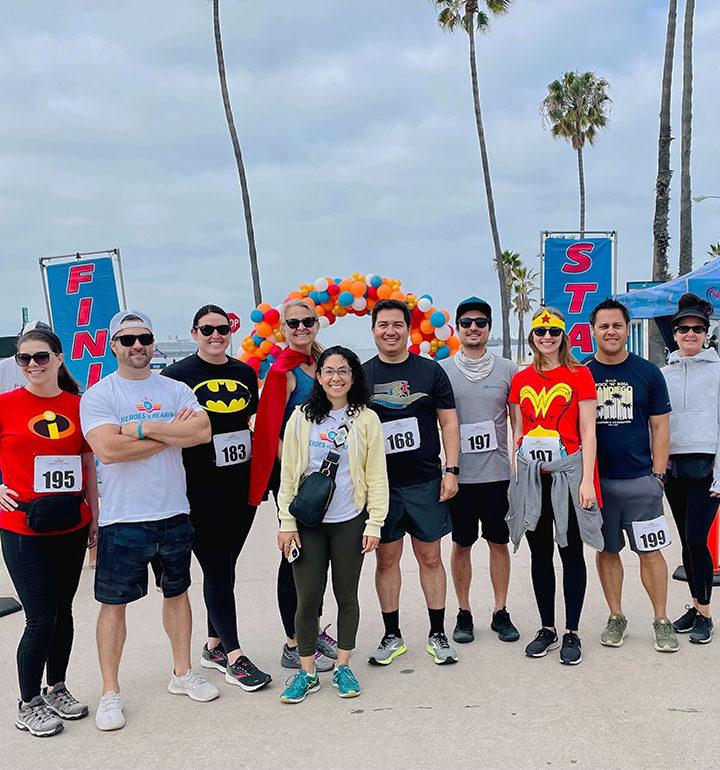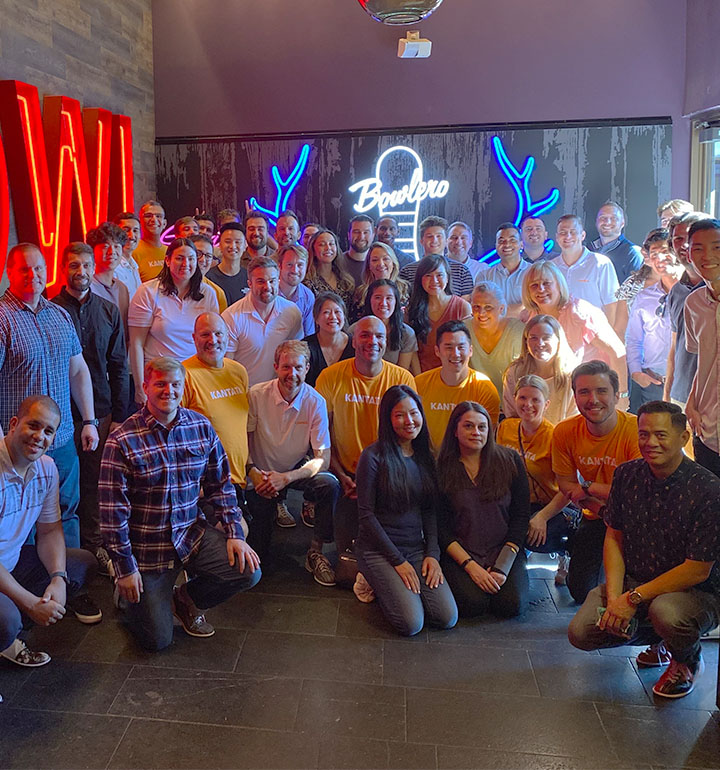 We stand by our values
We believe creating an inclusive culture is key to success
At Kantata, we embrace diversity, equity and inclusion in everything we do, from our people to our products. We believe that the key to success is creating an inclusive culture where all employees have access to the same opportunities. We are committed to building an inclusive workplace by living by our values, learning from each other and holding ourselves accountable to implement processes and programs that drive change.
Benefits, perks and total rewards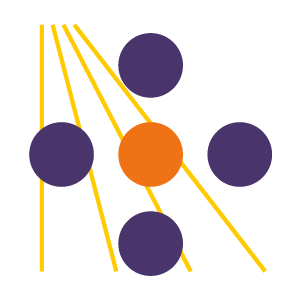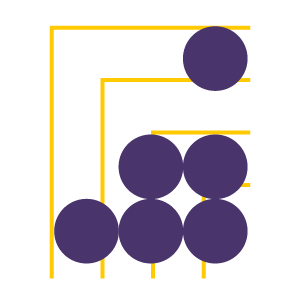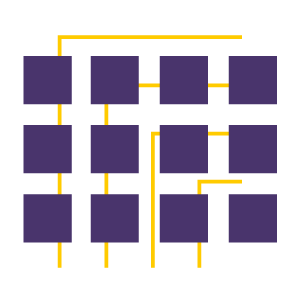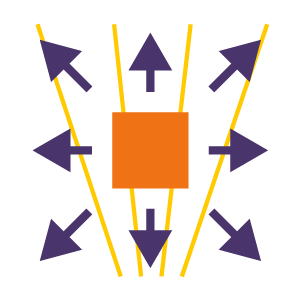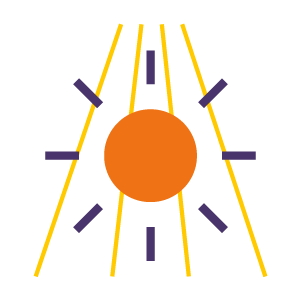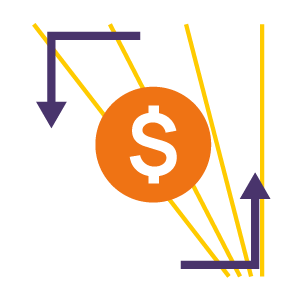 Office Hubs
Kantata is a growing global organization with operational centers in Irvine and London, along with offices in Salt Lake City, Boston and Cebu. However, our work-from-anywhere philosophy enables us to hire the best talent for every role, regardless of physical location.
Orange County

6501 Irvine Center Drive #200
Irvine, CA 92618

Salt Lake City

The Clift Building
Suite 320
10 West Broadway
Salt Lake City, UT 84101

Boston

99 Chauncy Street
5th Floor
Boston, MA 02111

London

36 Queen Street
6th Floor
London, United Kingdom, EC4R 1BN

Cebu

7th Floor Skyrise 1 Cebu I.T. Park
Cebu City, Philippines 6000