Better
together
Let's innovate, grow and thrive together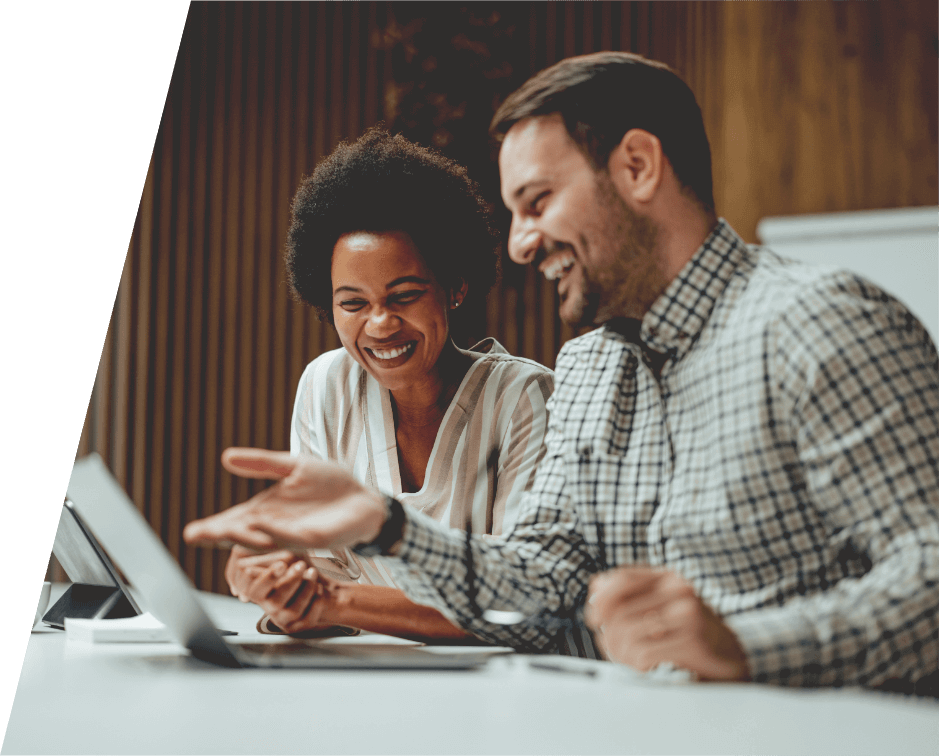 Driving better decisions sooner
Working in tandem with Salesforce, Kantata provides business leaders the information they need about future performance to make better decisions.
Partner Network
Kantata is always looking for ways to offer our clients more value, streamlined technology solutions and extended expertise. Our partner network helps us do just that.
Implementation
Kantata Implementation Partners have built a practice of trained and certified consultants to deploy Kantata technology.
Technology
Kantata Technology Partners extend the value of Kantata by providing an integrated, enriched experience for mutual clients.
Approved Advisors
Kantata Approved Advisors have a deep understanding of ancillary business processes. They provide our clients with third party expertise and guidance. These partners transform our clients into higher performers.
Referral
Referral Partners recognize the value of Kantata and promote Kantata technology to companies with service delivery needs.
Partner Directory
Kantata values our global partner network and the benefits our mutual clients receive when we work together. Their expertise includes advisory services, business consulting, custom software development, resource management and a range of system integrations such as ERP, CRM and more.

Whatever your needs are, we have a partner that can help your business thrive.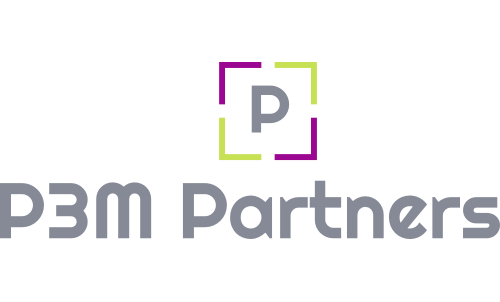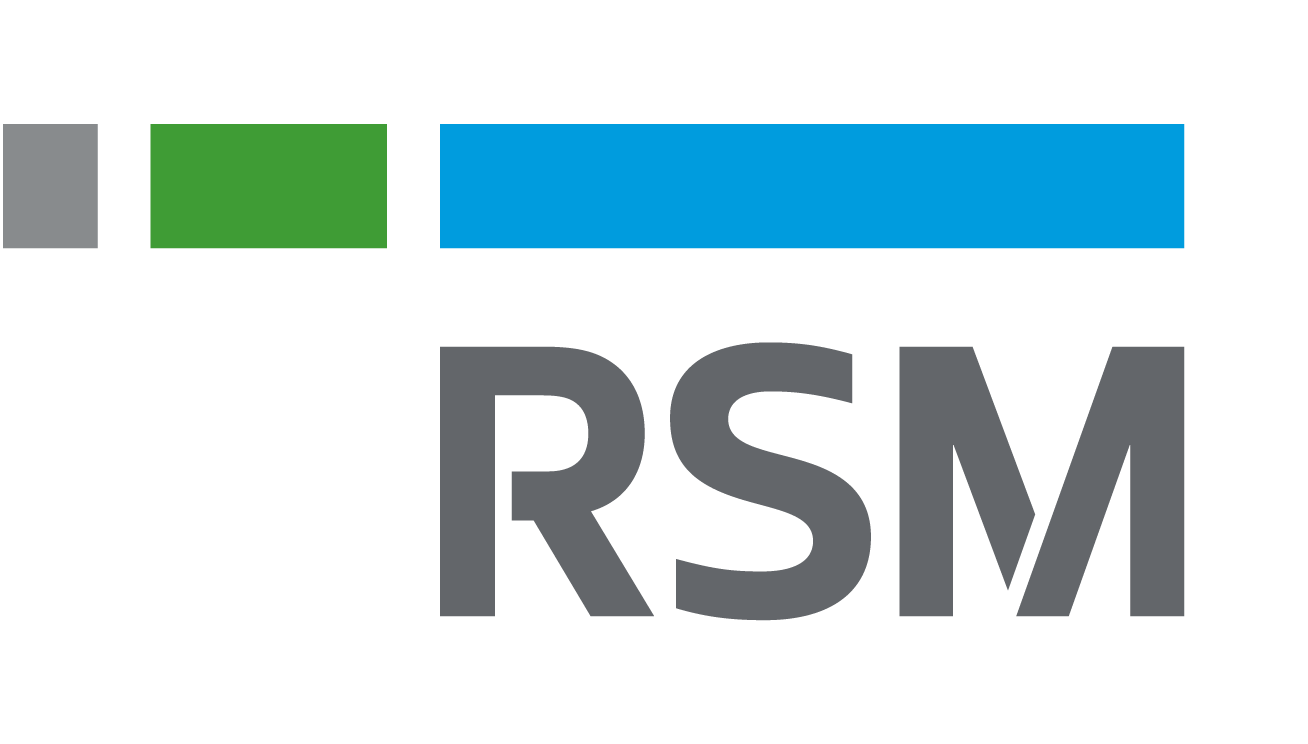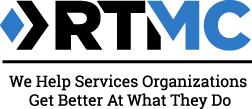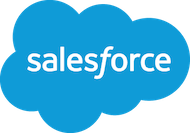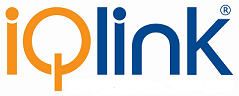 Kantata Partner Program
Leading companies partner with Kantata to integrate, refer, or provide additional solutions to our 2,000+ clients in 100 countries. Find a program that is right for you.
Partner Program FAQ
Program overview
Who can participate in the Implementation Partner Program?
The following kinds of businesses are a good fit for our Implementation Partner Program: Professional Services, Consultancies and System Integrators.
What is the Implementation Partner Program?
A channel partner program whereby Kantata will train and certify partners to successfully deploy Kantata services.
Is there a fee to join the program?
Our Implementation Partner Program is at no cost to our partners.
Why should a company join the Implementation Partner Program?
The Kantata Professional Services Cloud️ optimizes resources so services businesses run smoothly, predictably and profitably. We invite you to share in our growth and we will support you in building a prosperous Kantata practice.
What type of sales and marketing support can we expect?
All of our partners will have access to sales and marketing collateral. Our Implementation Partners and Kantata Approved Advisors will also be invited to co-host webinars, provide social media content and will be provided access to other sales tools.
Becoming a Partner
What level of Channel Partnership is right for me?
It depends on what you're looking for. Some partners prefer to simply exchange referral leads or work side-by-side with our sales team, while others are interested in building a Kantata implementation practice. Technology partners are interested in integrating with Kantata to expand their market penetration.
How do I become a partner?
To become a partner, please fill out the partner registration form. Upon completion, someone from the partnership team will reach out to you to coordinate a phone call to discuss further.
Leads
Customer lead referrals are submitted via our Online Lead Referral Form. Just complete the fields and click submit. We'll take things from there.
What's the difference between a referral and co-sell lead?
There are two types of leads you can submit via our online lead referral form.
Referral: A referral is a lead our partners submit via our online lead referral form and hand off to Kantata. Our sales team takes over from that point. We'll notify you when we win the sale.
Co-Sell: A co-sell is a lead our partners refer to Kantata via our online lead referral form and they stay engaged and work alongside our sales team throughout the sales cycle.
Revenue share
What does the compensation look like for leads?
As a Kantata Partner, you will receive a 10% referral fee for each new lead you bring us. If you'd like to co-sell alongside our sales team to help win and close the deal, you will receive an additional 10% co-sell fee. *Referral and co-sell fees are based on the annual contract license ACV.
When is the Partner revenue share paid out?
Commissions are paid to our partners after they have met the following conditions:
Complete a fully executed partnership agreement
Submit a lead via our online lead referral form and accepted as a new opportunity
The new opportunity converts to a Kantata sale
Kantata receives payment from the client
Kantata will pay the partner commission 30-days after receipt of client payment
How is revenue share paid out?
Kantata partners can elect to receive payment in the form of a check or ACH payment to bank accounts directly.
Start referring today!
Have a client to refer? Fill out a lead referral form and earn credit for every successful deal.