Innovators.
Experts.
Inspired leaders.
We obsess over our clients. We believe in shared success. We bring new approaches to business challenges. And we strive to create value, always.
Meet Our Team
Deep industry expertise and extensive global reach
5

Global Offices Across 4 Continents

500+

Employees

500,000+

Users Supported across 2500 Clients
Leadership Team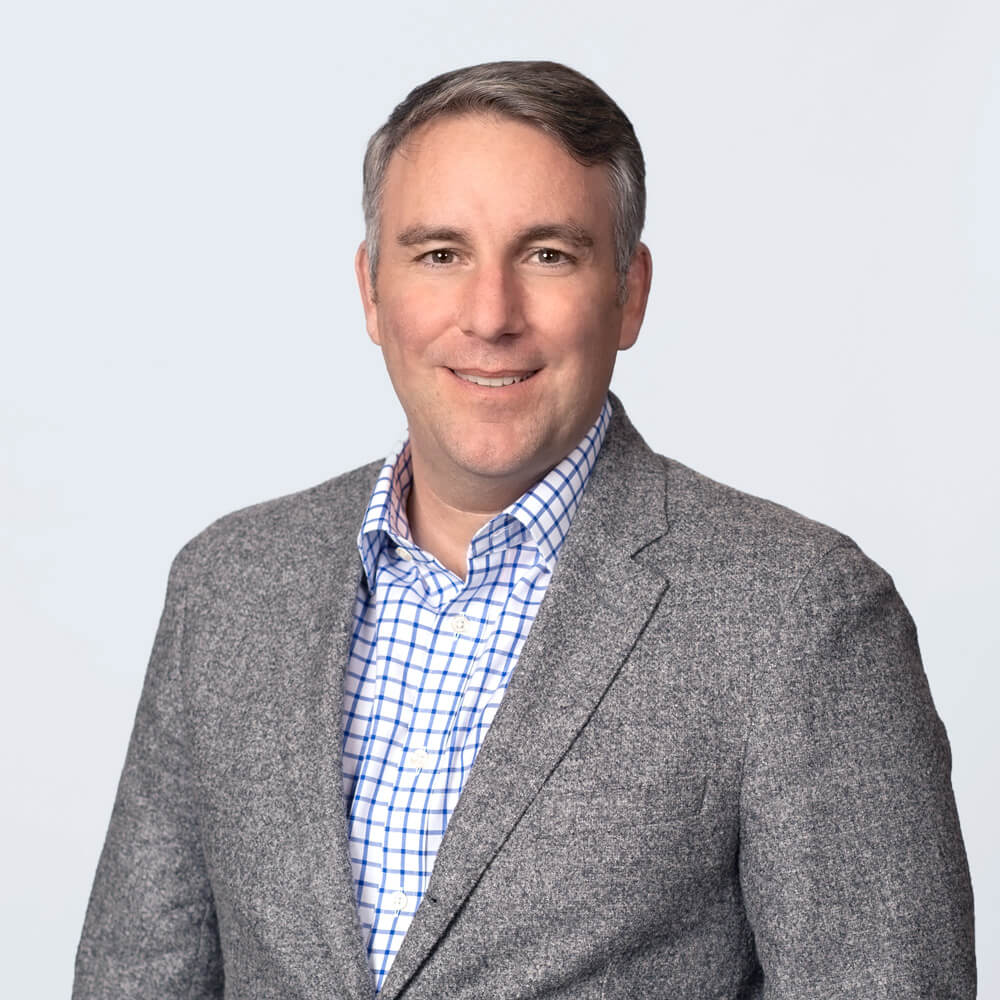 Chief Executive Officer
Michael Speranza
Michael Speranza is CEO of Kantata. He has more than 20 years of private equity experience leading several global software and services companies. He specializes in defining compelling product visions...
Read more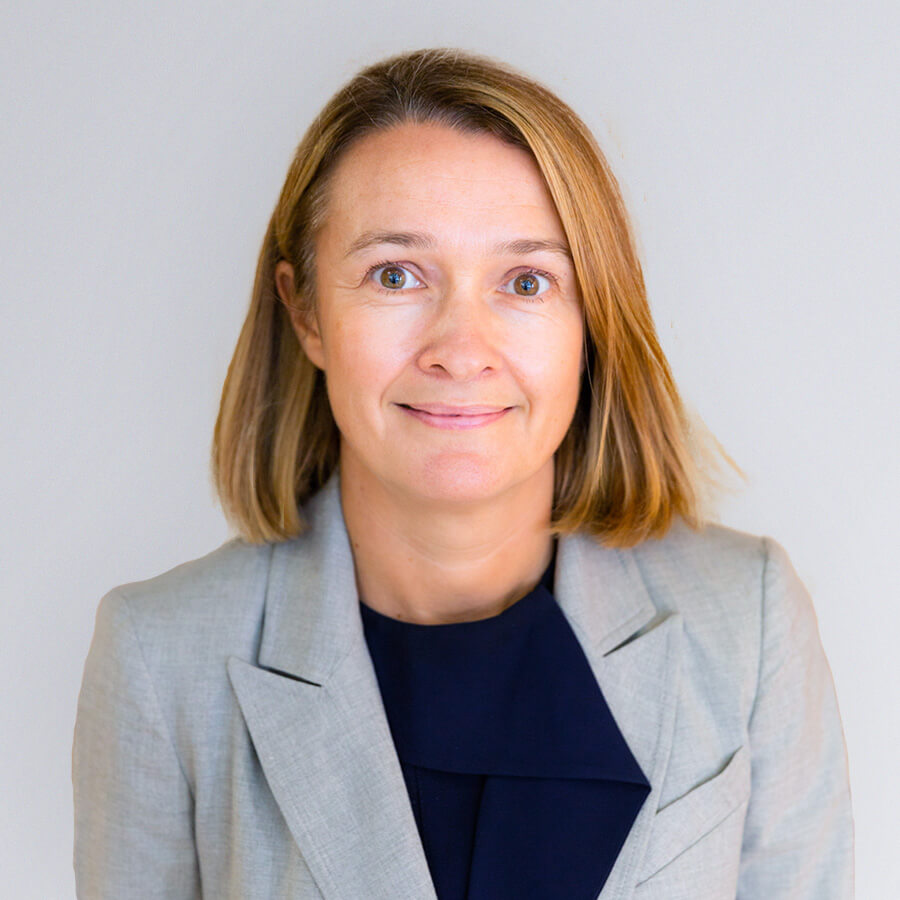 Chief Product Officer
Sarah Edwards
In her role as Chief Product Officer, Sarah oversees the Product Management teams focused on innovation on the Salesforce platform at Kantata. As an experienced consultant, project manager, global pra...
Read more
Chief Product Officer
Jared Haleck
Jared is a category-creating product leader, with he and his teams focused on transforming the professional services industry. In his role as Chief Product Officer, Jared is focused on using his exper...
Read more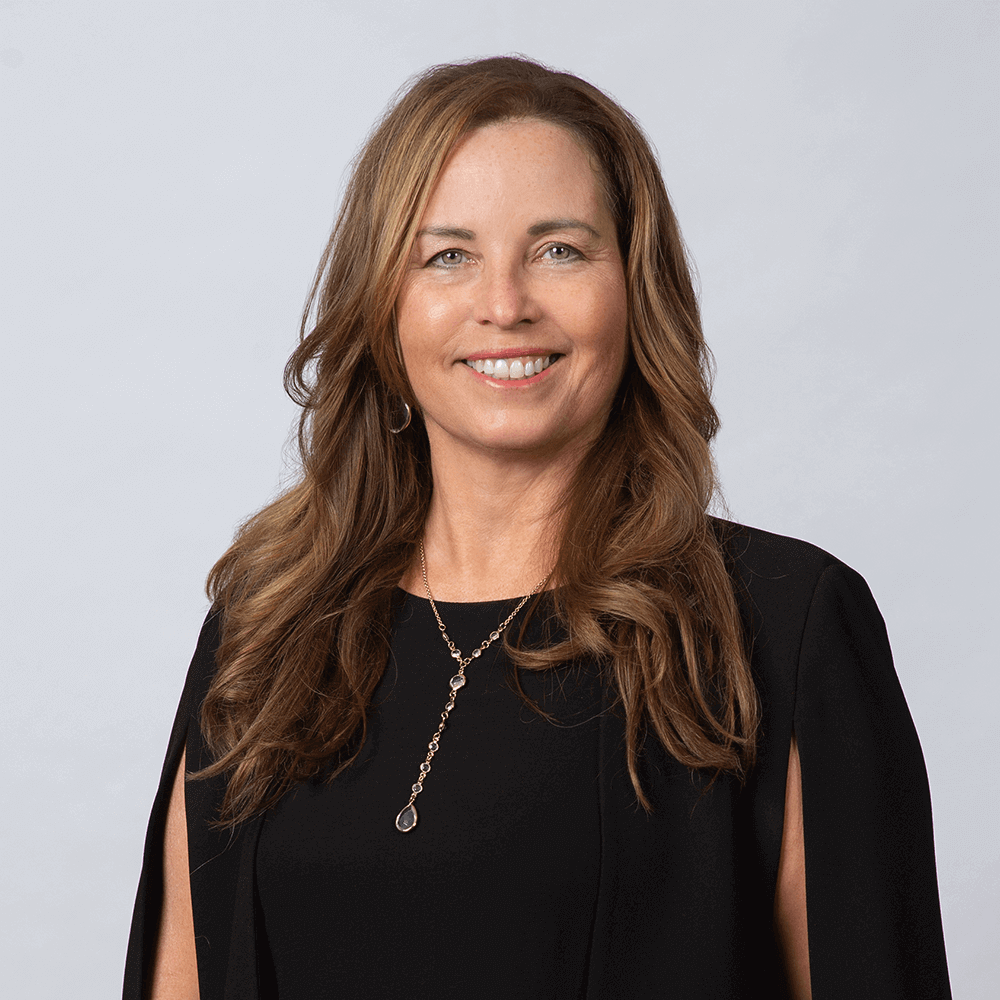 Chief People Officer
Gina Hartigan
Gina leads the Human Resources and People organizations, striving to write and tell "good news stories" and is respected as an approachable, collaborative leader with a strong drive for results, servi...
Read more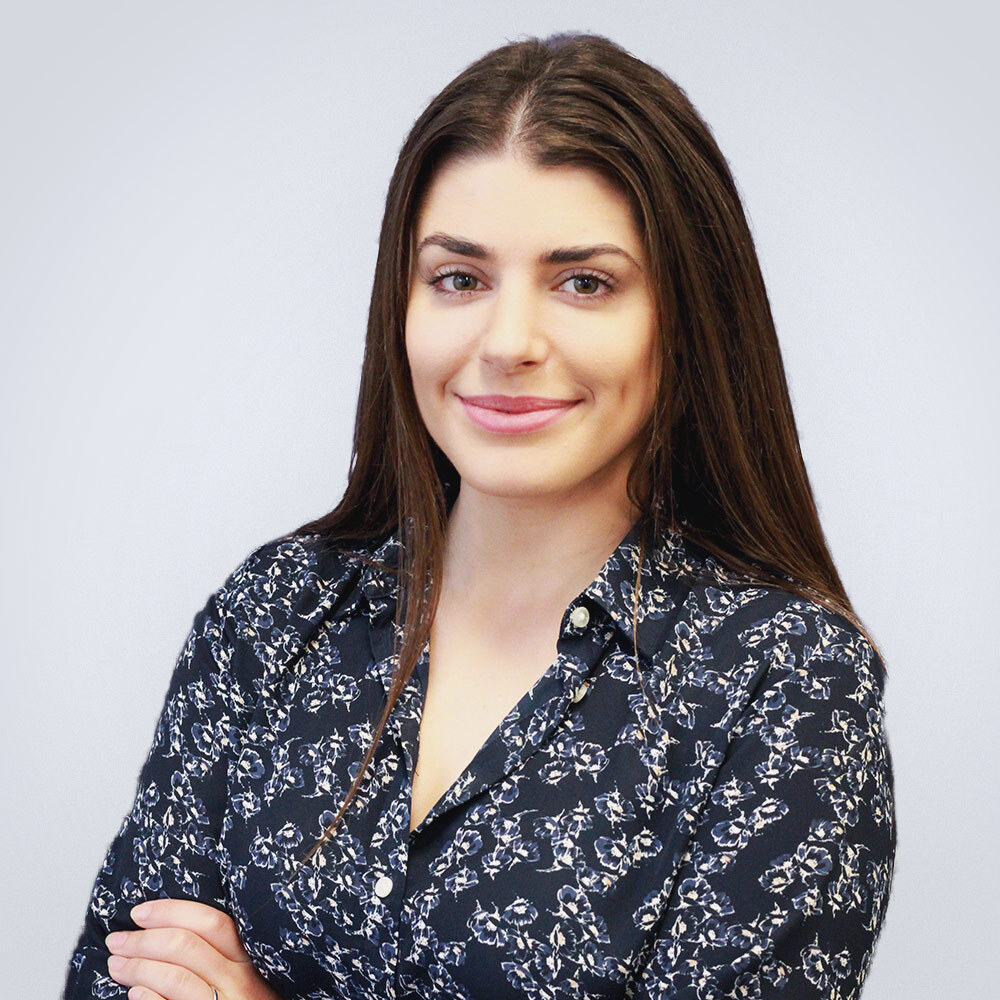 Chief Operating Officer
Lauren Langston
Lauren leads the global business operations function and is responsible for overseeing strategy, analytics and go-to-market operations. In addition to her current role, Lauren has led the fundraising ...
Read more
Chief Revenue Officer
JD Miller
JD leads Kantata's global sales and partner strategies to support the increasing demand for Kantata's purpose-built SaaS solutions for professional and embedded services organizations....
Read more
Chief Marketing Officer
Rob Pickell
Rob leads the global marketing organization and is dedicated to spreading the word on how we can help professional services organizations grow and prosper by leveraging our innovative cloud-based serv...
Read more
Chief Technology Officer
Ken Ringdahl
Ken is a technologist with a passion for building high quality cloud-based software products. In his role as Chief Technology Officer, Ken is responsible for Kantata's end-to-end software development...
Read more
Chief Client Officer
Chris Scalia
Chris is responsible for leading the global Advisory Services, Professional Services, Customer Success, Support, Training and Sales teams to deliver a world-class portfolio of solutions, enabling clie...
Read more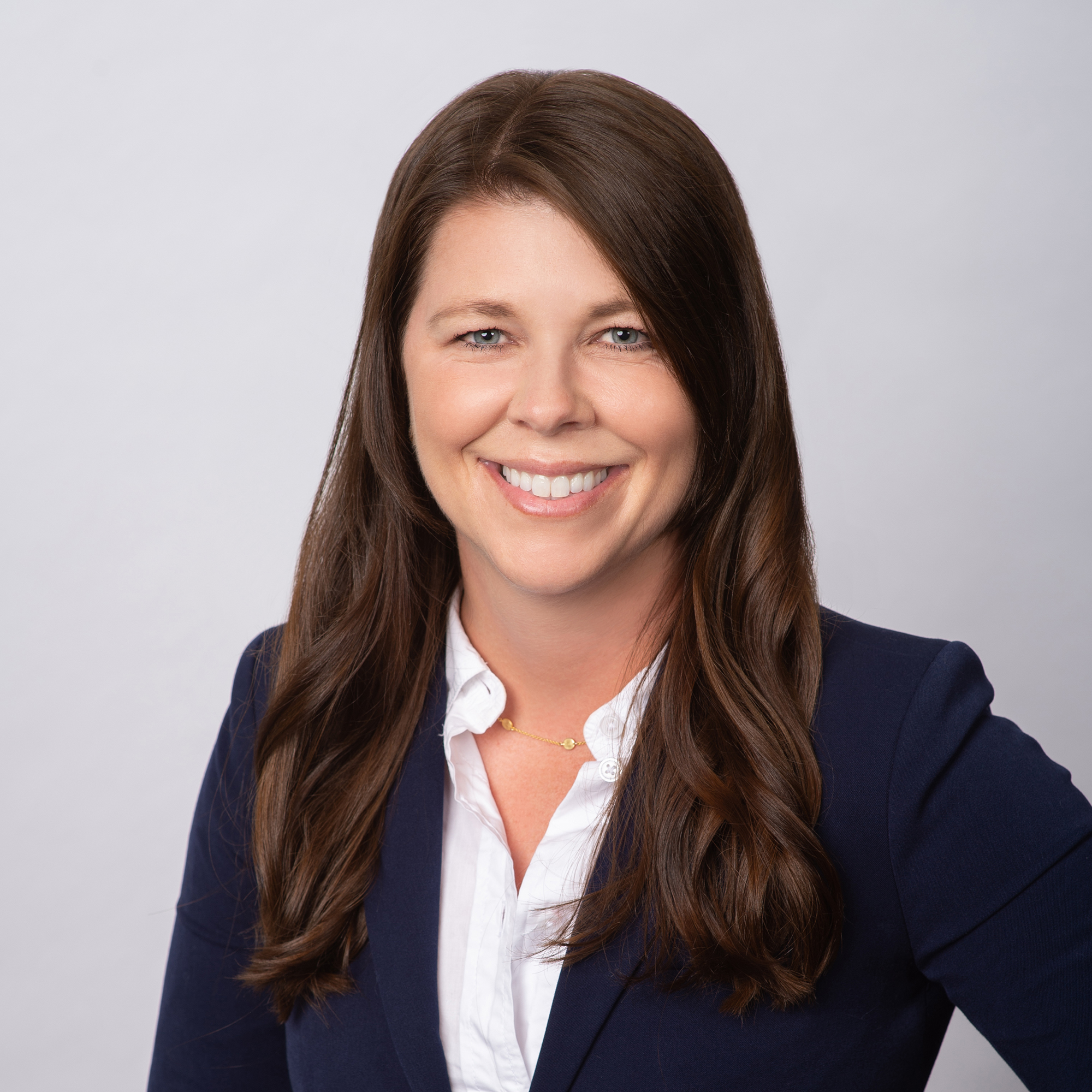 SVP, Business Operations
Jennifer Schutz
In her role as Senior Vice President of Business Operations at Kantata, Jennifer plays a pivotal role in overseeing an array of critical functions including Go-To-Market (GTM) Operations, GTM Systems,...
Read more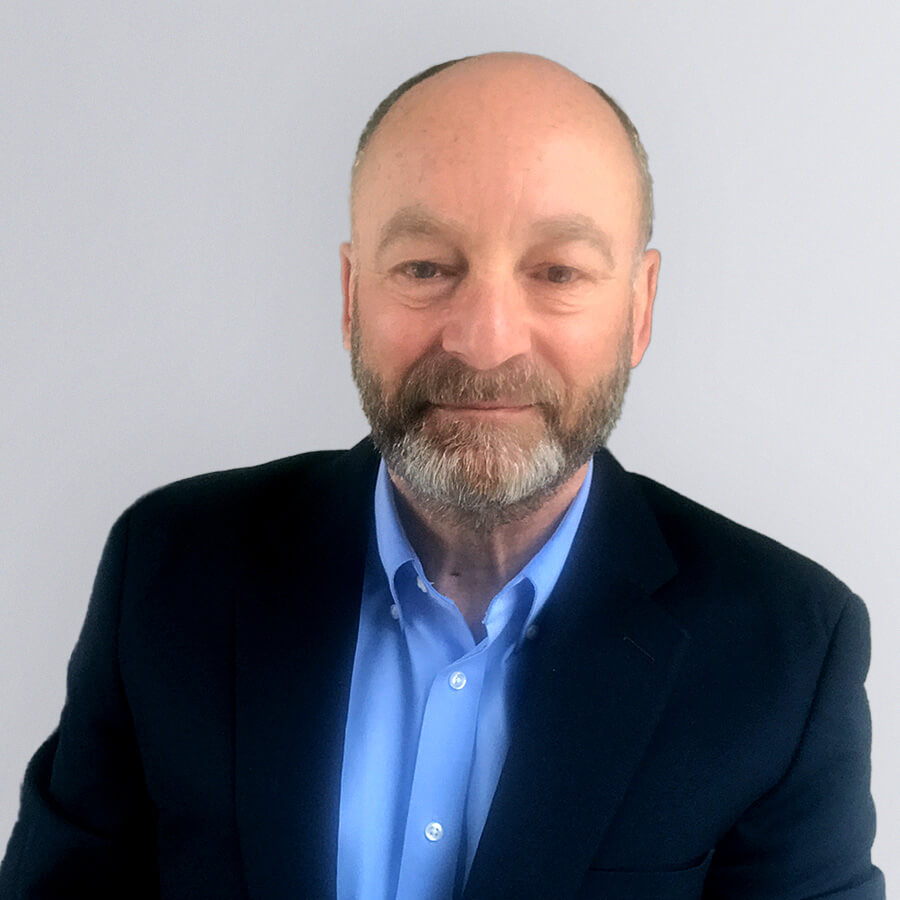 Chief Financial Officer
Steve Sharp
Steve is responsible for all financial, accounting, treasury, legal, IT and facilities functions. As the CEO of PowerSteering Software from 2005 to 2012, Steve oversaw the company's development to bec...
Read more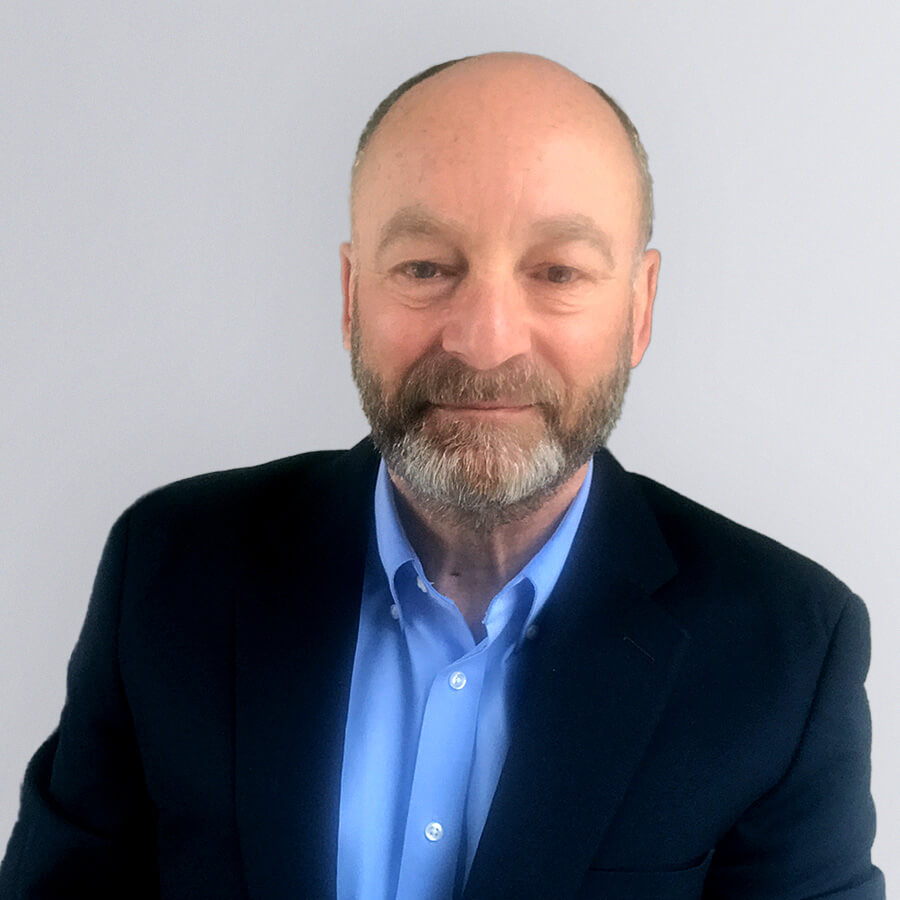 Ghost
Ghost
Get the clarity, control and confidence only Kantata delivers