Leading innovation in professional services
As an innovator, our goal is to give our clients the best. When we do, you shine. Explore where we're leading the way. Boost your confidence based on expert evaluations.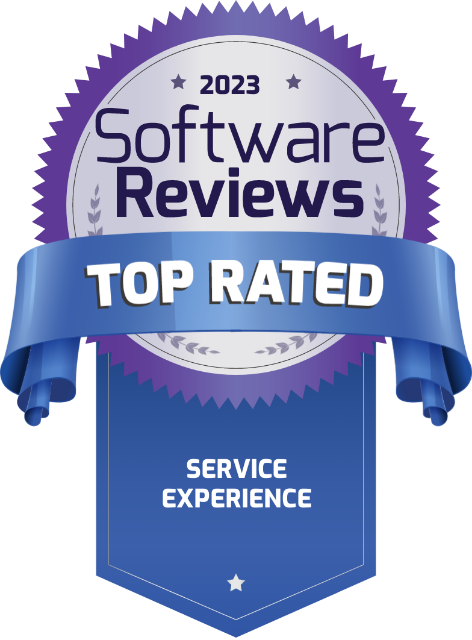 Recognized by the industry
Kantata Named a Service Leader in the 2023 Professional Services Automation Data Quadrant Report.
The right technology can simplify complex business processes and contribute to a high-performing workplace. Kantata received outstanding results when customers were asked for their feedback
Awards
From innovation and company growth to client satisfaction, we've been putting in the work and earning the recognition.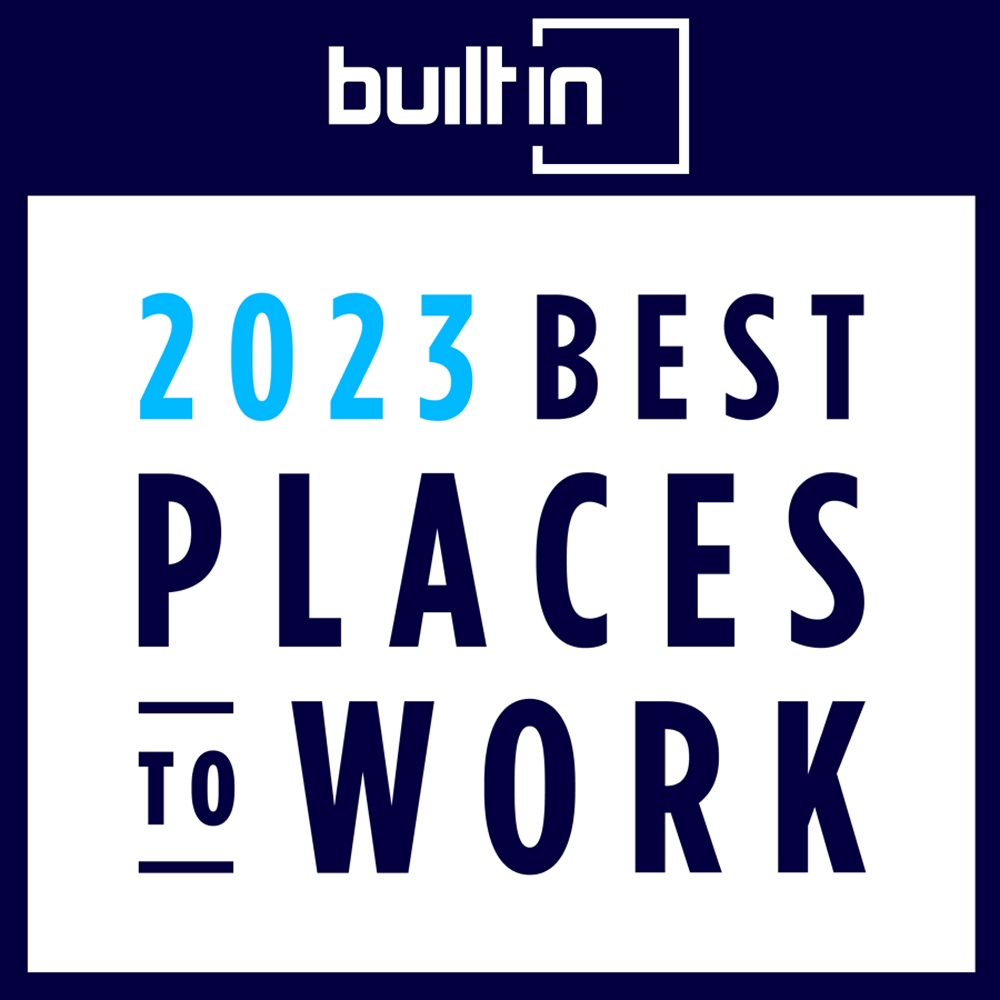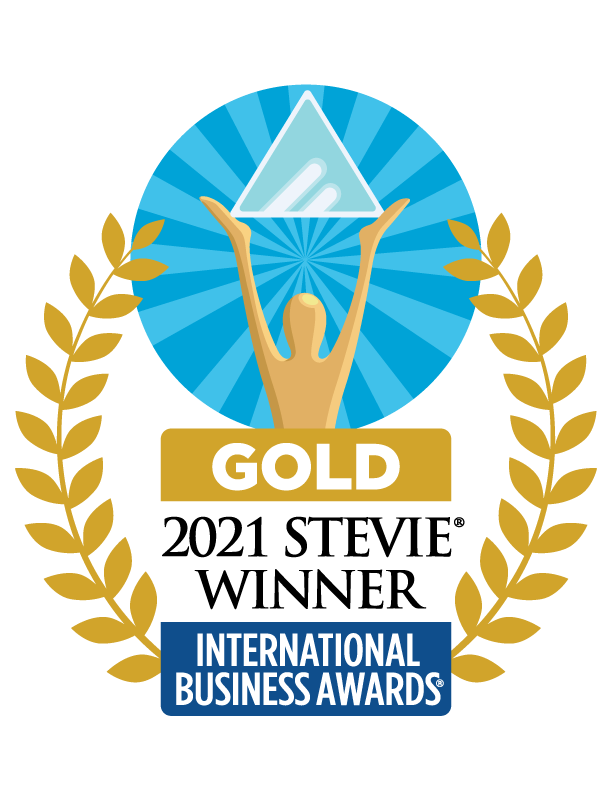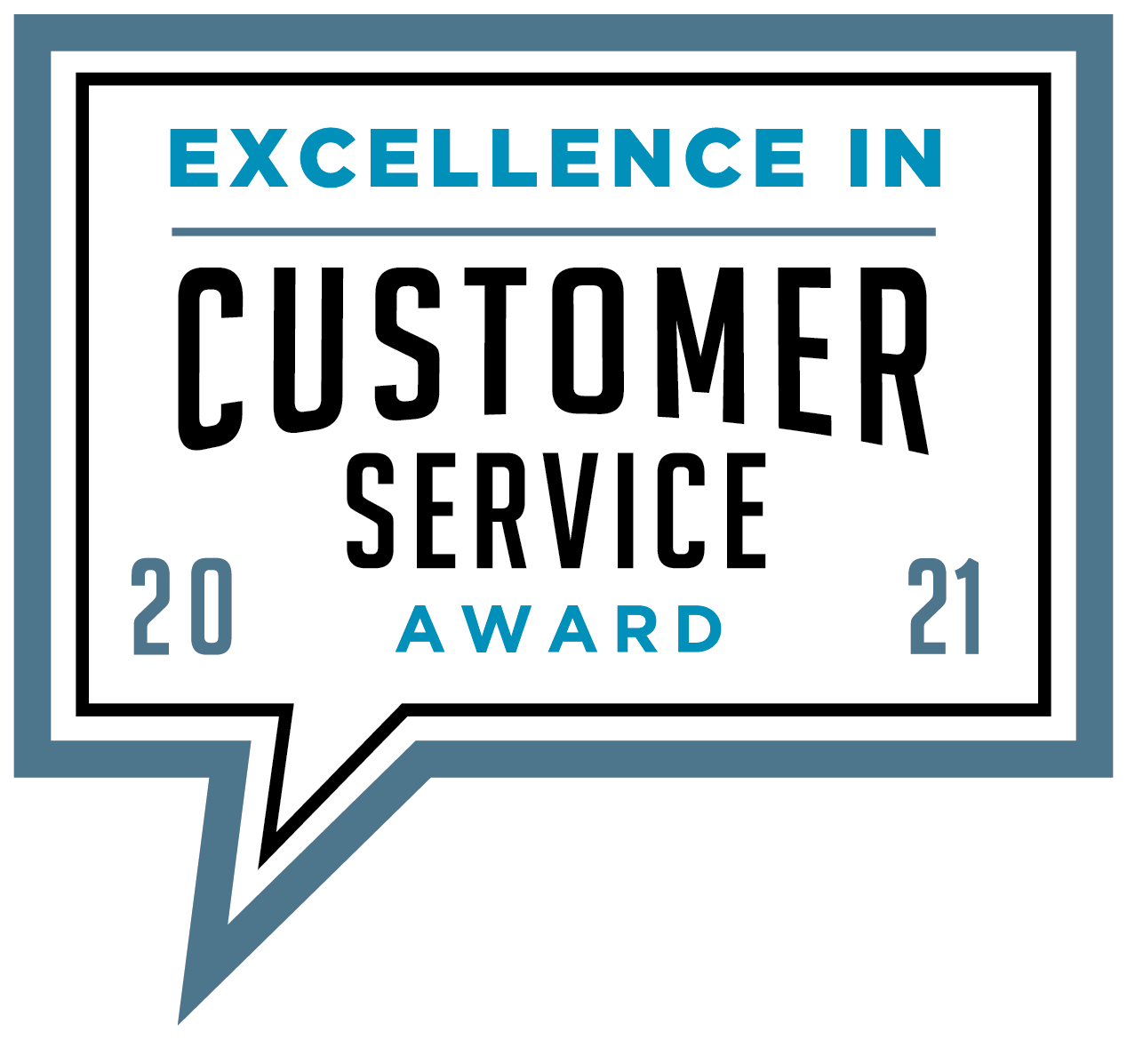 Get the clarity, control and confidence only Kantata delivers