Leading innovation in professional services
Our goal is to give our clients the best. When we do, you shine. See where we are leading the way.
The Kantata edge recognized on G2
Kantata is ranked #1 in Resource Management. We provide purpose-built technology designed to help you do what you do best, even better.
Recognized by the industry
Kantata is #1 in Software Review's 2022 Professional Services Emotional Footprint, which indicates user's overall feelings toward vendors and the value of their products.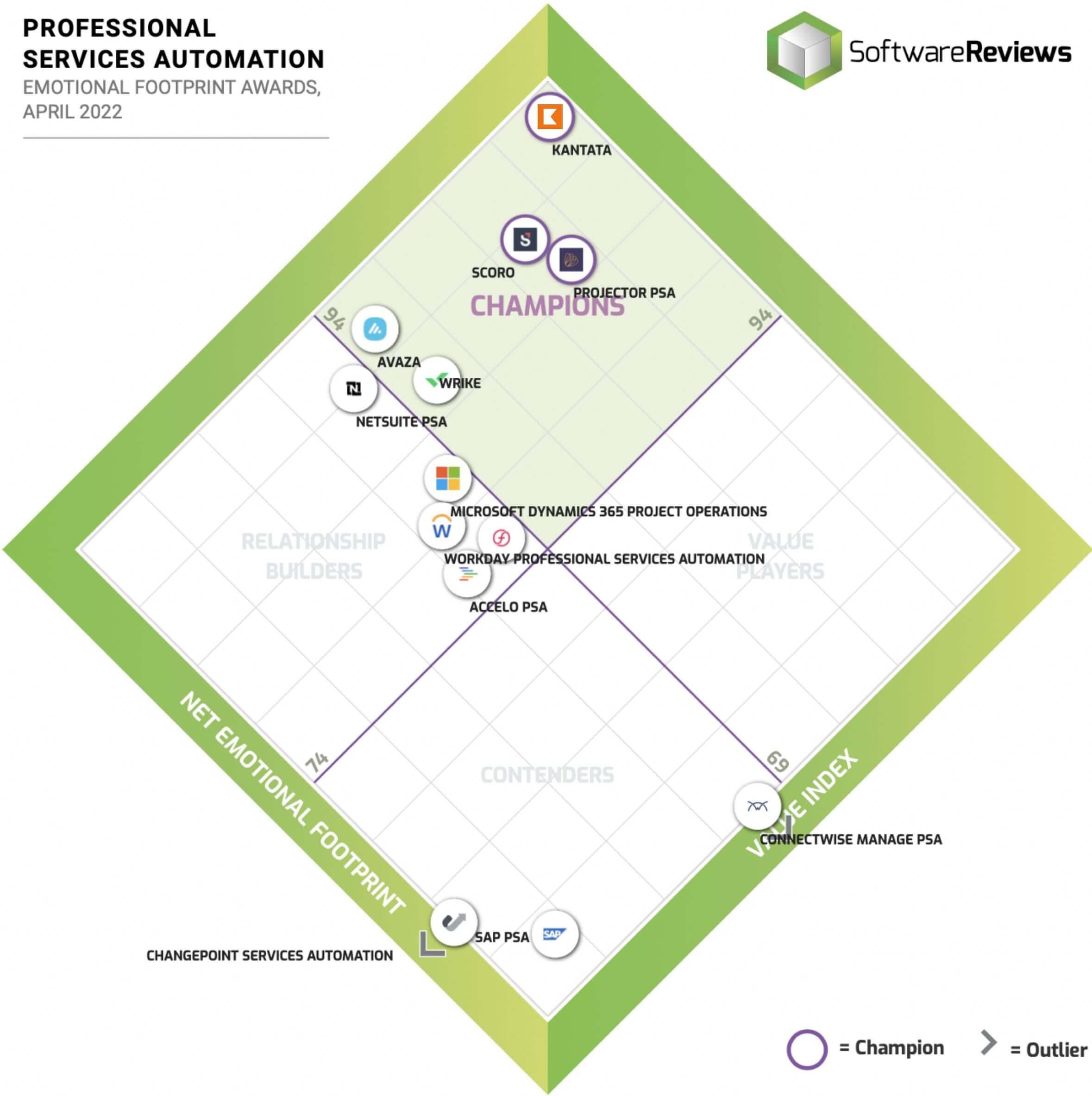 Awards
From innovation and company growth to client satisfaction, we've been putting in the work and earning the recognition.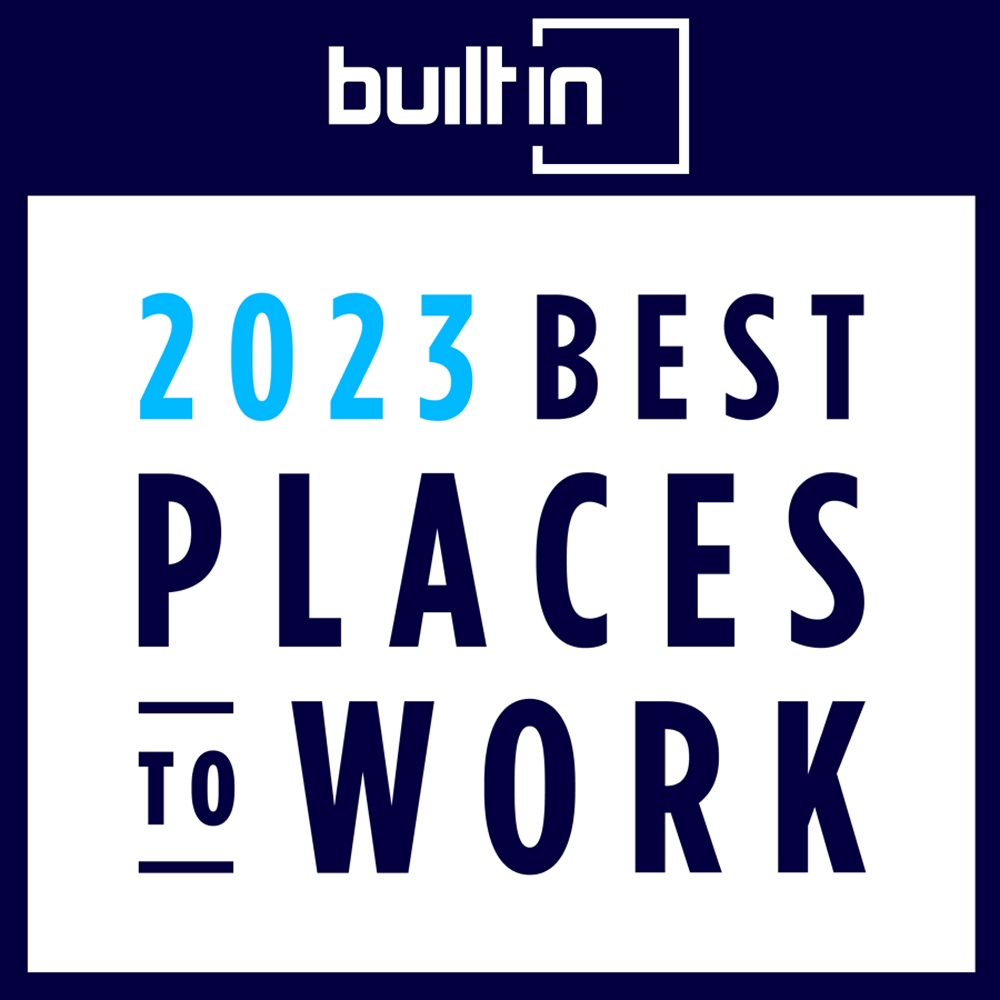 Get the clarity, control and confidence only Kantata delivers