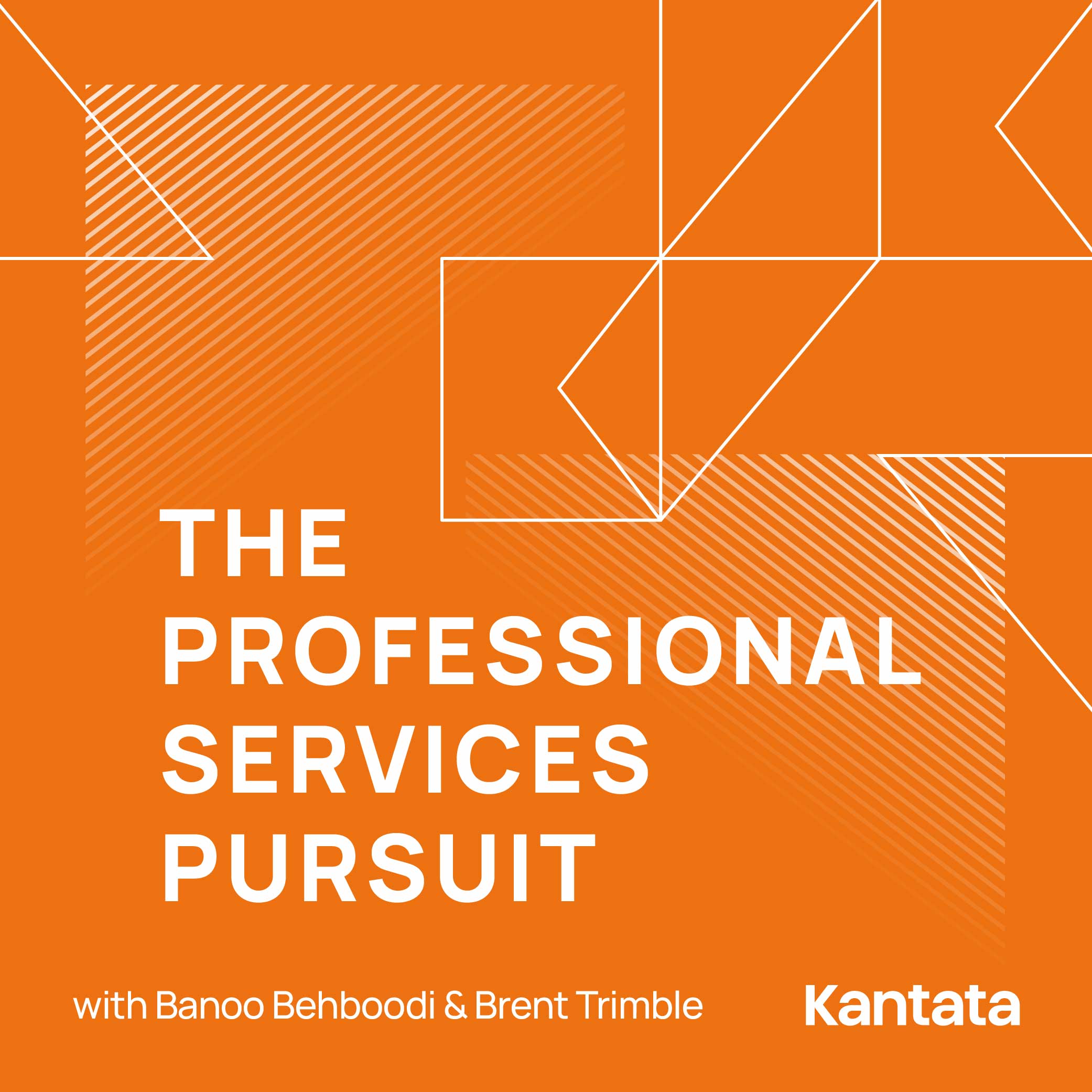 The Professional Services Pursuit
Expert advice. Trends. Best practices.
Our goal is simple: to give professional services leaders a place to go to be inspired and tap into expert advice, trends and best practices in our collective pursuit of excellence. From agencies to IT services and every PS organization in between, our hosts and guests will provide the insights you need to drive a resource first organization and do what you do best, only better.
The Impact of Mergers and Acquisitions on Technology Investments w/ Niels Haagman
ALL EPISODES
Filter By Topic
Agency
Business Strategy
Change Management
Customer Success
Culture
Digital Transformation
Growth
Liquid Workforce
Operations
Positioning
Professional Services Trends
Project Management
Resource Management
Resource Utilization