Purpose-built products
Designed to meet your specific technology requirements
Request a demo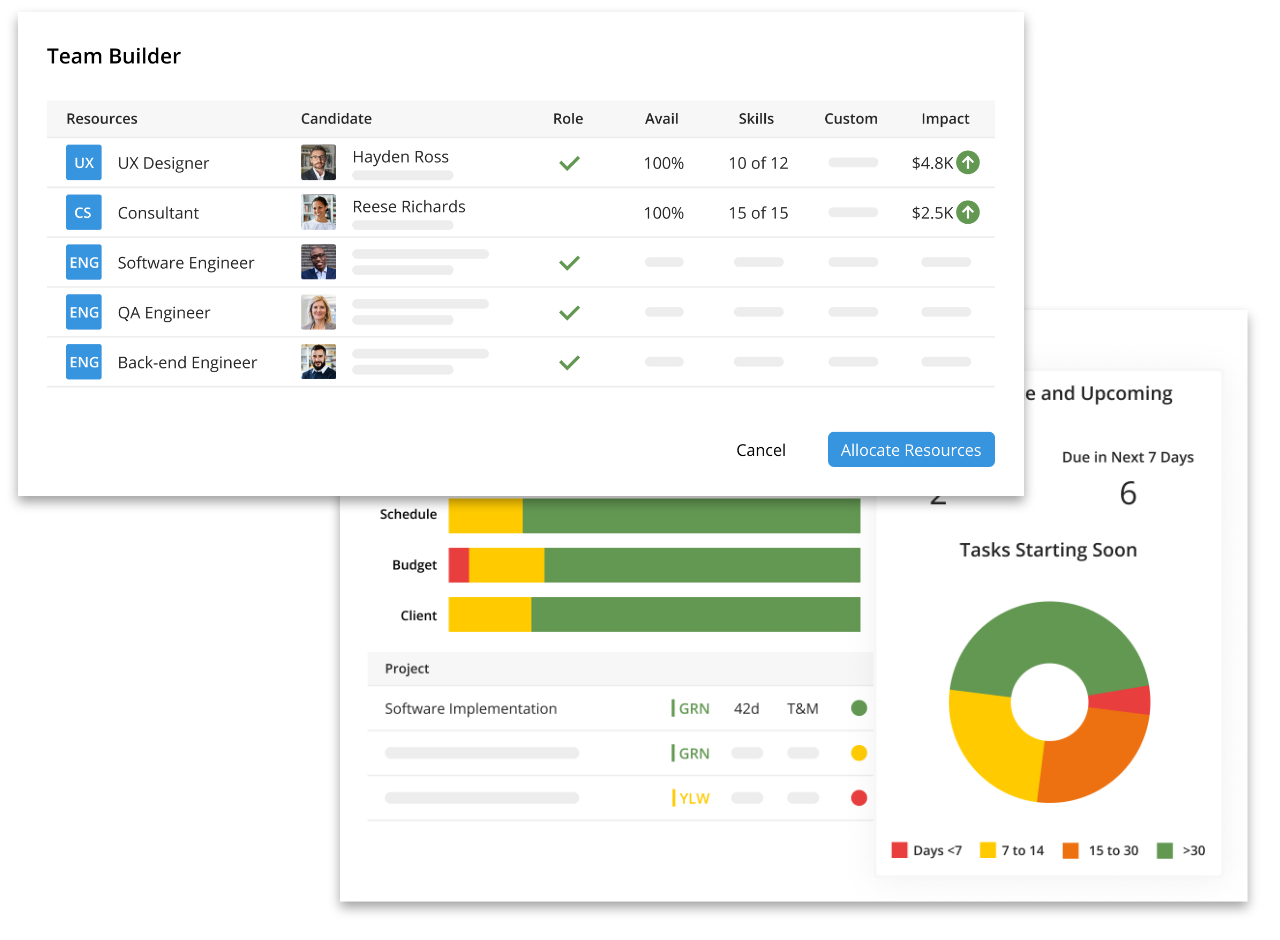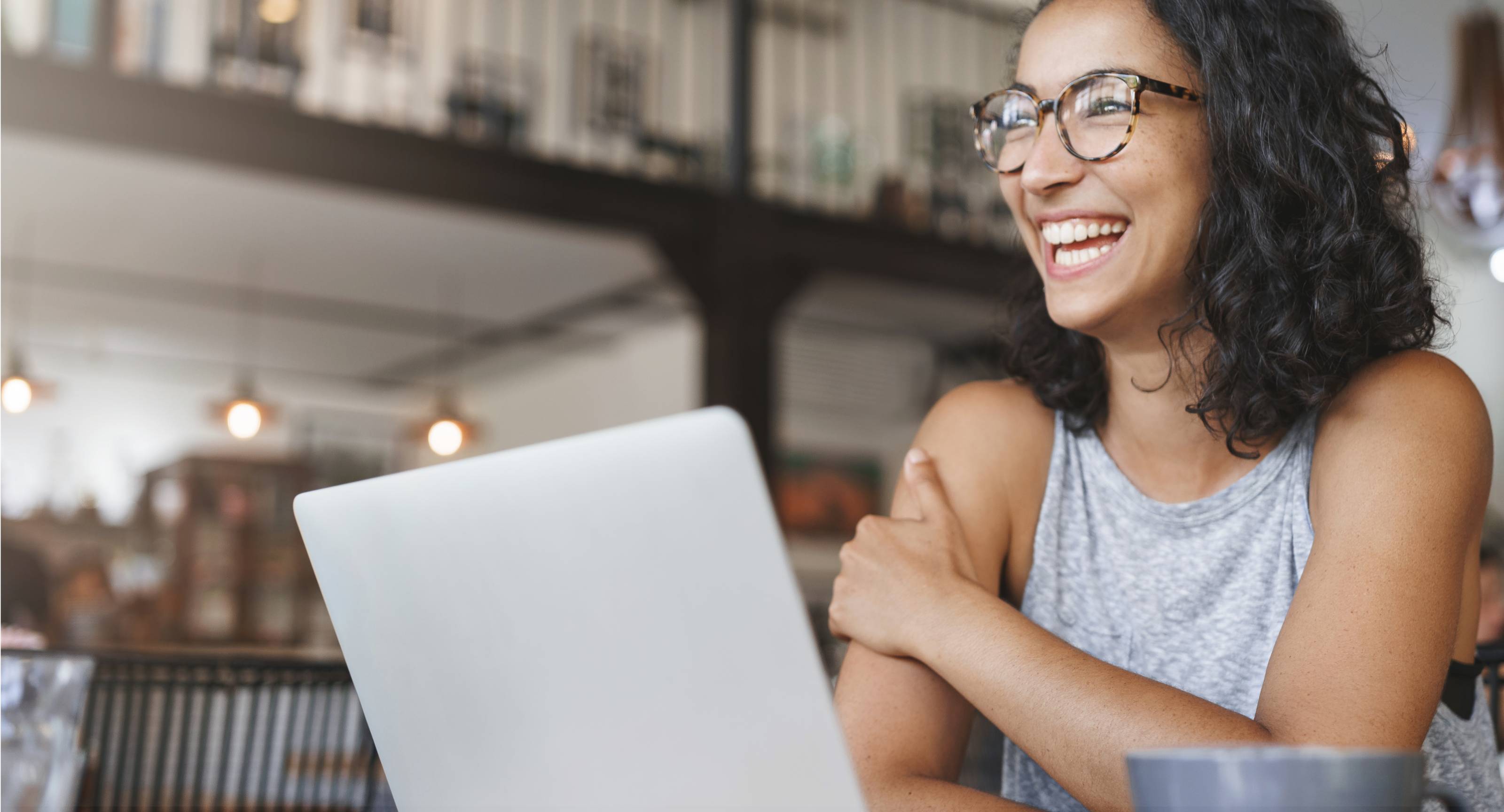 The Kantata difference
Everything Kantata does is laser-focused on the needs of PS organizations. The breadth of capabilities, flexibility and choice we offer ensures the best-fit solution – every time. And our team of experts will guide you every step of the way.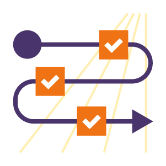 expert guidance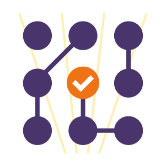 flexibility & choice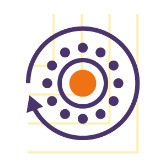 breadth of capabilities
Professional services organizations have historically been underserved by technology.
Kantata changes that.
The Kantata Professional Services Cloud
Addressing the full range of functionality needed by PS firms
Kantata SX
Built on the Salesforce platform
Kantata SX is Salesforce-native, offering your organization category-leading capabilities while connecting account data from sales to delivery. It is embedded in Sales Cloud, Service Cloud, Revenue Cloud and seamlessly integrates with Mulesoft and third-party tools to fully support your organization's delivery model and continued growth.
Kantata OX
Built on an open architecture
Give your resource-driven organization the flexibility to adopt new tools, build processes and reinforce existing best practices when scaling your business. Interoperability enables you to easily integrate data sources and drive more value out of mission-critical solutions already supporting your growth.
Get the clarity, control and confidence only Kantata delivers