The future of professional services automation has arrived.
Give your organization the clarity, control, and confidence it needs.
Request a demo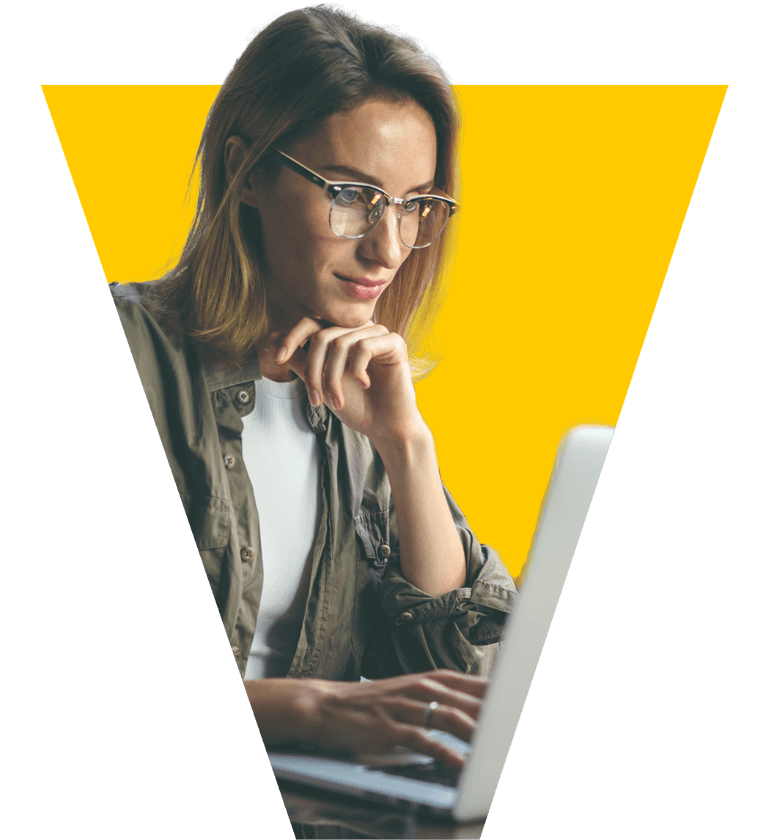 Professional services firms have historically been underserved by the technology industry, until now
Cobbled together tools, force-fit ERP and CRM solutions, project-centric point solutions and legacy PSA tools weren't designed to tackle the challenges PS organizations face everyday.
The time for modern, purpose-built technology has arrived
The Kantata Cloud for Professional Services leapfrogs traditional PSA solutions to boost productivity, optimize resource allocation, and better support your talent network with purpose-built capabilities you need
In a people-powered business, the technology that unleashes the true potential of PS needs to
put people at the center
attract and retain the best talent
manage skills effectively
develop the best team for every project
Kantata gives you a clear perspective and the capabilities designed specifically for your realities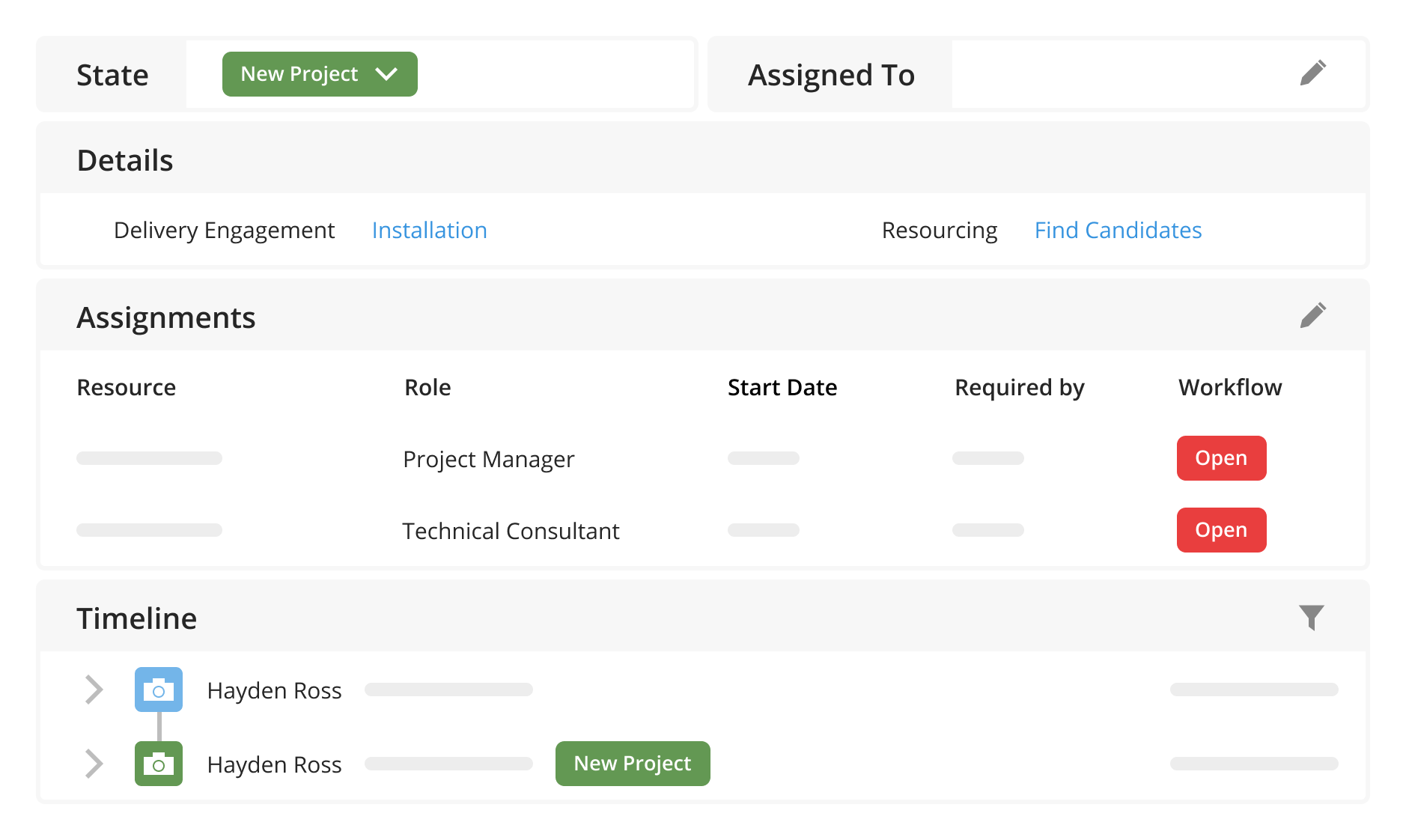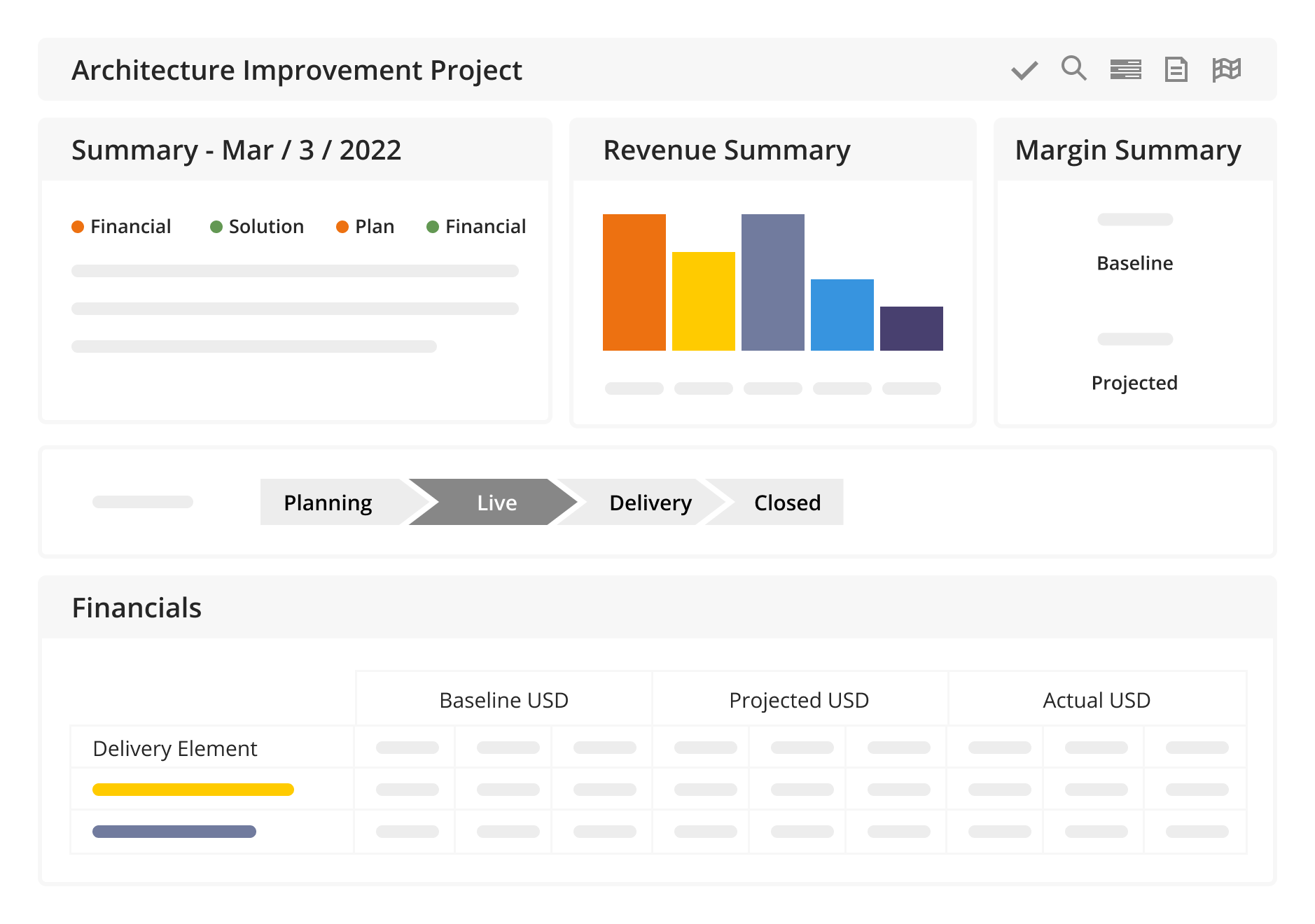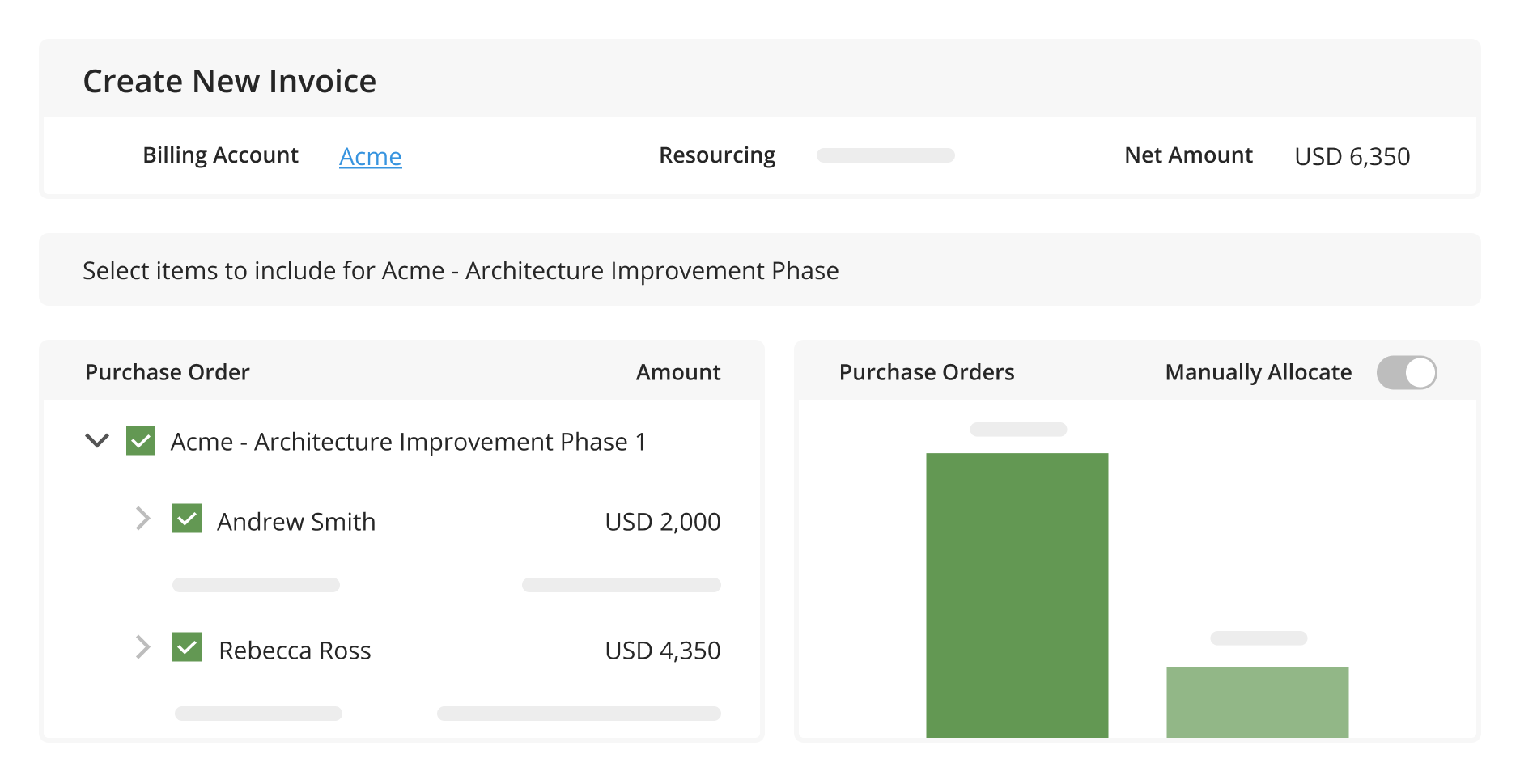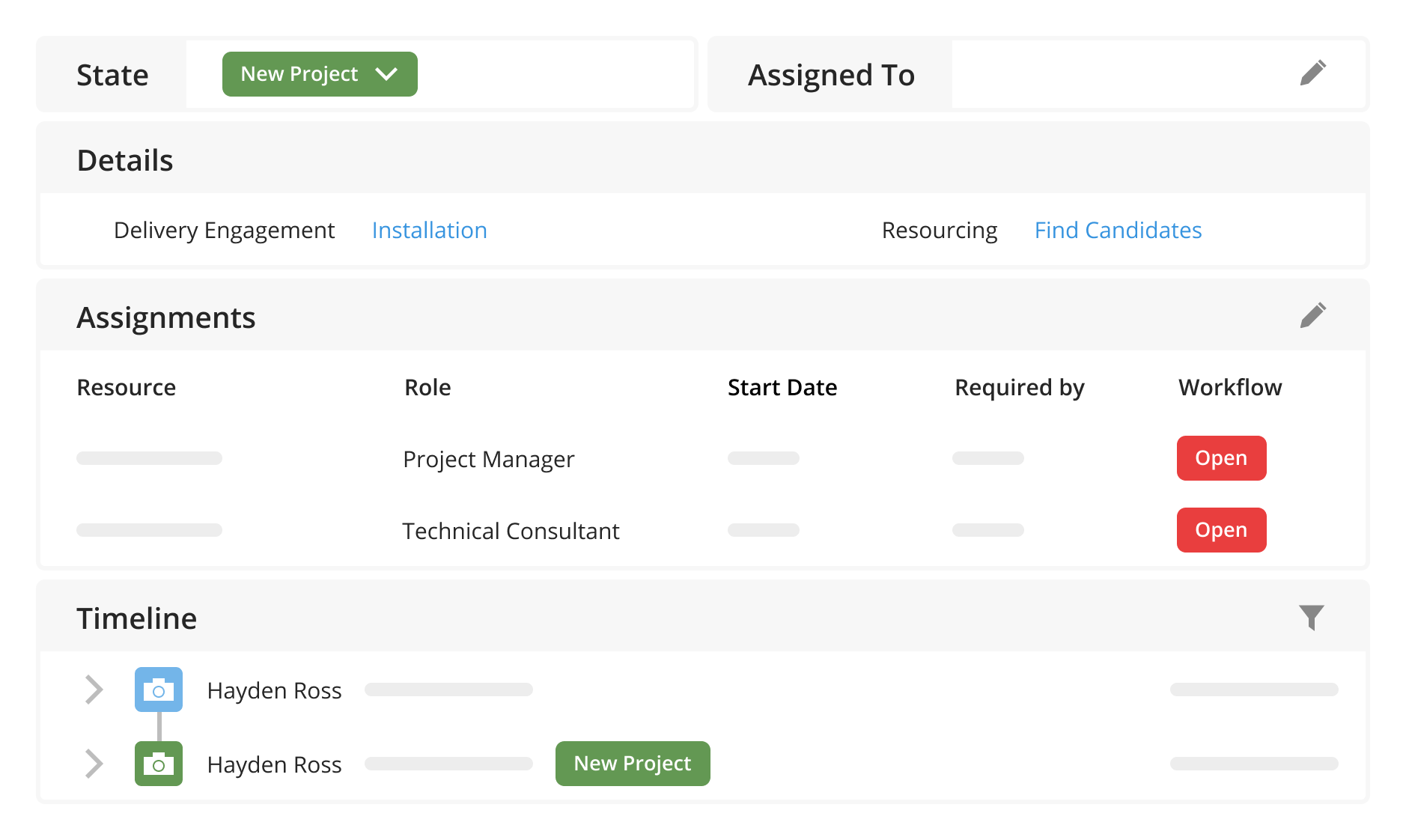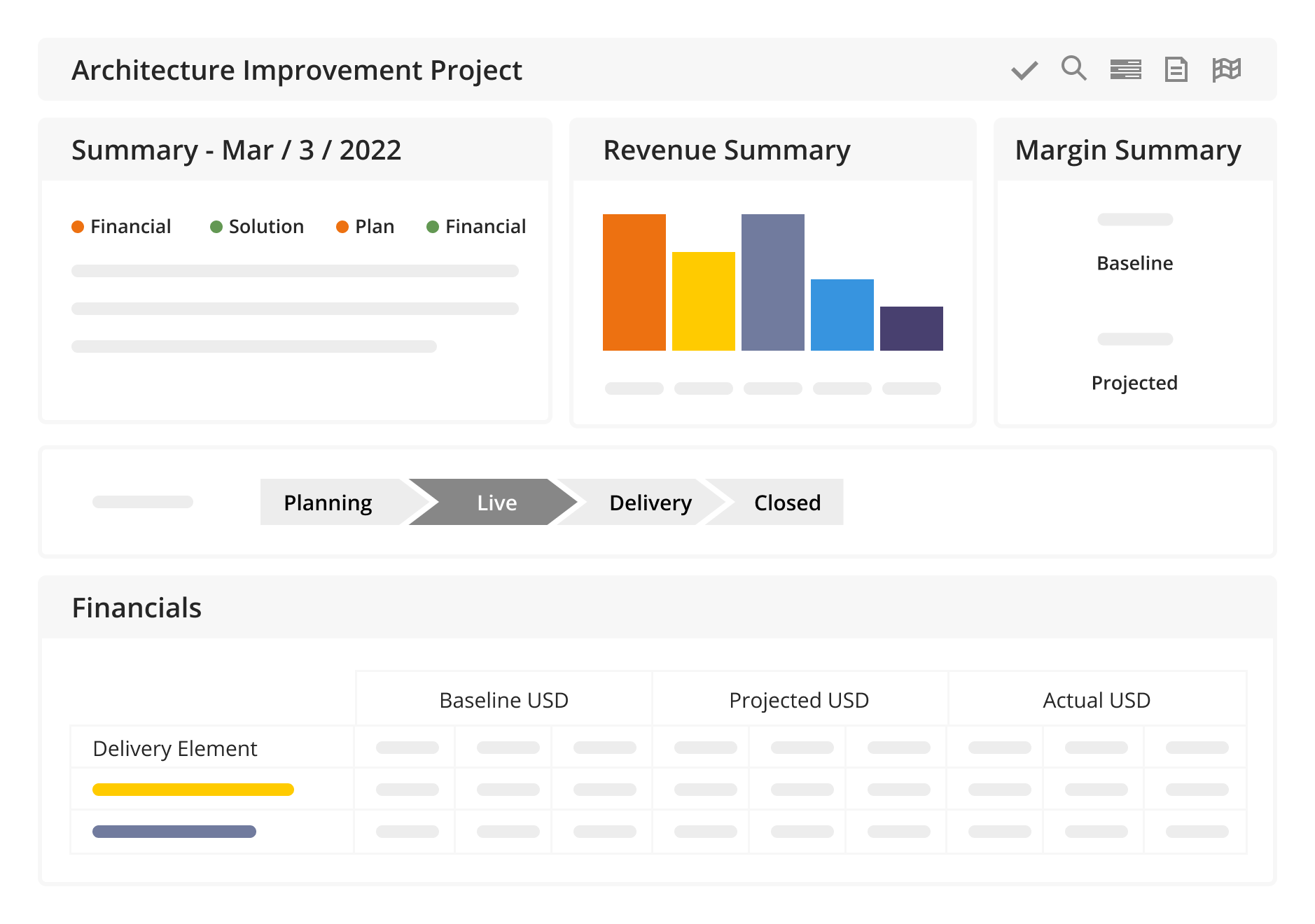 Built and supported by teams with deep industry expertise
Exclusive focus on professional services
Fills major functionality gaps in horizontal applications & PSAs
Equips businesses to plan and execute with fluidity and flexibility
Seamlessly integrates with existing technology and processes
Proven paths to transformational value for businesses like yours
Get the clarity, control and confidence only Kantata delivers