The Kantata Professional Services Cloud
Technology designed for clarity, control and confidence
Request a Demo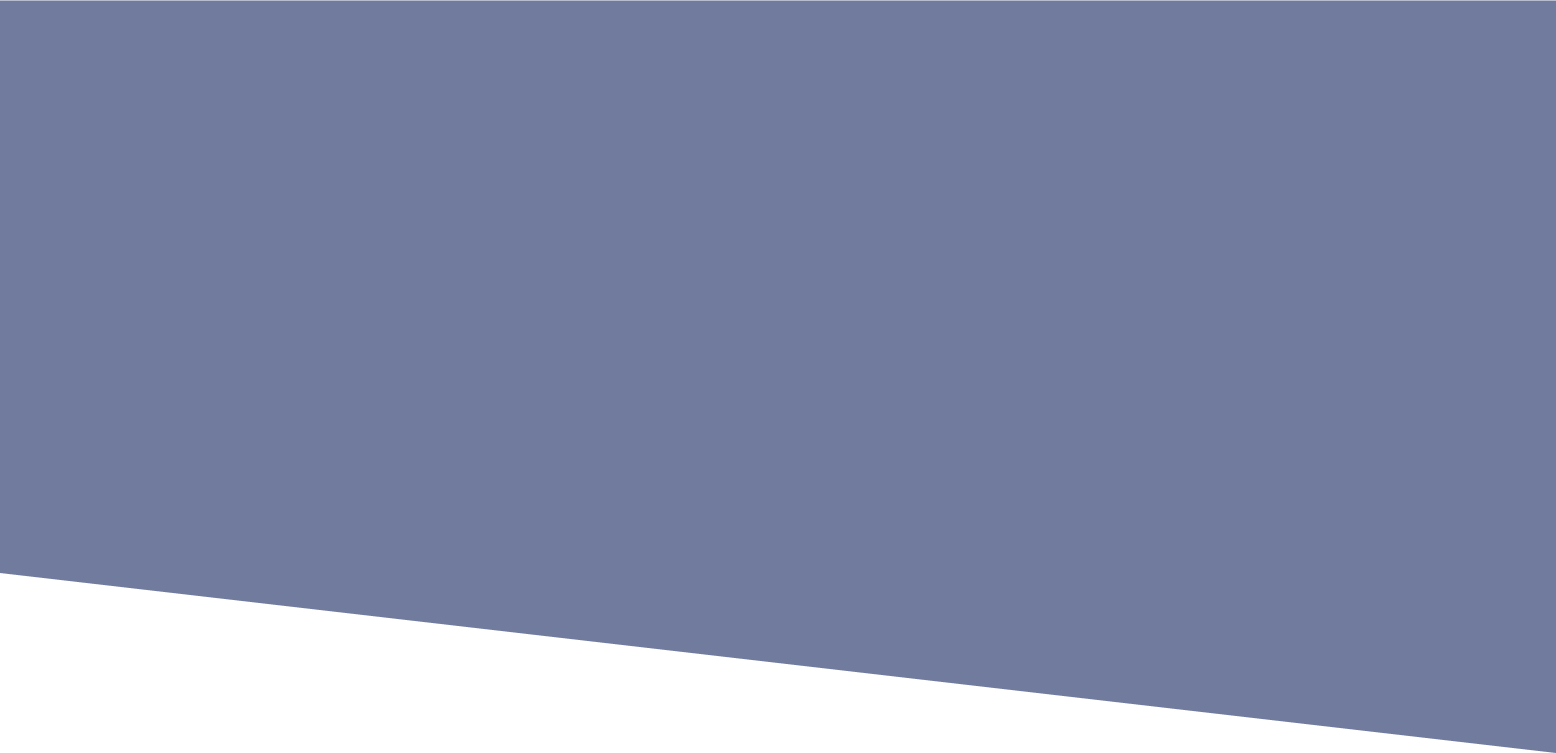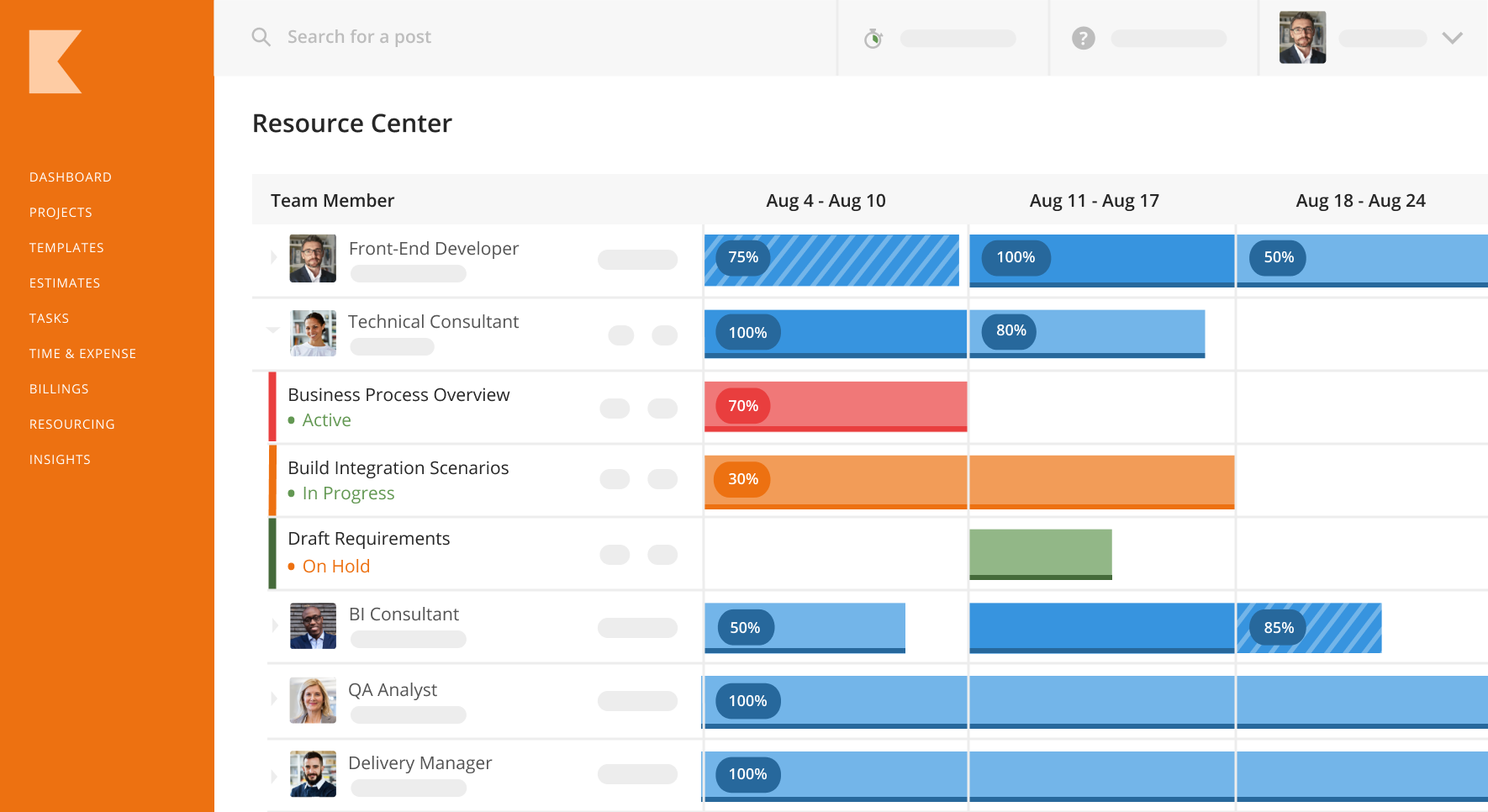 Make the most of your resources
Deliver better client outcomes and maximum margins:
Drill down into demand
Find your best team
Optimize your resources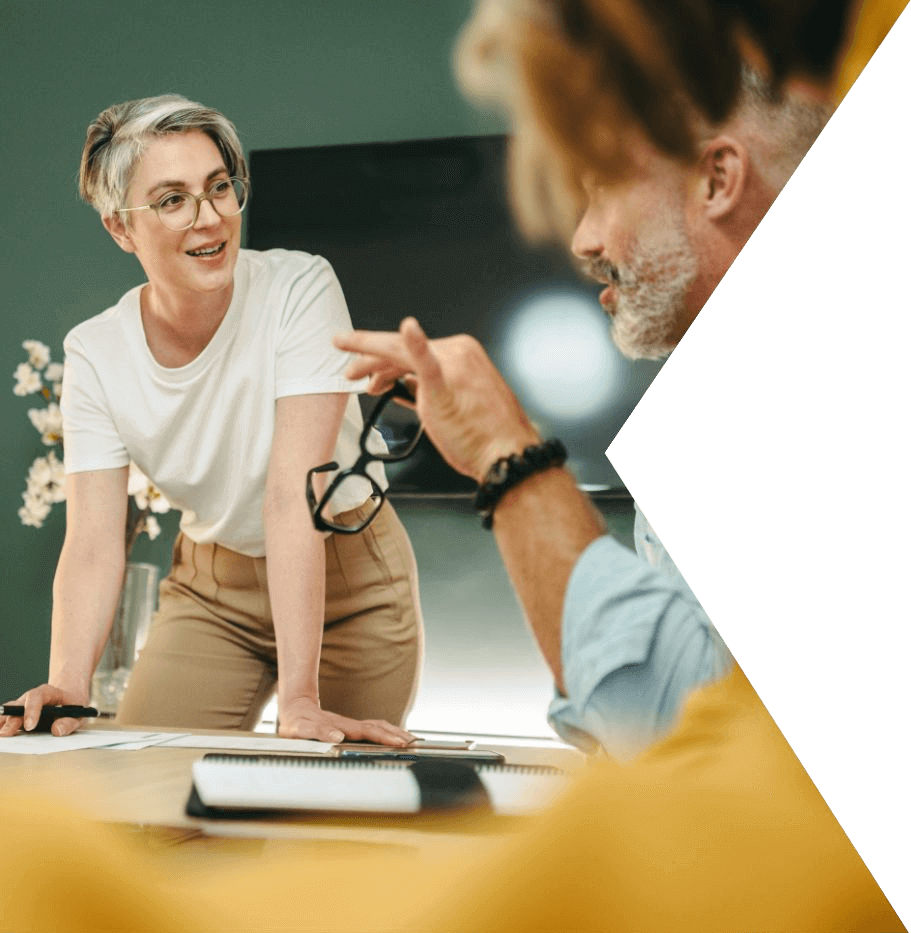 Expand financial control
Streamline project accounting:
Increase forecasting accuracy
Proactively monitor performance
Automate billing and revenue recognition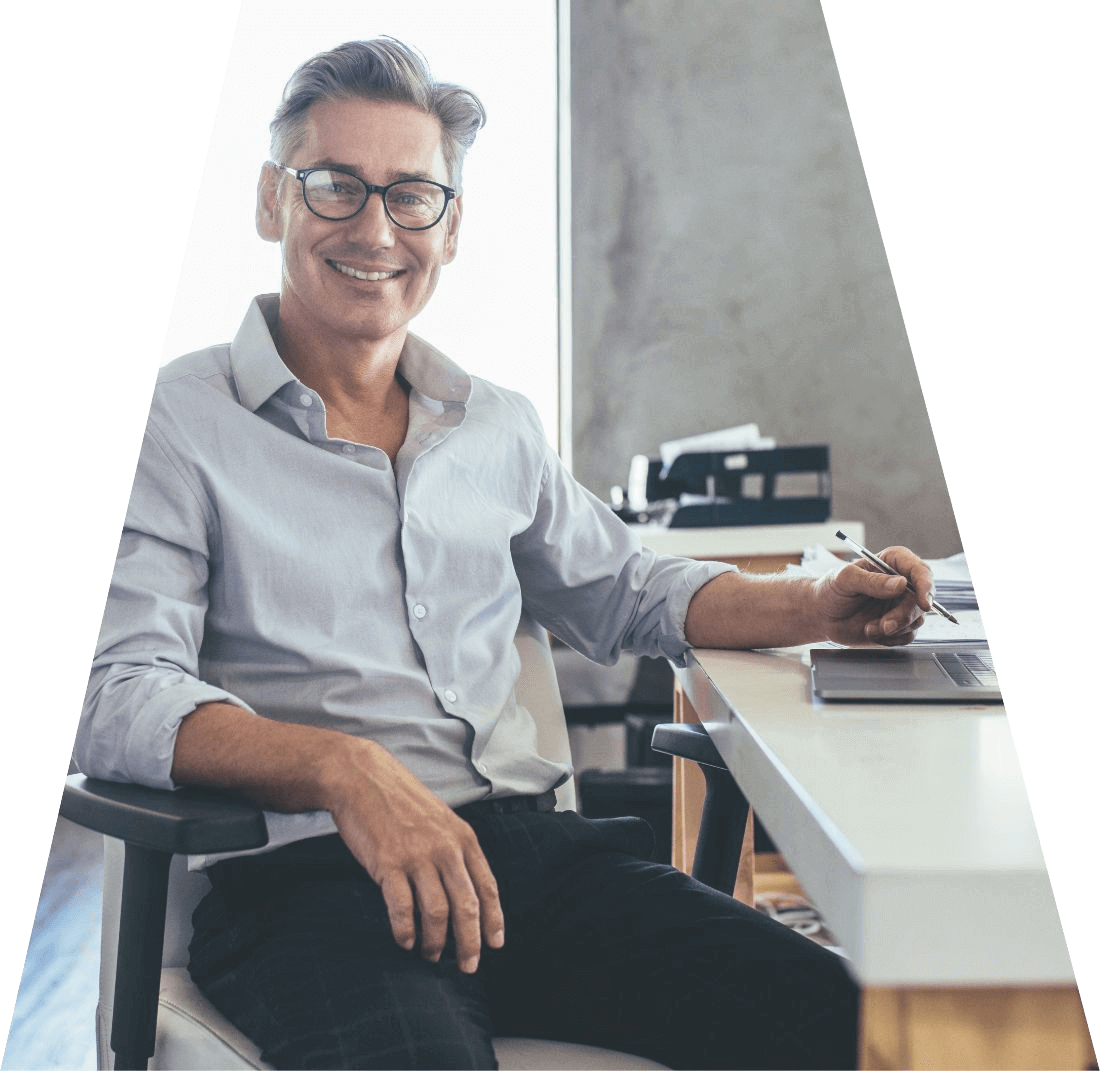 Work smarter. Deliver better.
Gain complete oversight with better planning:
Manage timelines, scope and budget
Increase project visiblity
Keep everyone updated with ease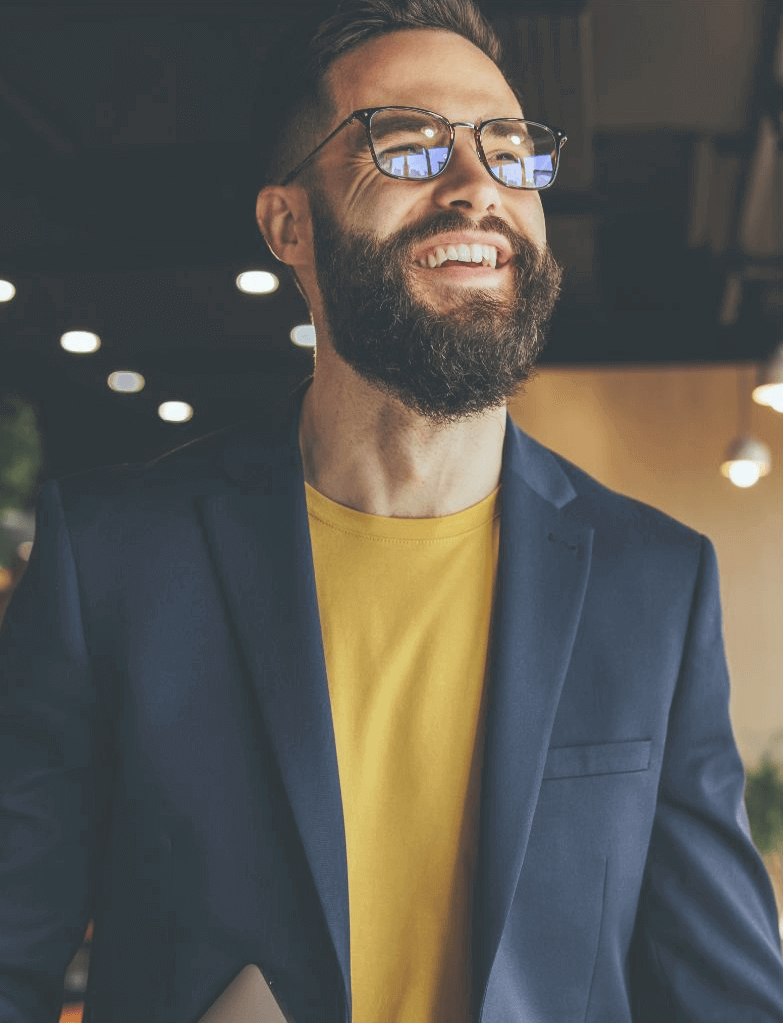 Collaborate with confidence
Work together seamlessly:
Connect your teams and clients
Boost efficiency and centralize oversight
Keep everything moving forward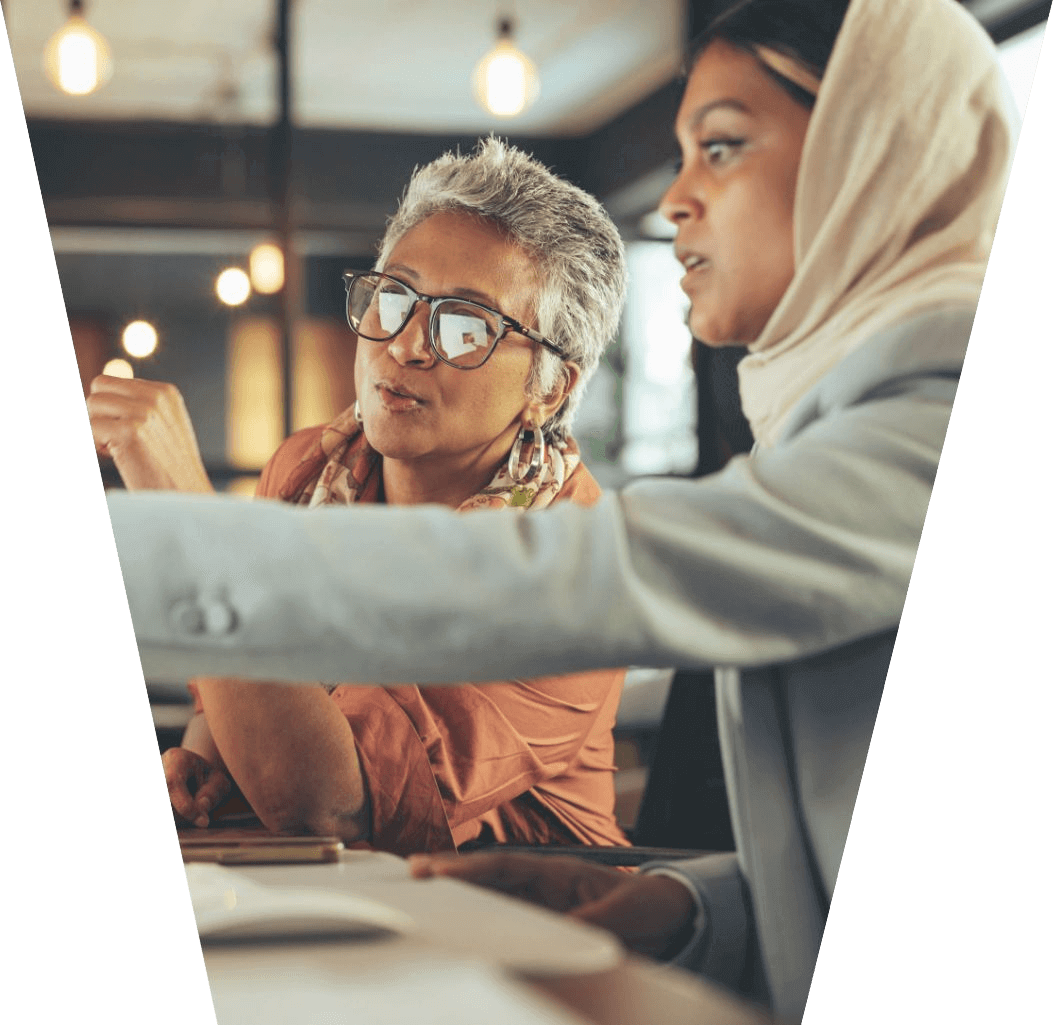 Deepen your perspective
Grow with confidence:
Gain greater visibility
Uncover opportunities and challenges
Trust your data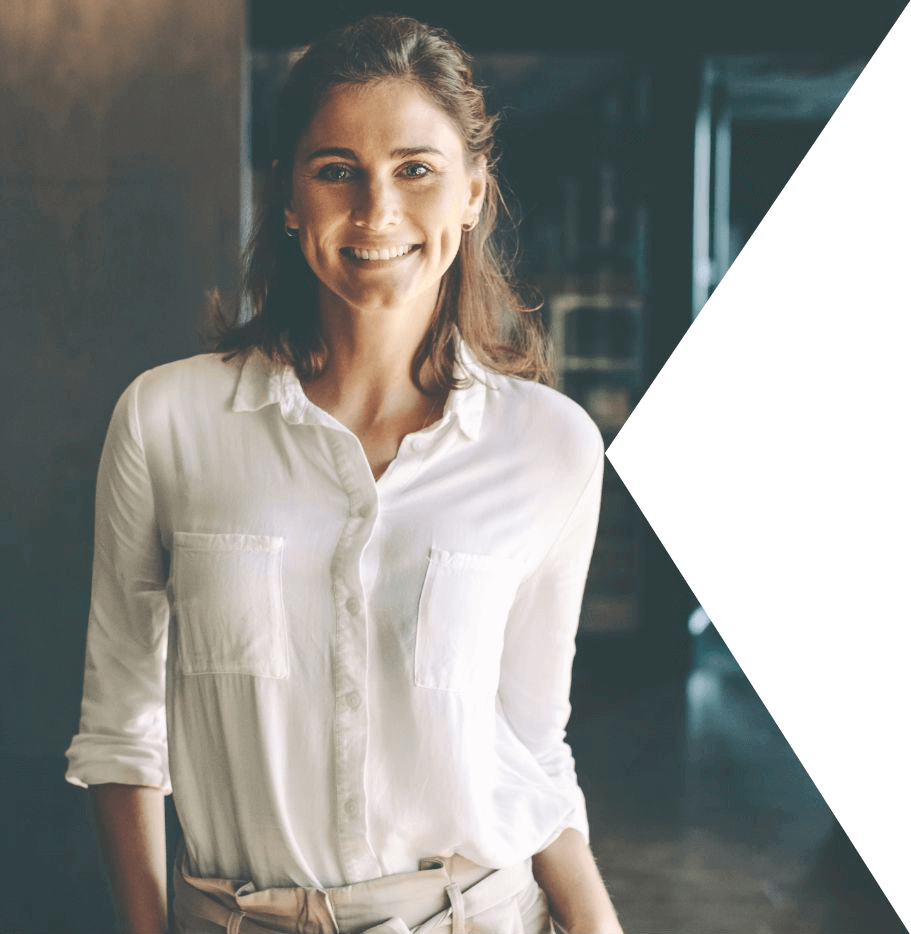 Do more with your data and workflows
Up-level your operations:
Connect your systems
Use out-of-the-box integrations
Leverage API-powered workflows
Up-level your operations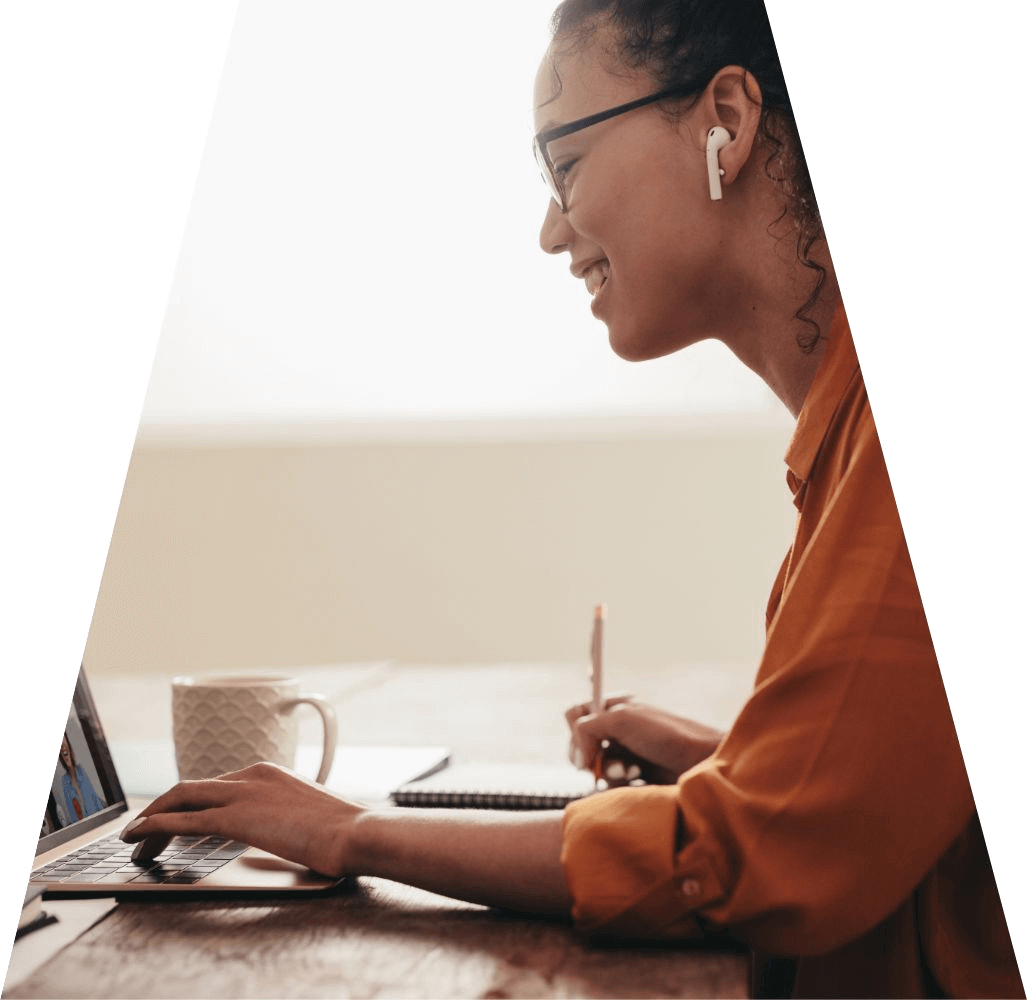 Get the clarity, control, and confidence that only the Kantata PS Cloud can deliver.