The Kantata Cloud for Professional Services™
Technology designed for clarity, control and confidence
Request a Demo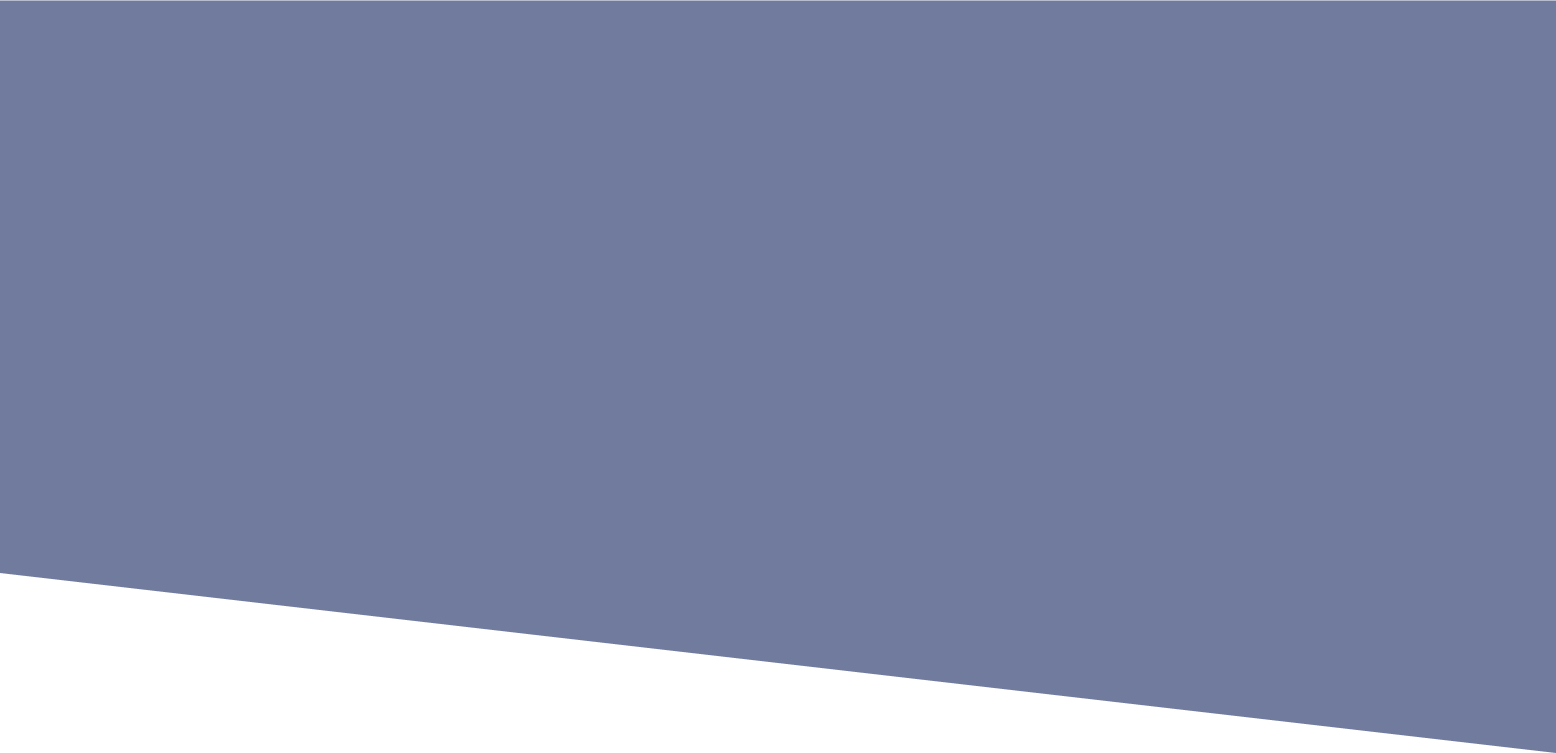 Purpose-built technology that puts people at the center
Kantata fills the gaps traditional solutions ignore. Specifically designed for the needs of your business, you can empower your people to shine, make the most of your resources and delight your clients.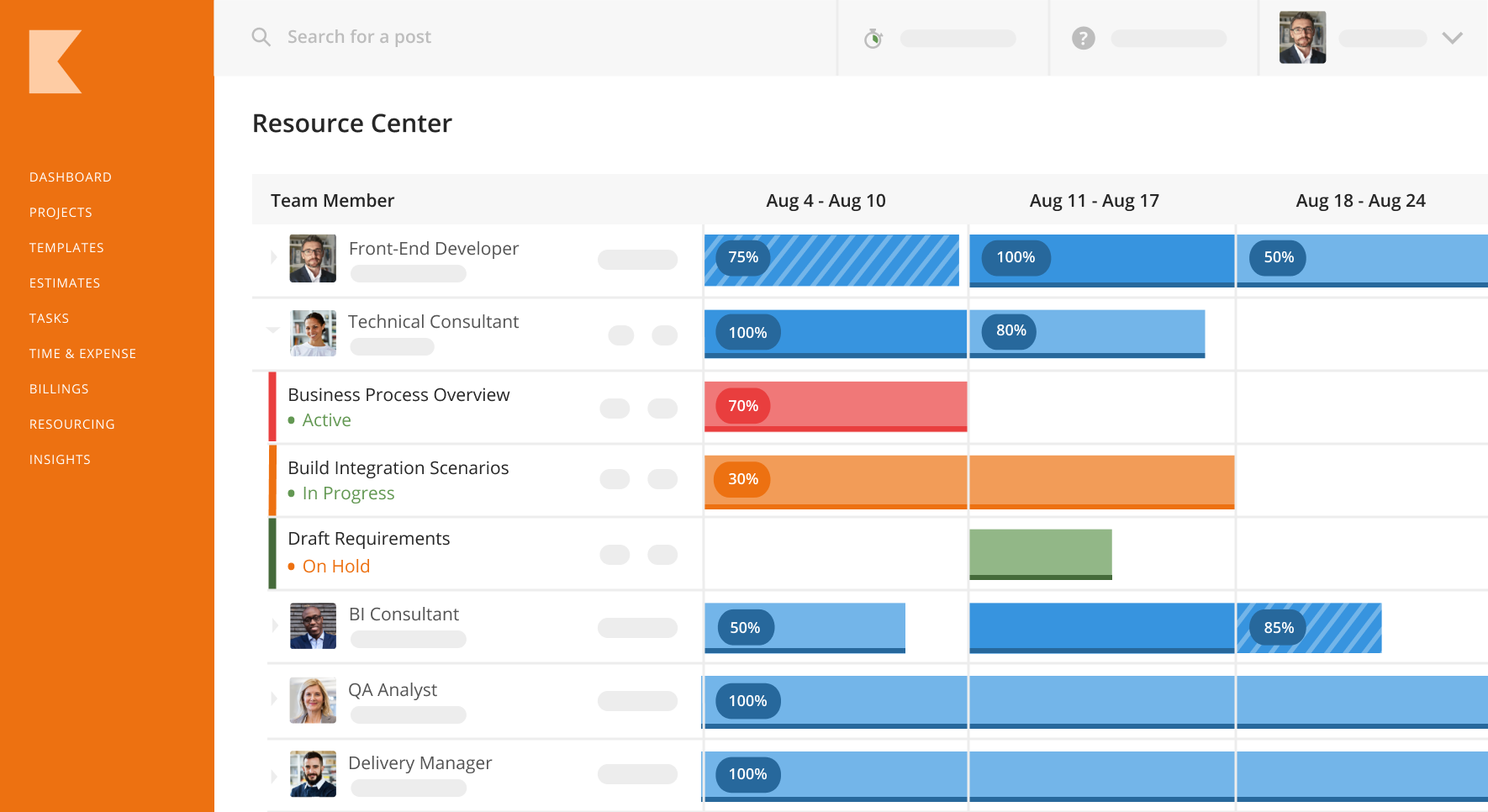 Make the most of your resources
Deliver better client outcomes and maximum margins:
Drill down into demand
Find your best team
Optimize your resources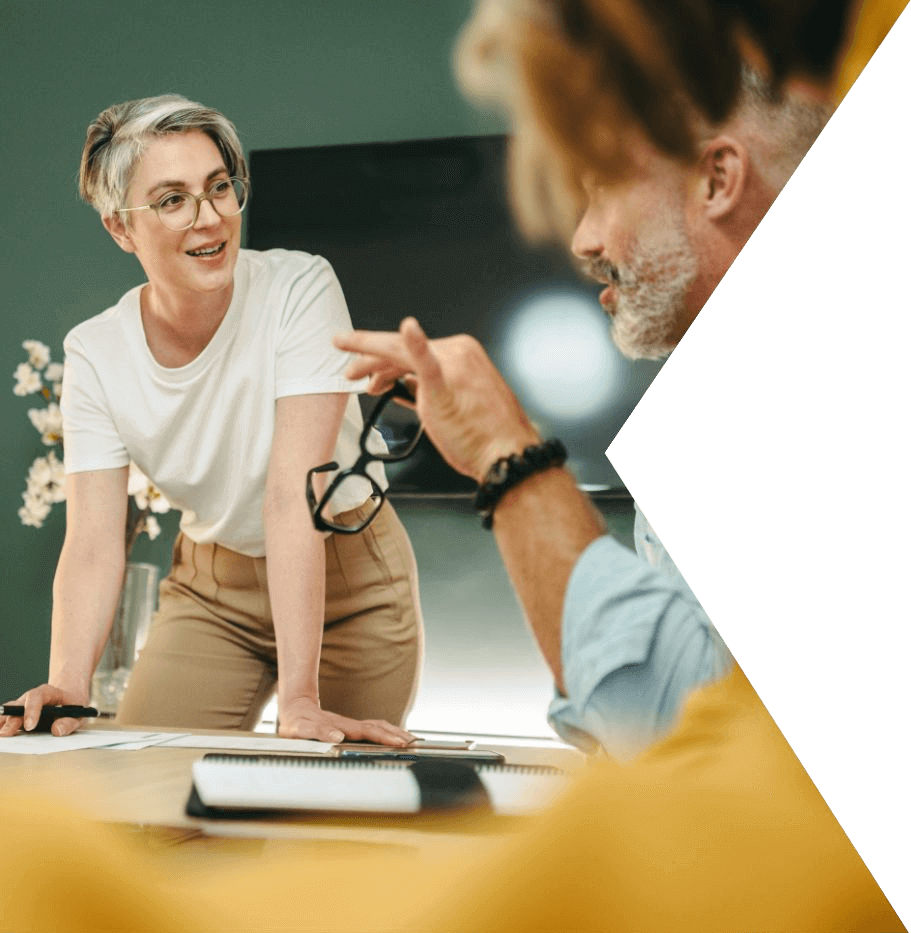 Expand financial control
Streamline project accounting:
Increase forecasting accuracy
Proactively monitor performance
Automate billing and revenue recognition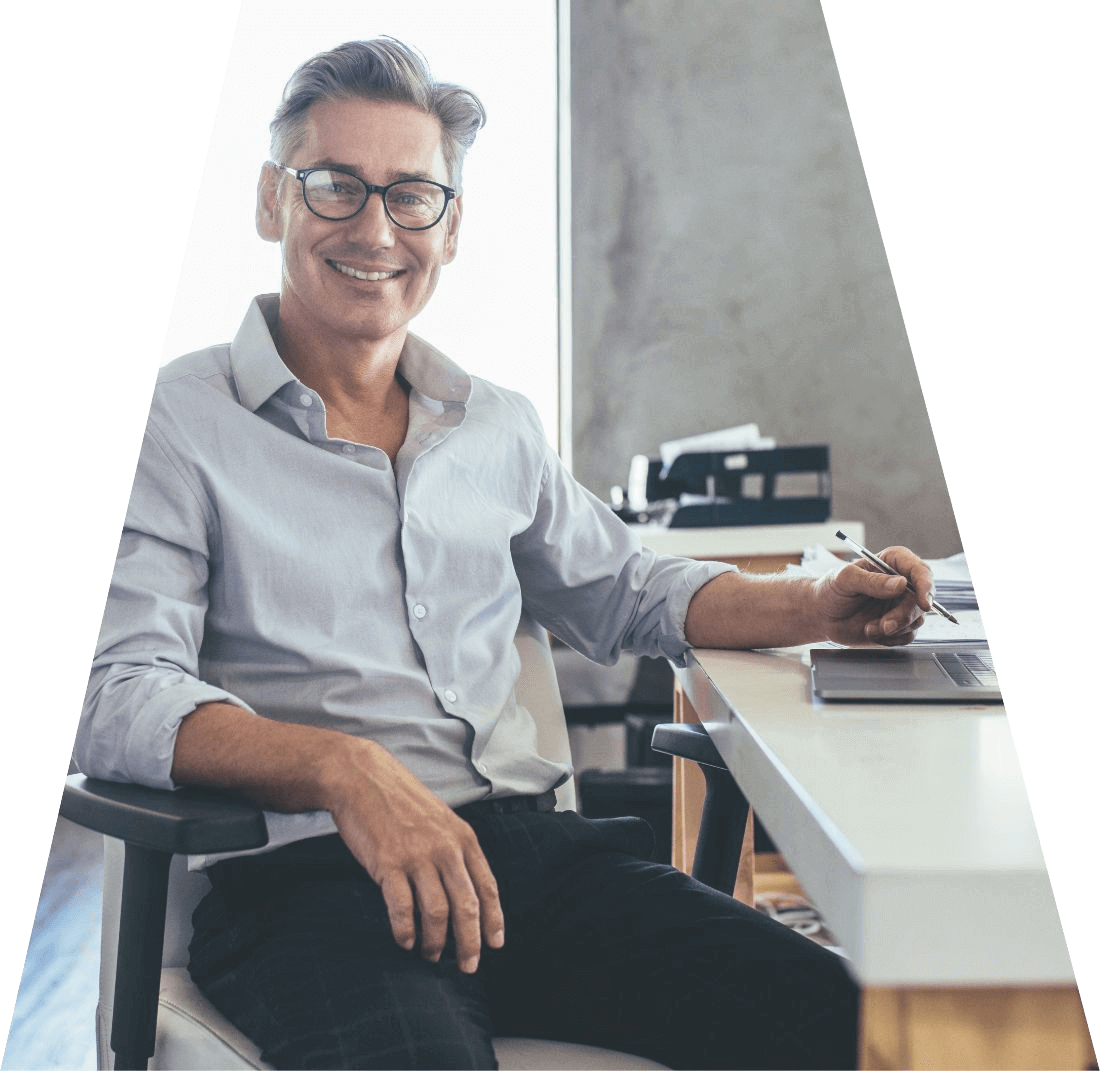 Work smarter. Deliver better.
Gain complete oversight with better planning:
Manage timelines, scope and budget
Increase project visiblity
Keep everyone updated with ease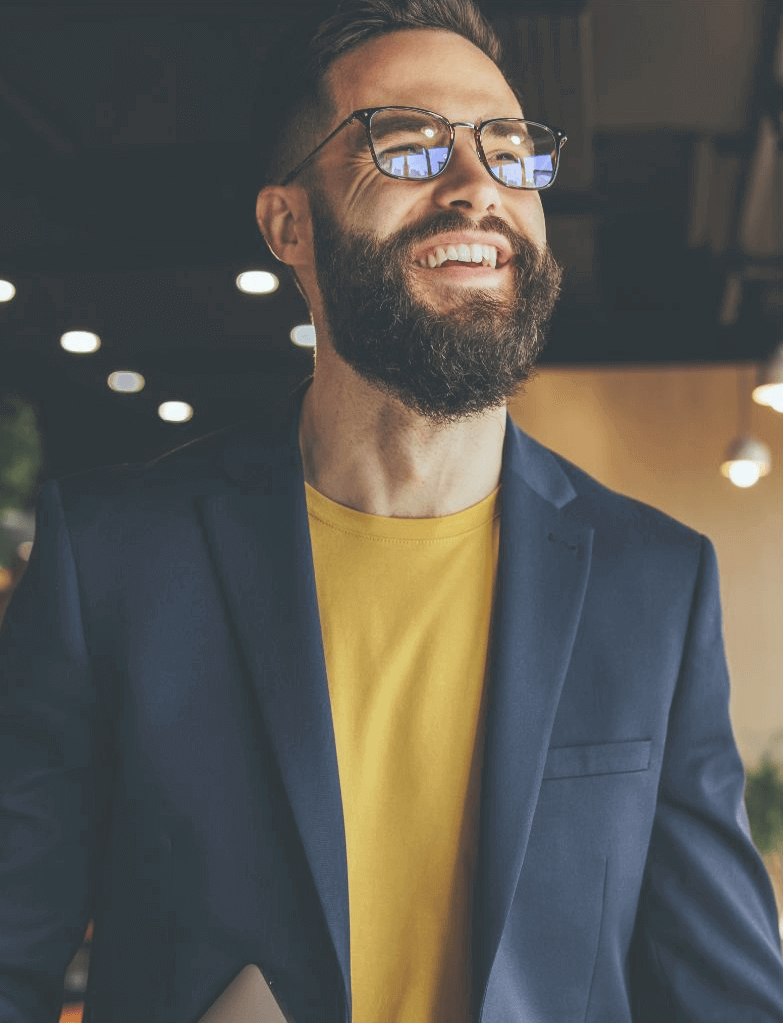 Collaborate with confidence
Work together seamlessly:
Connect your teams and clients
Boost efficiency and centralize oversight
Keep everything moving forward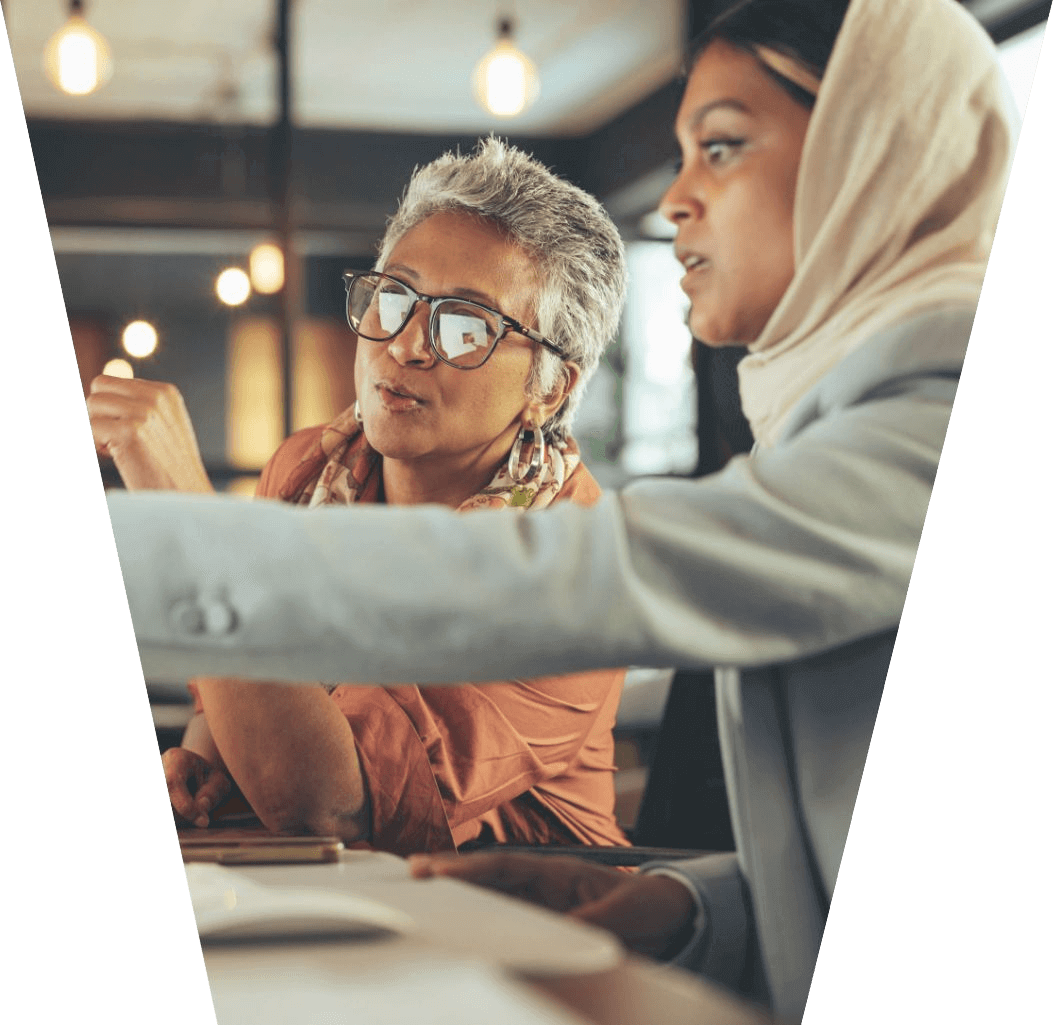 Deepen your perspective
Grow with confidence:
Gain greater visibility
Uncover opportunities and challenges
Trust your data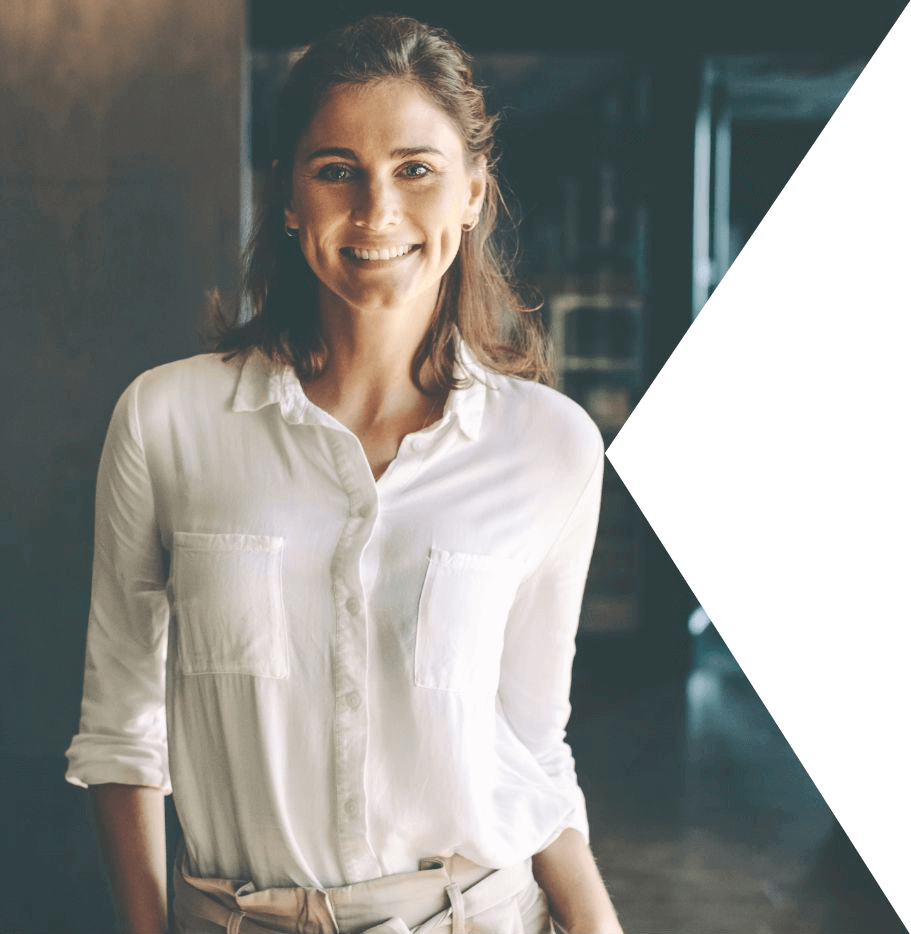 Do more with your data and workflows
Up-level your operations:
Connect your systems
Use out-of-the-box integrations
Leverage API-powered workflows
Up-level your operations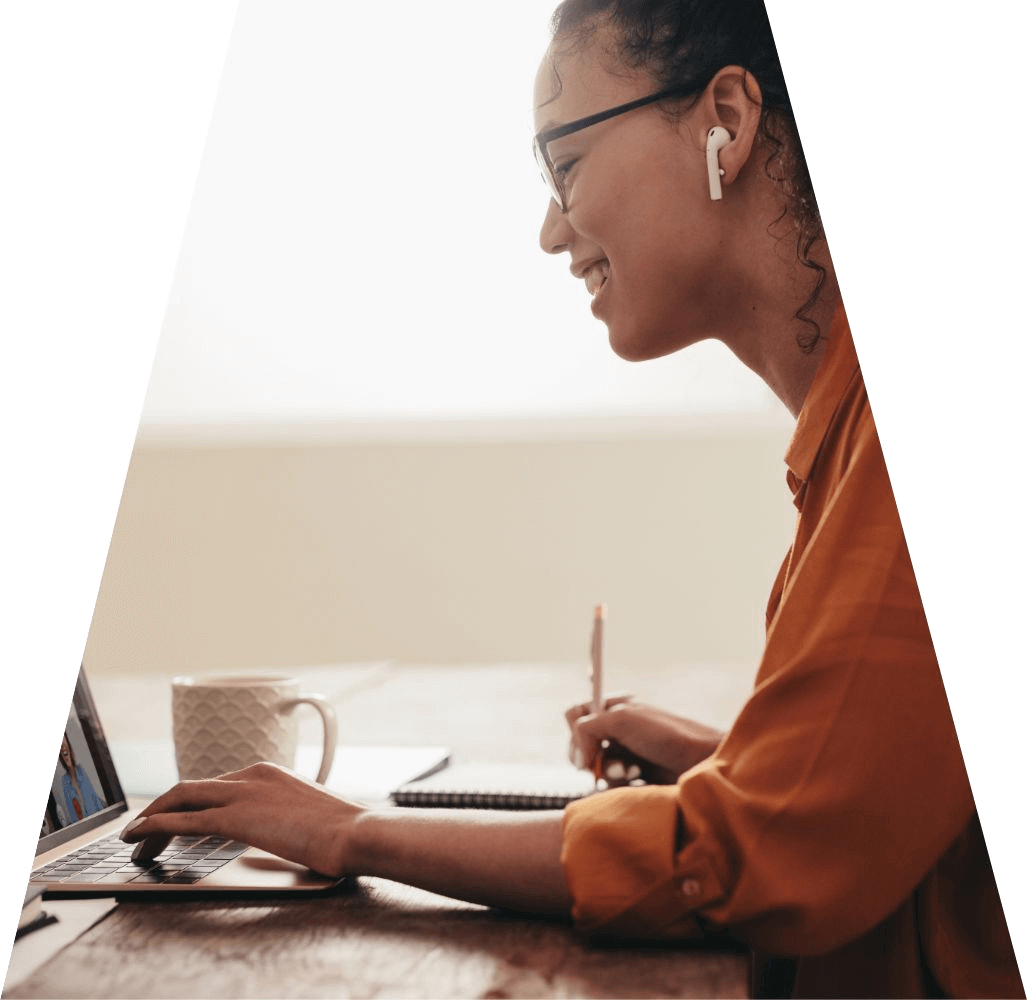 Get the clarity, control and confidence only Kantata delivers