SUCCESS STORY
Kantata Helps Explorance Increase Utilization by 10%
Industry
Information Technology & Services
What Kantata Replaced
PM.com
The Challenge
As the world's largest provider of experience management solutions, Explorance had a massive amount of projects and tasks that needed to be managed every day. The company outgrew its legacy project management SaaS system and needed a new solution that could fit its billing, reporting, and portfolio management needs. Explorance considered Monday.com and SmartSheets, but wisely chose Kantata.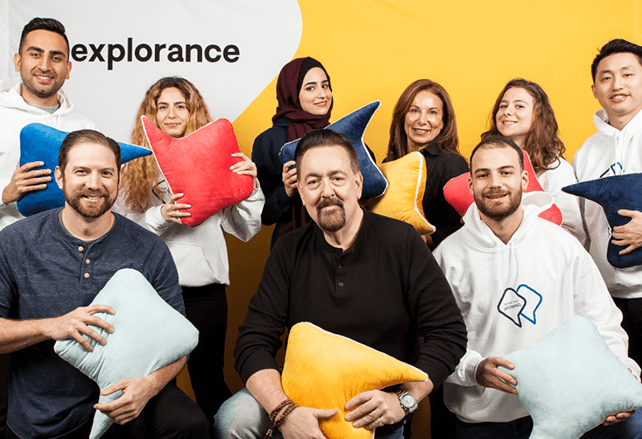 Explorance, ranked the number 1 employer in Canada, is the world's largest provider of experience management solutions. Through feedback-gathering software, Explorance helps organizations drive better decisions by making the most of each experience they deliver.
The Solution
Customized Insights
The strength of Kantata's automation capabilities, resource planning, portfolio review, and Insights were deciding factors in Explorance's choice. Together, these capabilities delivered customized metrics and reports the company needed to support its daily project needs.
Filtering and Control
Kantata's project and portfolio views and filters, alongside Resource Center and resource allocation, provided Explorance with both the insights and control they needed for their business.
Services Expertise
Leveraging Kantata's task tracker, Kantata's team guided Explorance through a successful implementation and complete integration with their existing systems.
Benefits
10% increase in utilization
Accurate resource allocation and task assignment support project needs
Customized reports on project health, project details, timesheets, and more
Portfolio-wide insights and control
10%
Increase in utilization
Customized reports provide real time project insights
The Results
Successful Implementation
During implementation, Kantata used the activity feed to track all notes, needs, and recordings, while Task Tracker supported processes and integration needs. Kantata helped migrate all data from legacy systems. Post-implementation, Kantata's support team and Client Success Managers support Explorance's needs.
Major Project Growth
Explorance accurately and efficiently allocates resources to projects and assigns tasks to consultants, with insights into project risks, progress, and time to close. Explorance has taken on more projects, reporting a 10% increase in utilization across the company.
Purpose-Built Reporting
Explorance uses Kantata Insights on a daily basis and creates reports that meet their unique needs. Customized metrics for new projects, reports on project health, hours worked, project details, timesheets, and more are all part of daily processes.
Impressive Data Insights
"I enjoy the features Kantata offers," said Alain Pederian, Professional Services Project Manager Team Lead at Explorance. "Kantata is ideal for a professional services department and meets all our requirements. I really enjoy the Insights features. It gives us the opportunity to build and customize any report and make informed decisions."
"I really enjoyed the Kantata experience, it was really structured, and I love that we were using Kantata to add meeting minutes on the activity feed as well as the activity tracker to see the next steps and overall progress."
Professional Services Project Manager Team Lead, Explorance
Explore More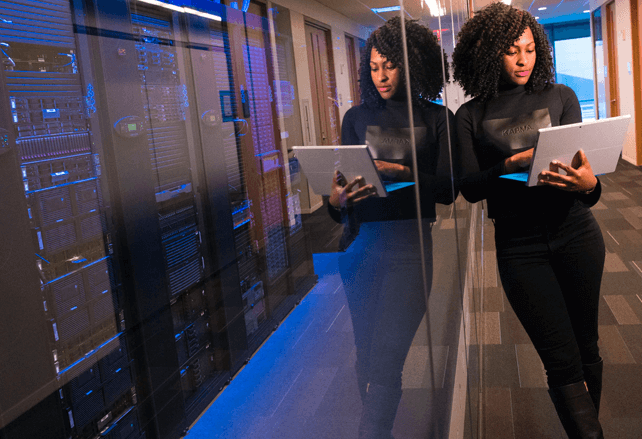 Herjavec Group Increases Productivity By 20% with Kantata
Read more →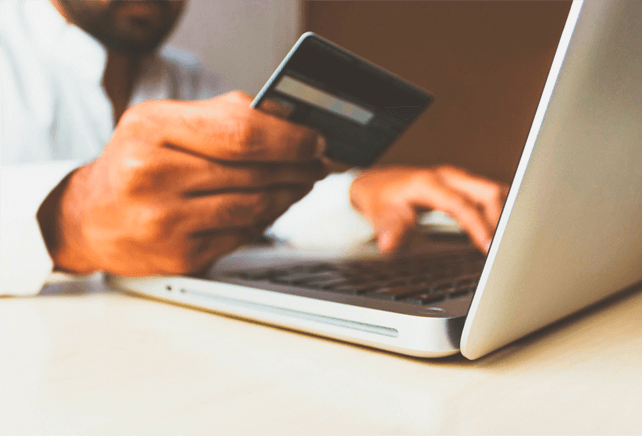 CORE Business Technologies Increases Billable Utilization by 35% with Kantata
Read more →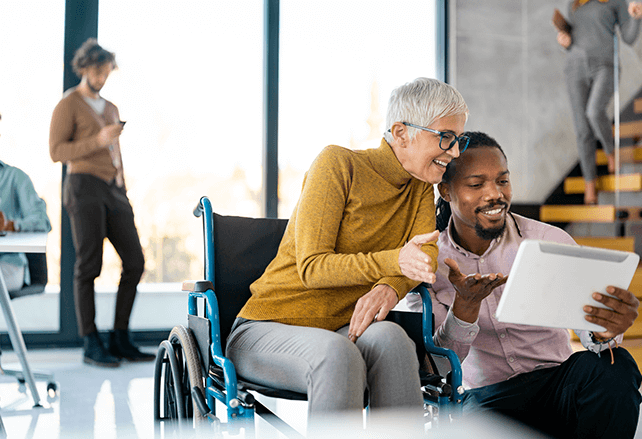 Kantata Helps Improve Utilization Rates by 15% for BTM Global
Read more →
Ditch
Fragmented
Tools.
Optimize your resource management and planning now.
Request a free demo