SUCCESS STORY
Kantata Helps Lifescience Dynamics Increase Capacity by 39%
Industry
Healthcare, Biotechnology
Client
Lifescience Dynamics
What Kantata Replaced
Workbook
The Challenge
Lifescience Dynamics needed deeper insights into resource management performance and more support than Workbook could provide. Detailed time tracking, accurate resource scheduling and dependable insights into project demands were must-haves along with robust resource, project and operations management.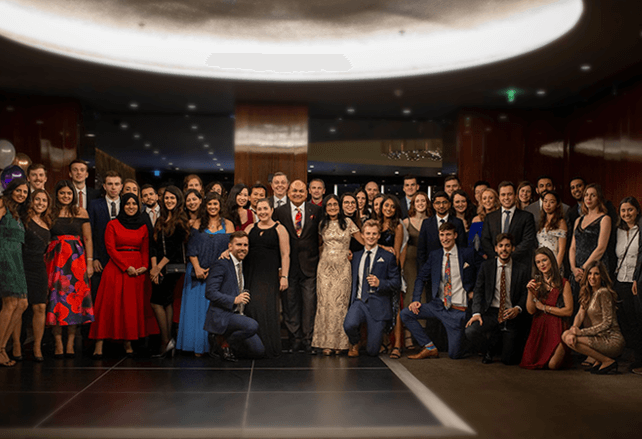 Lifescience Dynamics is a decision support firm that works across three practice areas: Market Research, Competitive Intelligence and Market Access, Pricing & Reimbursement, supported by a multinational team.
The Solution
Financial Insight
Kantata Insights give Lifescience Dynamics crucial data on resourcing and financial profitability, helping them gain greater understanding of project performance.
Critical Reports
Both out - of - the - box and customized reports from Kantata provide dependable updates on utilization rates, project health, time tracking and more for informed actions.
User-Friendly Time Tracking
Kantata's easy - to - use time tracking capabilities assist team members everywhere quickly enter their time for accurate and consistent data on team performance and billable work.
Benefits
100% time tracking compliance
Resource utilization rates increase
Gross profit margin increase
Improved insights in consulting, accounting and hiring
100%
Time tracking compliance
The Results
Control Drives Success
Kantata has brought a new level of project visibility to Lifescience Dynamics. Greater project control has increased gross profit margins and improved resource utilization rates, creating capacity for efficient management of 39 % more projects than was possible before Kantata.
Company - Wide Time Tracking Compliance
Use of the legacy time tracking systems was inconsistent. Kantata has helped Lifescience Dynamics reach 100 % time tracking compliance.Complete and consistent time entry provides deeper insights into project performance and more accurate client billing.
Current and Future Insights
Lifescience Dynamics has improved project forecasts and is continuing to improve overall project delivery and profitability. Kantata Resource Center has brought more visibility into resource performance and requirements for better team support, significantly increasing data quality.
Ease-of-use Promotes Adoption
Kantata's intuitive user - friendly interface and wide range of capabilities enables departments across Lifescience Dynamics to leverage the solutions for more than project and resource management, from HR to determine hiring needs to consulting and accounting teams.
"Kantata provides all of the capabilities that we need. The user-friendly interface really helped with adoption. Kantata understood our goals for a project and resource management solution and worked with us to achieve our goals."
Finance Manager, Lifescience Dynamics