RESOURCE FORECASTING/PLANNING
Better forecasting. Better decisions. Better outcomes.
Accurate resource forecasting starts with total visibility. Kantata streamlines and centralizes resource planning to deliver powerful insights plus total control. Maximize margins and revenue by making the most of every project, resource, and billable hour.
Great companies trust Kantata
BENEFITS
Optimal resource allocation starts with smarter planning
See more
Resource planning is the foundation for project success—because over-staffing eats into profits and under-staffing can impact quality and on-time delivery. With Kantata, professional services companies can forecast accurately and plan more efficiently:
Integrations
Kantata integrates with the way you work
"Our forecast metrics are so accurate that sometimes I feel like a fortune teller."
Mandee Miles
Director of Client Finance, Hero Digital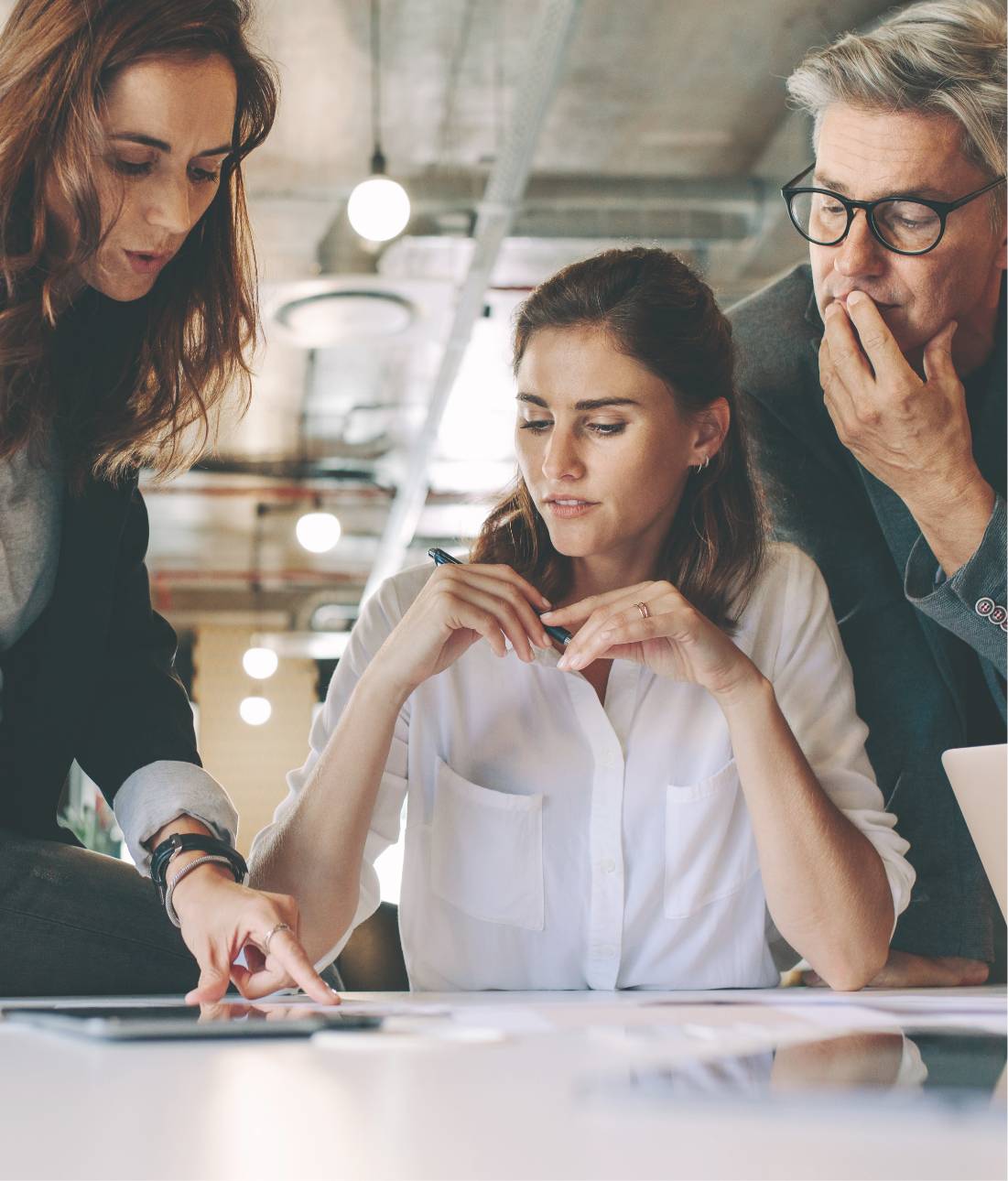 Get started today
Sign up for a demo and let us walk you through the Kantata capabilities designed to meet the needs of your business.