SKILLS INVENTORY
The right skills. The perfect team. The best results.
To build the best teams, you need to know more than who's available—you need to know exactly what their skills are and where they will excel. With Kantata, you get granular visibility into organization-wide skills so you can make the most of every available resource.
Great companies trust Kantata
BENEFITS
Staff projects with the right combination of skillsets
See more
Incomplete data and limited visibility into staff skills can stand in the way of building high-performing teams. Kantata allows you to surface best-fit matches based on specific skill needs to accelerate and optimize staffing at both the project and organization levels:
Integrations
Kantata integrates with the way you work
"Being able to finally have this ecosystem with Kantata where we could look at our resources as a whole and see where they were deployed, what they were focused on, what skill sets we had available, balance out the workload for our resource pool and the forecast was a huge opportunity."
Jane Everett Goering
Resource Manager, TeleTracking Technologies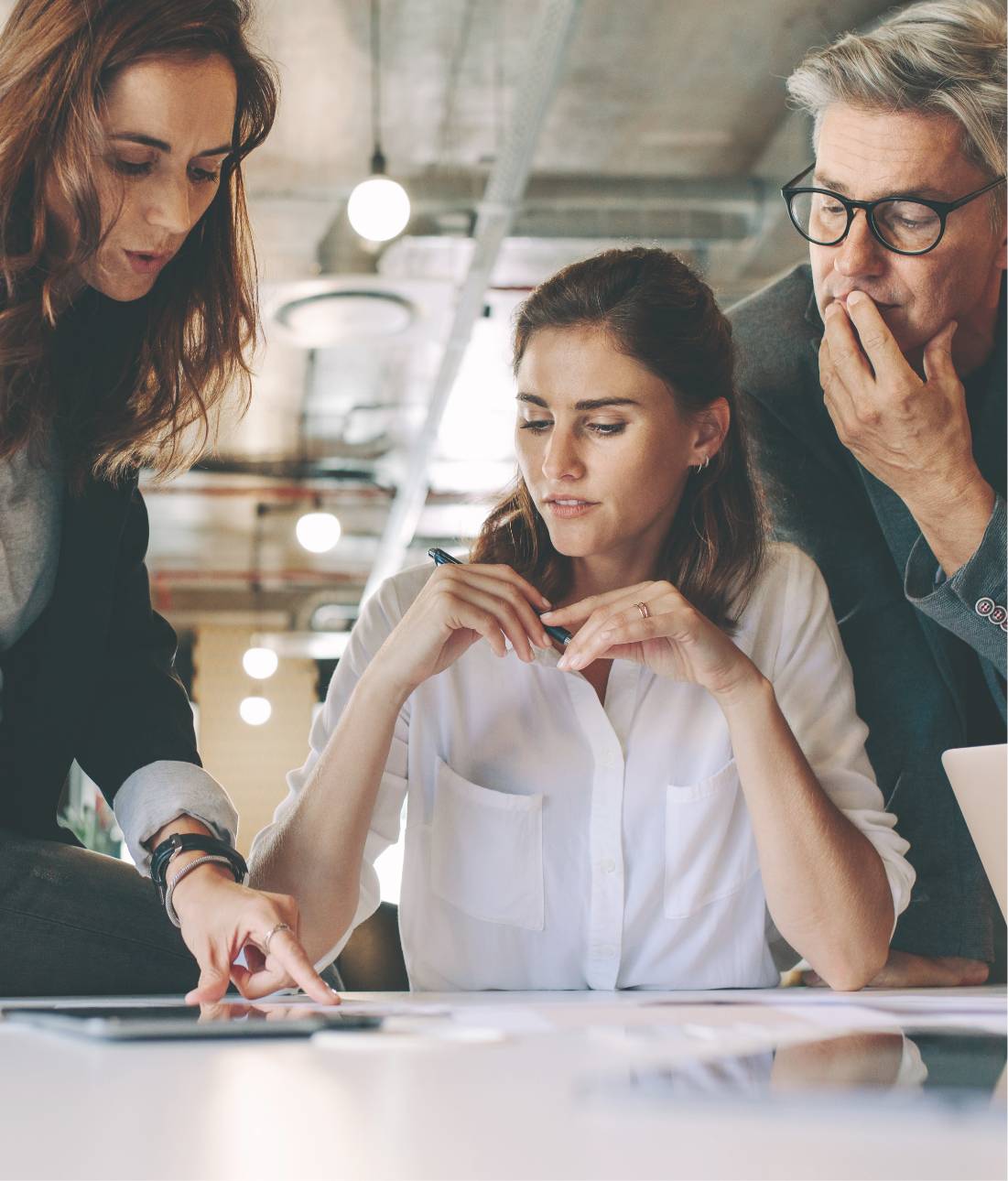 Get started today
Sign up for a demo and let us walk you through the Kantata capabilities designed to meet the needs of your business.