MANAGING YOUR TALENT NETWORK
Collaborate with confidence and control
Partners and freelancers expand your resource pool, but connecting them to internal tools and systems can be challenging. Kantata streamlines onboarding, planning, and collaboration for distributed teams, increasing visibility into your entire talent network. Optimize staffing with software that scales with your needs.
Great companies trust Kantata
Simplify onboarding, staffing, timekeeping, and expense tracking for your remote workforce with a single solution that does it all. Kantata's Talent Network sets up external partners and freelancers with the resources they need to support your business:
Integrations
Kantata integrates with the way you work
"The Talent Network has played an integral part in helping us navigate our pool of talent so we can confidently deliver the best outcomes for our clients in the entertainment, branded, and immersive worlds. Working across three continents and managing talent worldwide requires meticulous planning and rigorous organization. We are just at the start of tapping the full potential but already it's streamlined and unified many processes, radically improving visibility and access to the talent."
Colin Davis
Head of Digital Productions & Executive Producer of Nexus Studios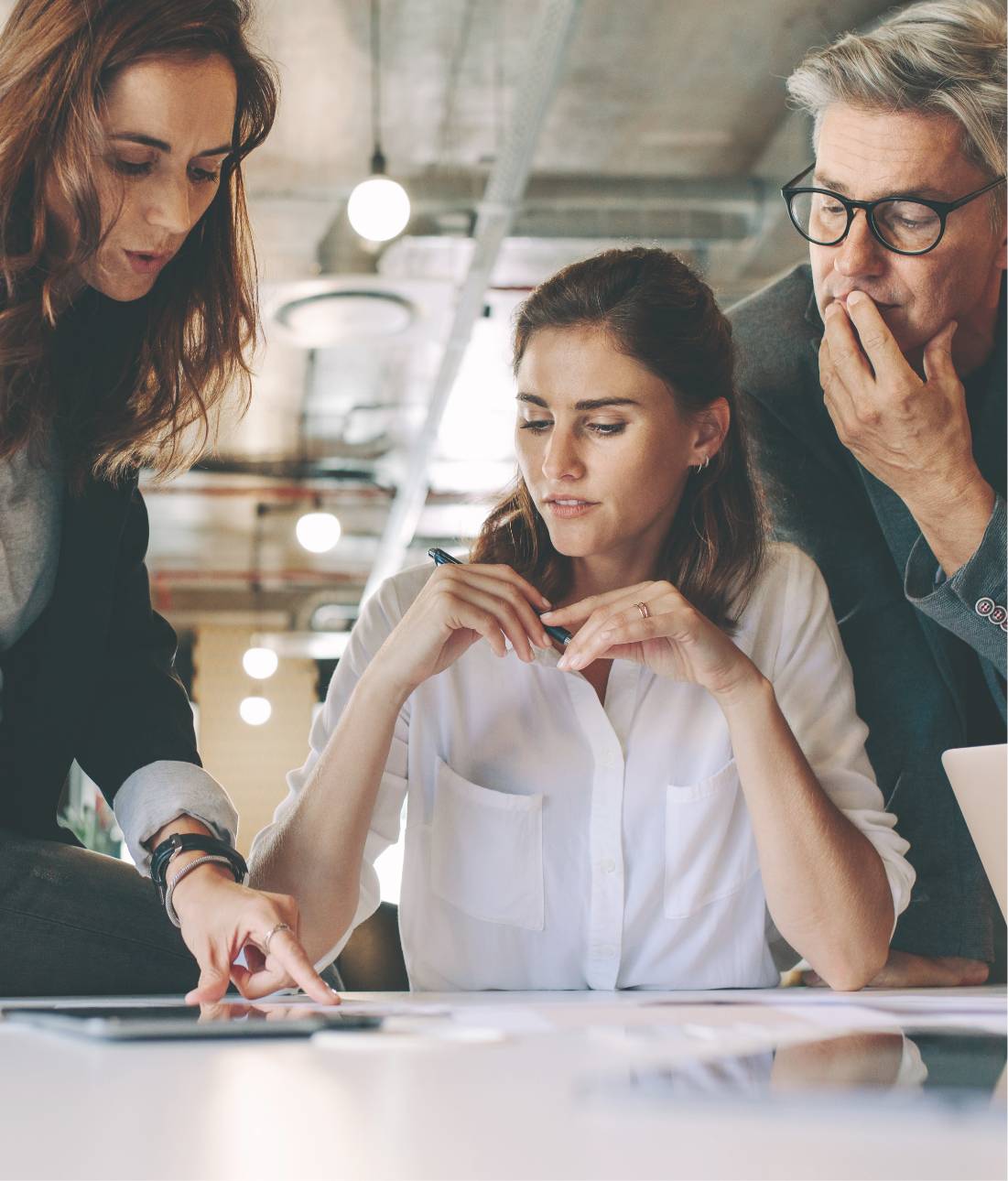 Get started today
Sign up for a demo and let us walk you through the Kantata capabilities designed to meet the needs of your business.